Now available in the Ultimate and Journey level memberships:
Under a Rock * First Day of Winter Walk * Cloud Journal

Use these new printable notebooking pages with your family this month!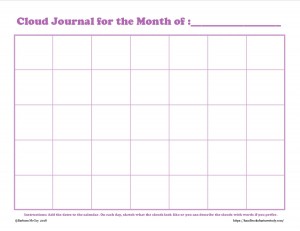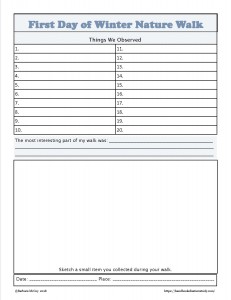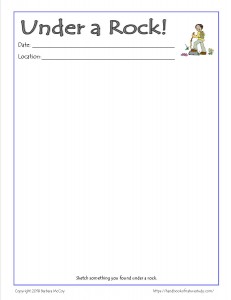 Under a Rock notebooking page: This was a special request from a family with young children and I thought it was a great addition to the printable library. Take an early winter walk and look for things still to be found under a rock!
First Day of Winter NatureWalk notebooking page: It's hard to believe that this month we will have the official first day of winter but why not take advantage of the turn of the season to get outside and see what surprises you can find with your children? I am hoping to be recovered enough from my surgery to join you in a first day of winter nature walk on December 21st.
Cloud Journal notebooking page: Print this page at the beginning of any month and keep track of your clouds with simple sketches and words. I am really looking forward to this activity! This journal can be part of your winter weather nature study. Look for the official challenge on December 28, 2018.
Note: If you have any subjects you would like me to create nature notebook pages for, please let me know in a comment here on the blog or in an email: harmonyfinearts@yahoo.com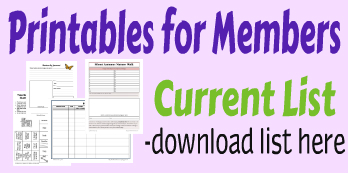 Print a complete list of printables available in the Ultimate and Journey level memberships by clicking the button above.
Please note that members have access to the complete year's plan in the Ultimate and Journey level memberships. Non-members can follow along by subscribing to this blog and each Friday the Outdoor Hour Challenge will come into your email inbox.