Outdoor Hour Challenge
Horse Study (compare to a dog)
From the Archives and the Autumn 2010 ebook
Horses are a favorite topic of study for many children. Can you arrange to visit a stable to observe a horse up close? Perhaps there is a horse at a nearby farm stand or apple orchard that you are visiting this season. Be on the lookout for a horse to see in person.
Even if you complete this as a preparation for a future horse visit, you will learn a lot from the lesson in the Handbook of Nature Study.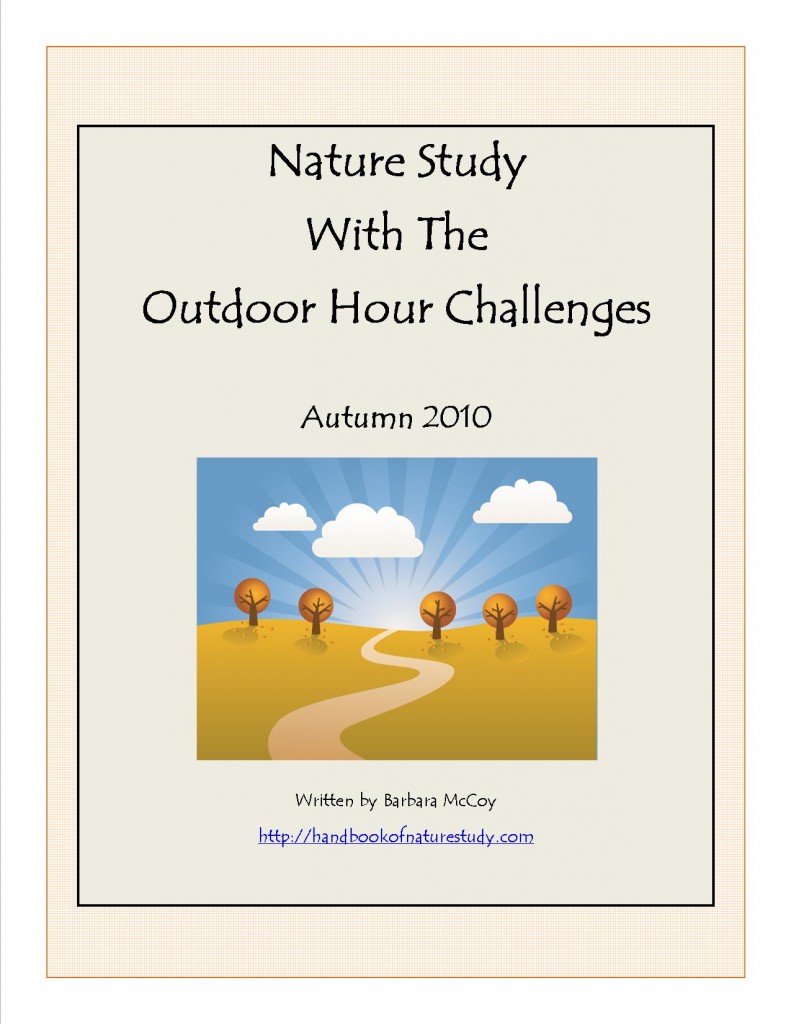 We are currently working through the Autumn 2010 ebook. For a complete nature study schedule for the next year, please click over and read this entry: Plans for October 2017 through August 2018.