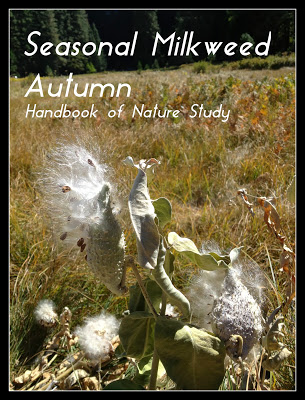 Challenge from the archives : Outdoor Hour Challenge – Autumn Milkweed Study
and the More Nature Study – Autumn ebook
I love milkweed. Not only is it a beautiful flower but it is the host plant for one of my favorite insects, the monarch butterfly! During the autumn we can observe the milkweed plant turning dry and brown and the seed pods bursting open to disperse their seeds. The fluffy seeds fly away to hopefully create a new milkweed patch. This would be a great time of year to also research the many traditional uses of the milkweed fibers.
It is important to note there are many different kinds of milkweed….this I learned as part of our milkweed nature study. We have showy milkweed, purple milkweed, and narrow leaf milkweed in my part of the world. The flowers look very different and the seed pods look different. Use a local field guide to discover what kind of milkweed you have to observe in your neighborhood. If you need some suggestions for field guides, here is my Amazon.com affiliate link for my favorites: Wildflowers.
Here in California autumn is seed time for milkweed. The flowers are long past prime and the plant will be drying out. You may wish to start a year long study of milkweed and watch it over the next four seasons.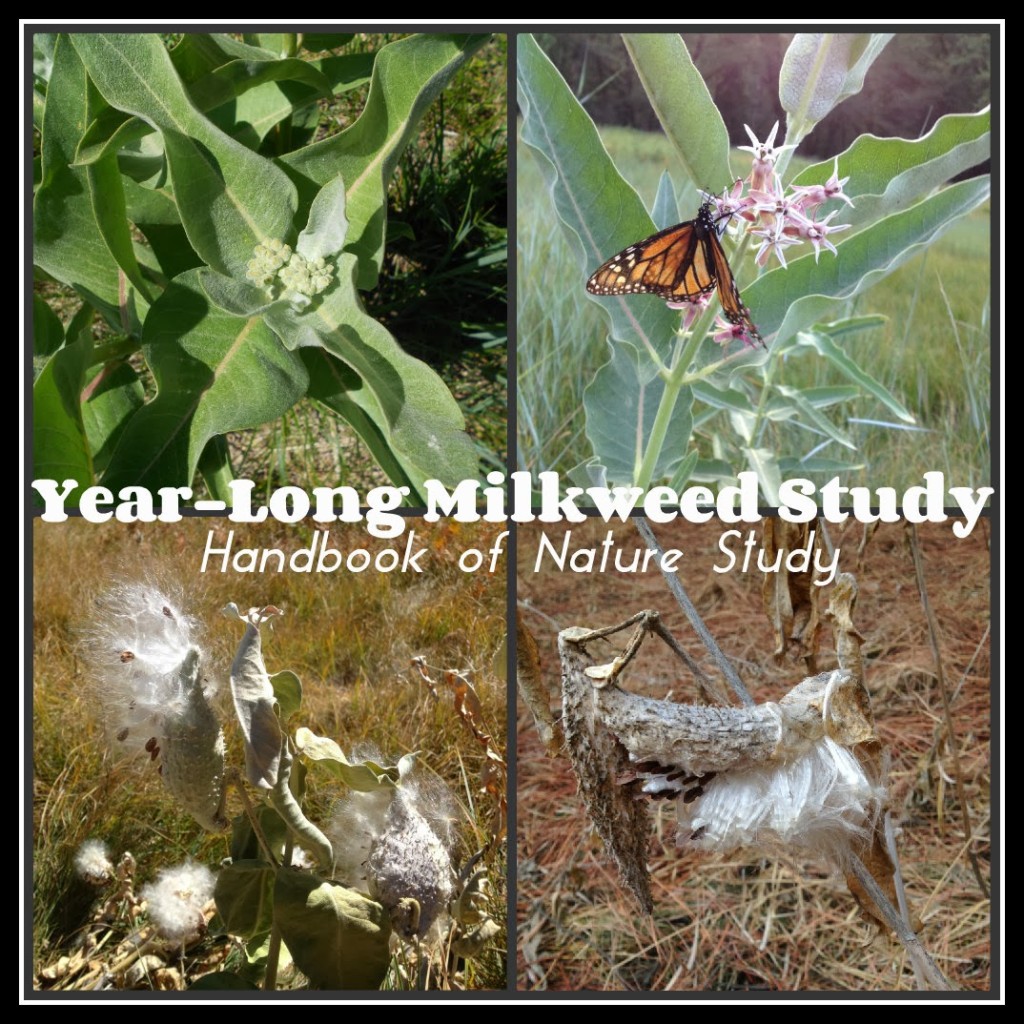 You may be interested in reading our entry: Year Long Milkweed Study Complete! Or here is our autumn specific entry: Seasonal Milkweed – Autumn Observations.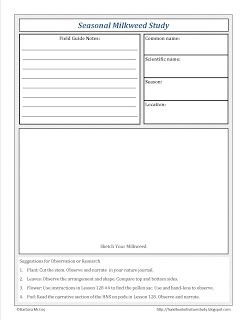 How about a free printable notebook page? This one is good for all four seasons.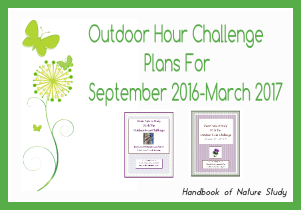 Note: You do not need to purchase the ebooks to participate but just so you know, the More Nature Study Autumn ebook contains 3 custom milkweed notebooking pages (including an advanced version) and 2 coloring pages.  Click the graphic at the bottom of this post to go over to check out the Ultimate Naturalist Library membership.

Save
Save
Save
Save
Save
Save
Save