Alternate Autumn Wildflower Study
Autumn Milkweed Observations
Many families live in areas where you can readily find milkweed growing. Autumn is a fantastic season to start a milkweed study because the pods and seeds are so amazing and fascinating to most of us.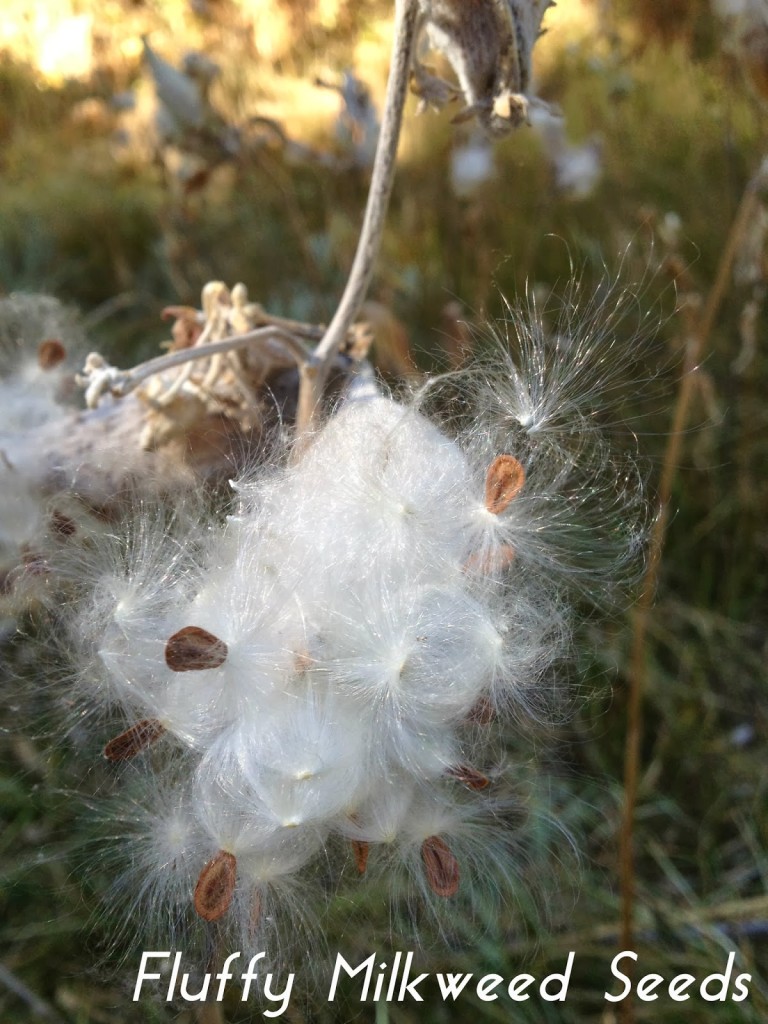 You can use this link to see our Autumn Milkweed Study from a few years ago.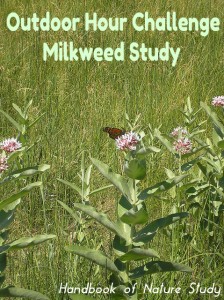 The original Outdoor Hour Challenge for the autumn milkweed study is found here: Outdoor Hour Challenge – Milkweed.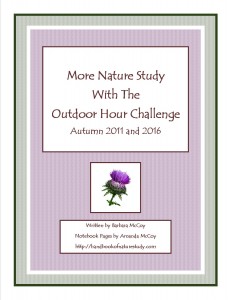 As an added bonus, the sample challenge from the More Nature Study – Autumn ebook is the milkweed study.  You can take a look at what the challenge looks like in the ebook by downloading the sample.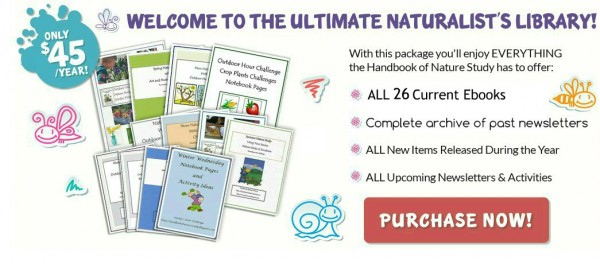 All ebooks referenced above are included in an Ultimate Naturalist Library membership.
This is a perfect time to purchase a membership for your upcoming school year.