The bristlecone pine is a truly unique and amazing tree for a variety of reasons. For this challenge you will more than likely be using links and images to glean the interesting facts about the bristlecone pine rather than observing it up close in person.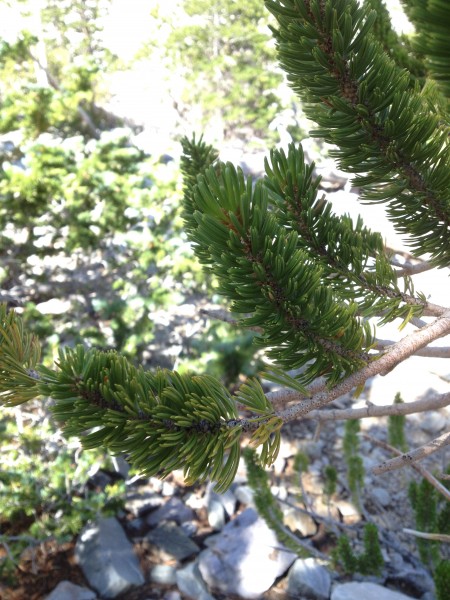 Our family was able to hike to the bristlecone pines in Great Basin National Park a few years ago (see my account in this entry: Great Basin National Park). It took some effort but it was one that left an impression on us, the sense of time and the history that the trees have lived through. It also taught us that even in the harshest of environments, life can survive. What a metaphor for us right now!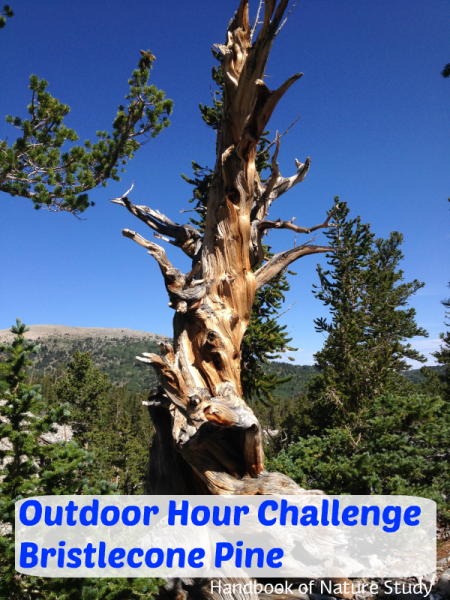 Use these these links to learn a little about the bristlecone pine:
See the High Desert ebook for more bristlecone pine nature study ideas and printables!
Please note that I will not be posting the complete challenge here on the blog but you will find the detailed challenge in the High Desert ebook that is available both in the Ultimate Naturalist and Journey level memberships. Sign into your account and download the ebook for the details, more links, and notebook pages.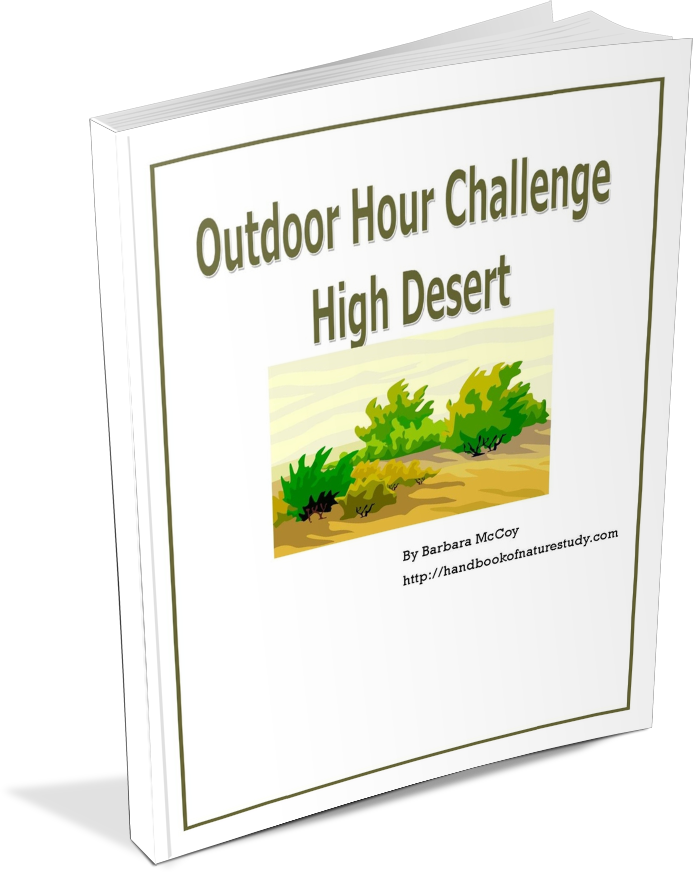 If you don't have a membership yet, you can click the graphic above and join today for immediate access to the 26 ebooks and so much more! Remember that all levels, even the Discovery level membership, include access to all of the archived newsletters!
Topics in this ebook include:
Bitterbrush
Sagebrush
Greater sage-grouse
Succulents
Mountain Lion
Coyote
Pocket Gopher
Bristlecone Pine
Elk
Turkey Vulture
Juniper
Snowberry
Golden Mantled Ground Squirrel
River Otter