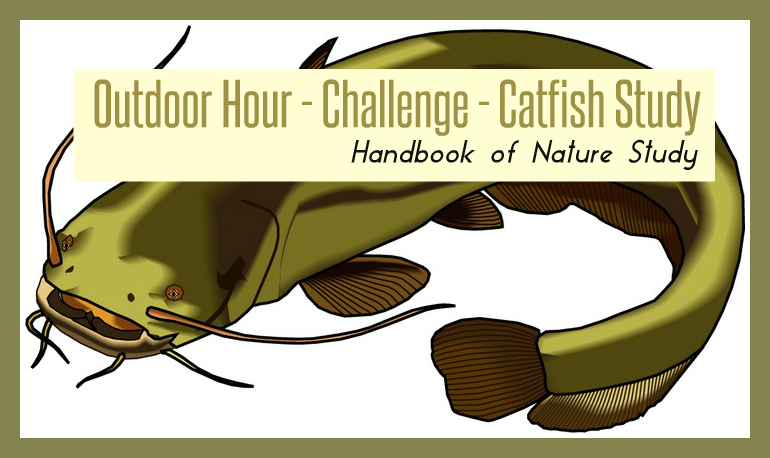 Outdoor Hour Challenge
Catfish
Inside Preparation Work:
Read pages 148-151 in the Handbook of Nature Study (Lesson #37).
You may wish to read this page: Best Way to Catch a Bullhead Catfish.
Youtube video: Brown Bullhead and Bullhead Nest (great video, crazy music so you might want to turn the sound down).
More in-depth information for kids about bullhead catfish: BioKids. (Check out the section, "Who eats them and how do they avoid being eaten?")
Learn about the barbels (whiskers) of this fish: Barbels.
"The bullhead lives in mud bottoms of streams and ponds and is particularly adapted for life in such locations."
Outdoor Hour Time:
Spend your outdoor time at a stream or pond. If you are able, do some fishing! Or, you can wade in and use a net to try to catch any fish to observe.
Create a nature journal while outdoors as you take advantage of the early autumn weather. Use watercolors to paint a bullhead or any other fish you find during your outdoor time.
Follow-Up Activity:
If you didn't complete a nature journal page during your outdoor time, do so as a follow up activity. There is a notebook page in the ebook for you to use if you desire.
Advanced Study: Follow the suggestion in the Handbook of Nature Study to write an account of the nest-making habits of the bullhead. Insert your work into your nature journal.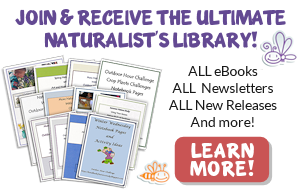 If you want to purchase the Autumn Nature Study 2015 ebook so you can follow along with all the notebooking pages, coloring pages, and subject images, you can join the Ultimate or Journey Membership Levels. See the Join Us page for complete information. Also, you can view the Autumn Nature Study 2015 announcement page for more details.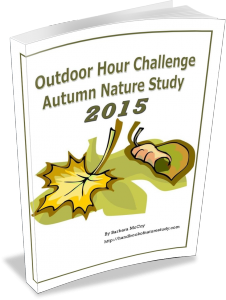 Save