Outdoor Hour Challenge
Catfish Nature Study
You may be able to sneak this catfish study in before your weather turns cool. I know plenty of families that know just where to go to catch a catfish but just in case you don't, use the links in the study for more information and the awesome narrative story in the Handbook of Nature Study to glean some facts about the catfish.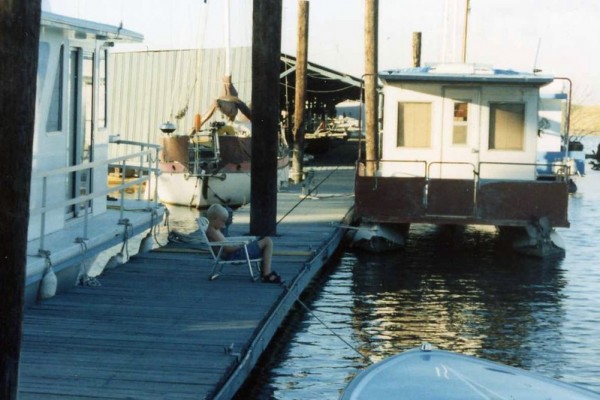 After your indoor preparation, use your outdoor time to find a pond, creek, or river to visit as part of this study. Build appreciation for the habitat and look for ways to learn about fish when the opportunities arise in the future.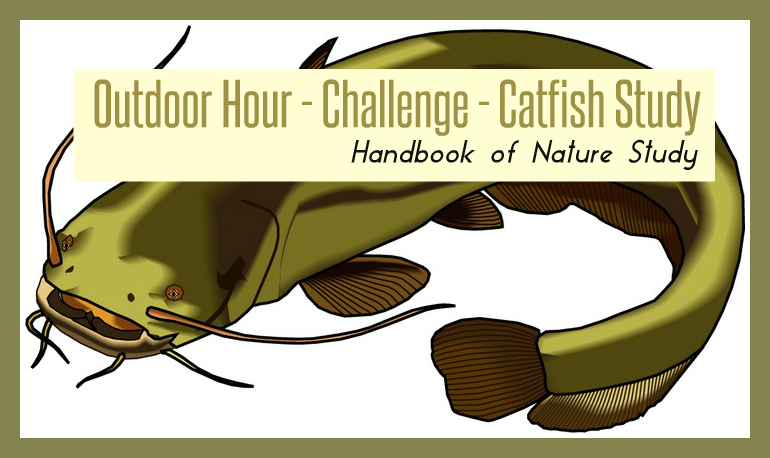 View the original challenge here: Outdoor Hour Challenge – Catfish.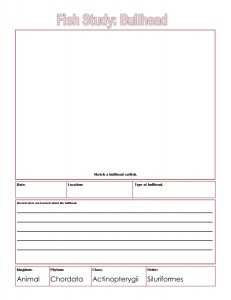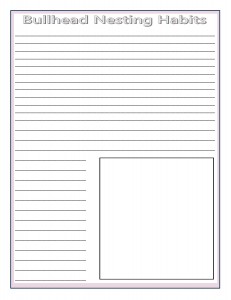 If you have access to the ebook, there are notebook pages for your nature journal.
Additional Study: Members can use the July 2013 newsletter for additional fish nature study ideas, including printable activities and a notebook page.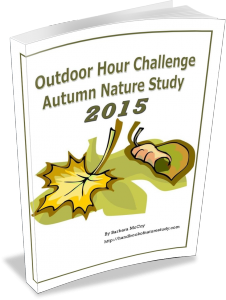 Sample to view: Outdoor Hour Challenge Autumn Nature Study 2015 Sample Pages
If you don't have a membership yet, click the graphic above and join today for immediate access to the 26 ebooks and so much more! Remember that all levels, even the Discovery level membership, include access to all of the archived newsletters!
Topics in this ebook include:
Swallows and swifts
Catfish
Jewelweed
Prickly lettuce
Cockroach
Field horsetail
Catbird
Calcite, limestone, marble
Chicken
Turkey
Hedgehog fungi
Sapsucker
Brooks