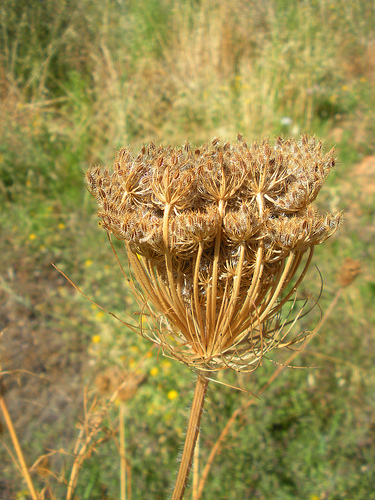 Outdoor Hour Challenge
Autumn Queen Anne's Lace Observations
Seasonal Weed Study Option
From the Archives and from the Autumn 2010 ebook
With the change of the season, it's time to make your autumn observations for Queen Anne's Lace. Whether you're just starting a year-long study of this pretty wildflower or you're continuing from the summer season, you will find the suggestions in this challenge a great help in learning about this common wildflower. (Some call it a weed, but I prefer to think of it as a wildflower!)
If you don't have any Queen Anne's Lace to observe in person, choose two other neighborhood weeds to study and compare using the ideas in the challenge linked above.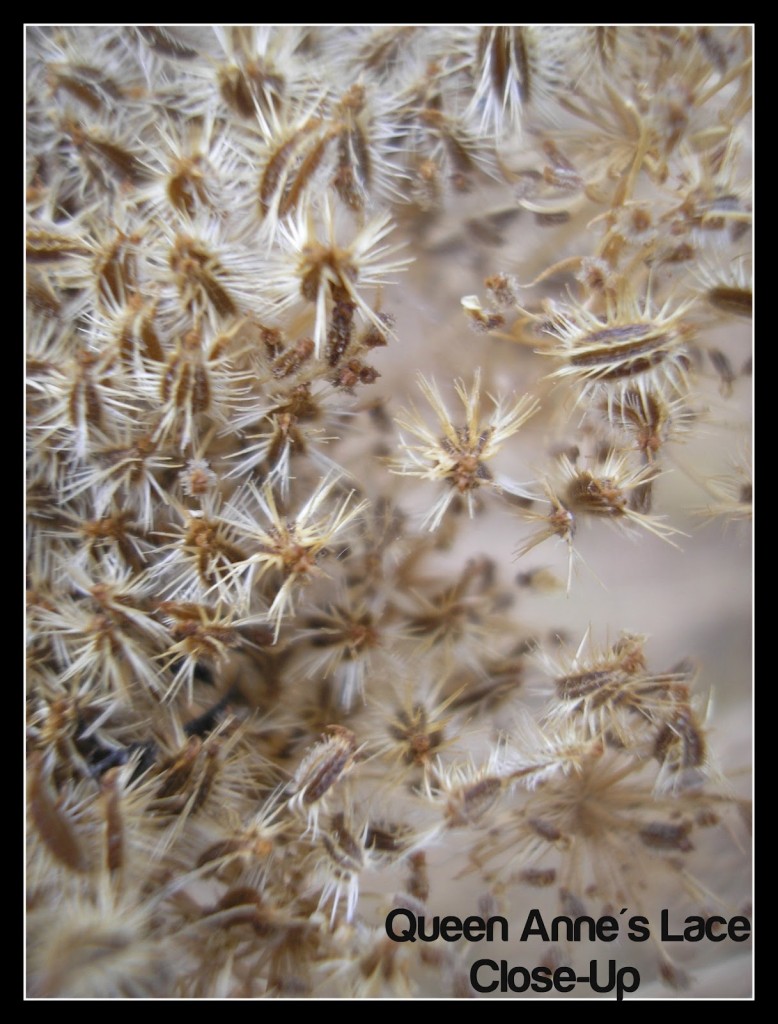 If you own the ebook, there are two different notebooking pages for you to use for your nature journal entry.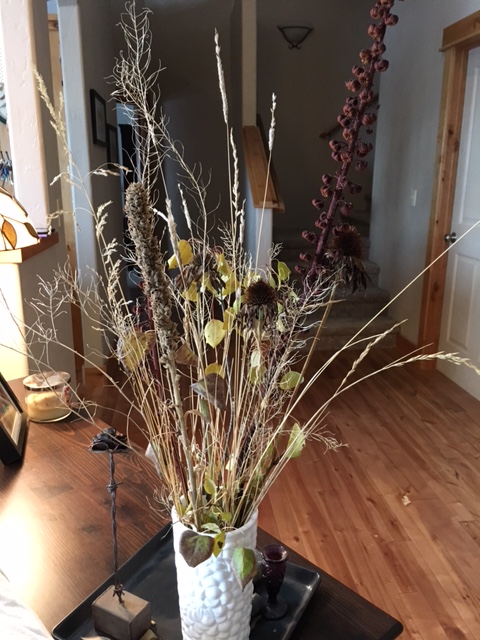 I recently used one of the challenge ideas and collected a number of autumn weeds and seeds for a "weed bouquet". This might be a wonderful idea for an autumn nature walk that combines observing weeds and seeds and then culminates in a lovely bouquet for your nature table. You can see my entry here: Weed Bouquets and Autumn Time.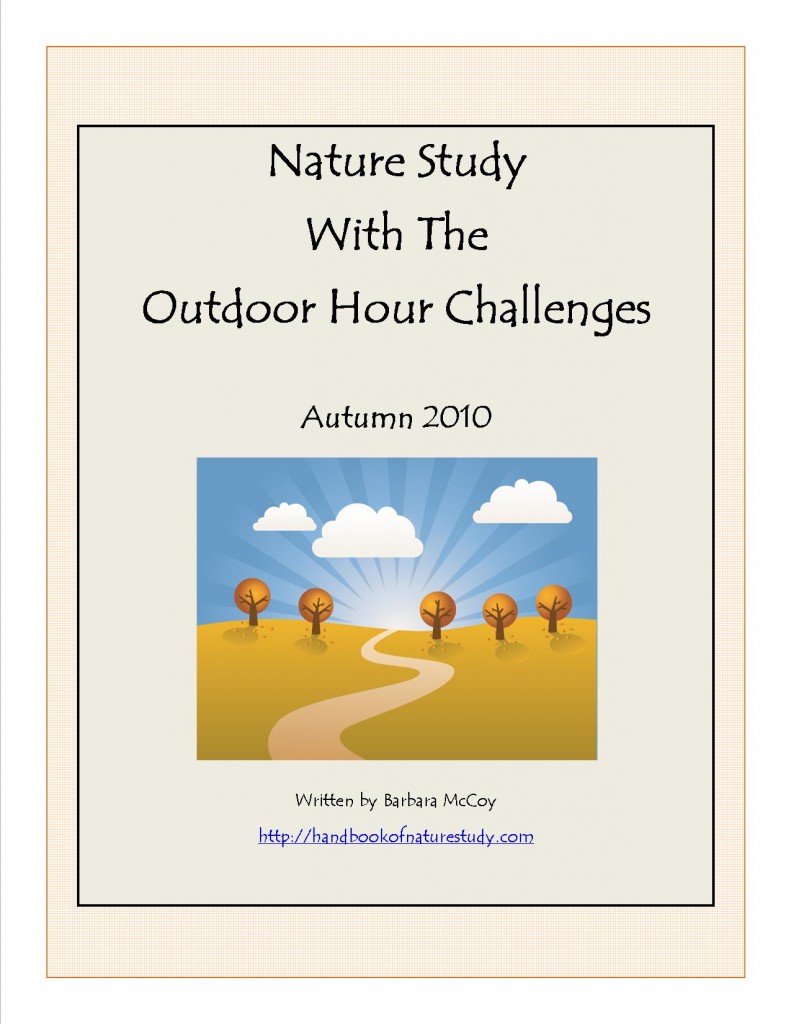 If you would like to own this ebook, it's part of the Ultimate Naturalist Library for members. You can find more details on how to get your own membership here: Join Us!