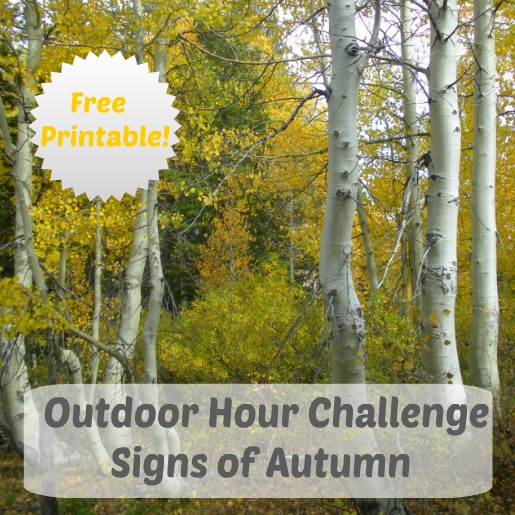 Original Challenge: Signs of Autumn
Updated 2017: This challenge was originally written for the first day of autumn 2010 but it can easily be done on any day and in any year. I hope you enjoy learning more about your early autumn world using the ideas and printables in this challenge.
Some signs to look for:
Dry grass and weeds
Seeds
Wildflowers-thistles, goldenrod
Birds eating at feeders or flying overhead to migrate
Chilly morning temperatures or dew on the grass
Fruit ripe on trees
Insects or webs
Nuts, acorns, or berries
Clouds and wind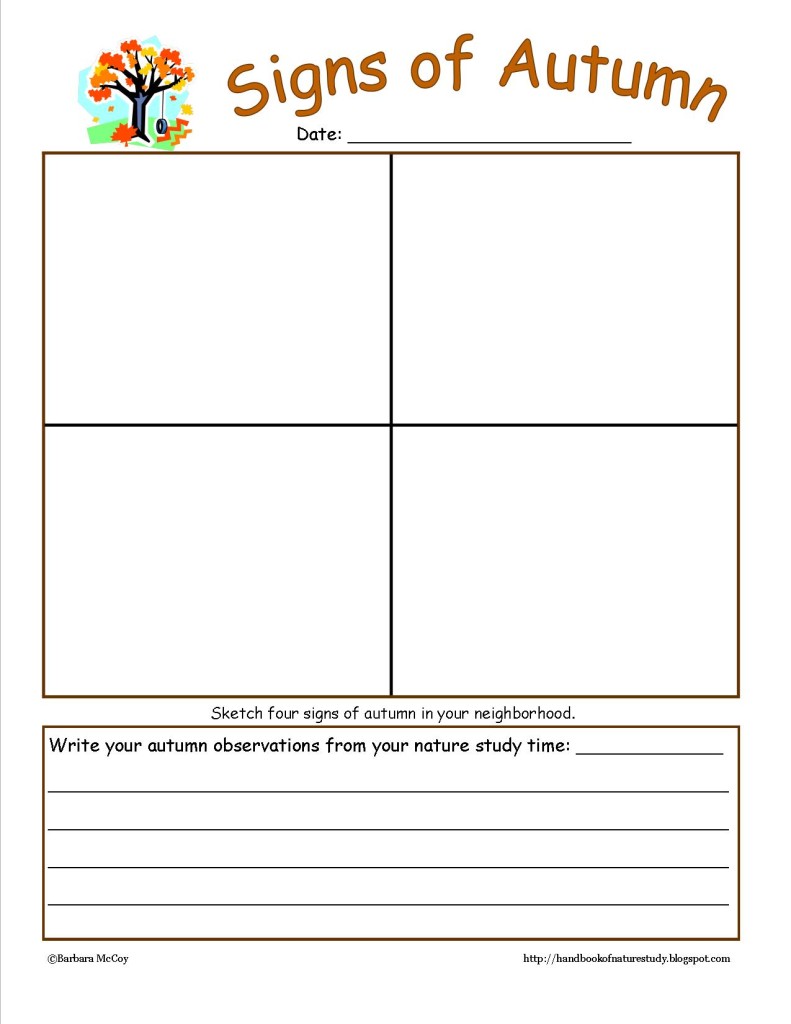 You can use the Signs of Autumn notebook page  to record your observations or you can use your own nature journal. I put together a Squidoo Lens from last year's autumn nature/art study where you might glean some more information and inspiration this season.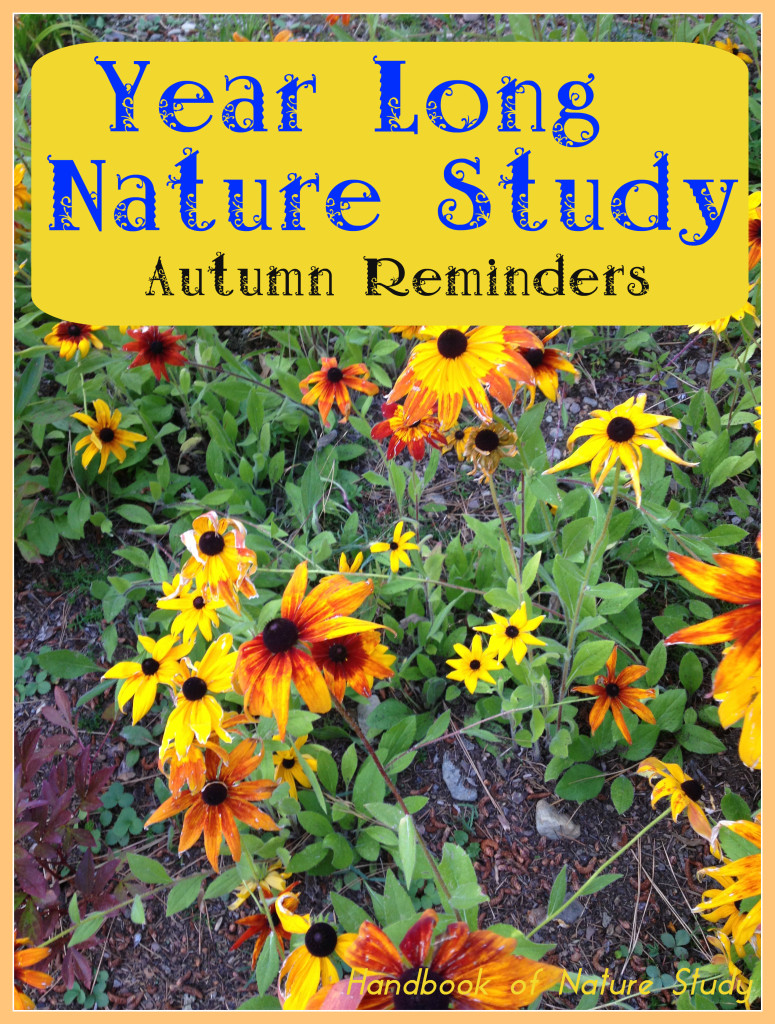 Here are some ideas from year-long nature study topics we've done in the past: