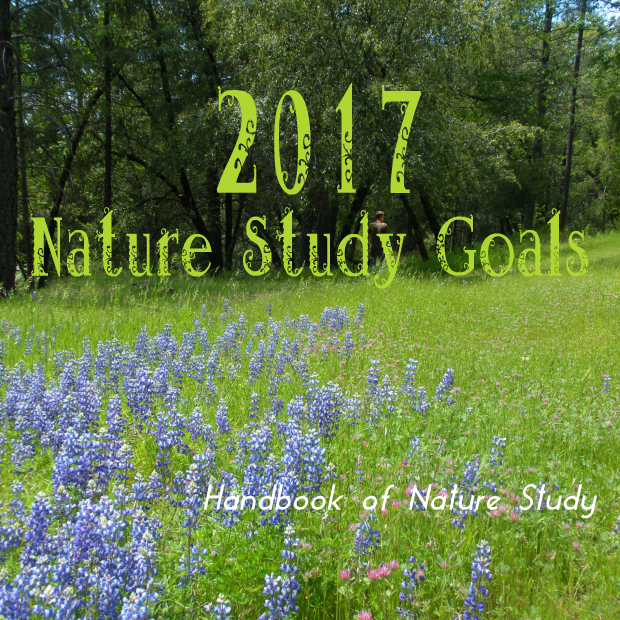 Nature Study Goals 2017 – 3rd Quarter Update
This quarter has flown by! I had a feeling this would happen since summers here are short and we made a point of getting outside to go hiking, biking, and kayaking as much as possible. We squeezed in a lot of adventures since June.
I feel much like a novice at knowing my new environment with even the most common of plants and birds being so new to me. It's exciting to see my nature journal fill up with pages recording my adventures and discoveries. This has been the perfect year to focus on giving my nature journal lots of attention because it doesn't matter where I go, there will be something to observe and then sketch onto a page.
I feel pretty good about my progress at keeping my nature study goals during the 3rd quarter of 2017. I am now in the home stretch and eager to keep the good stuff rolling.
As you turn the calendar on another month and another season, create some goals for your family or remind yourself of the goals you've already made for 2017. It's not too late to fit in a lot of nature study time if you make it a priority….it will be winter soon enough.
Here are the goal details:
Create monthly entries for my Outdoor Mom experiences as I share our nature studies using the Outdoor Hour Challenge, our travel experiences, and any of my family's nature adventures. This was accomplished. You can read my entries during each month here: July, August, and September.
Focus on my nature journal and create at least one page weekly. I think I missed one week in July if I remember correctly. I would call that success.
Post images of my nature journal pages on Instagram each week. If you follow me on Instagram, you will see a new nature journal page every Wednesday.
Read and review 6 nature journal related books. I read and thoroughly enjoyed the Vitamin N book by Robert Louv. I am now working on The Nature Fix by Florence Williams.
Original goals here: Nature Study Goals 2017.
If you want to see the previous quarter's entries for 2017: First Quarter Update and Second Quarter Update.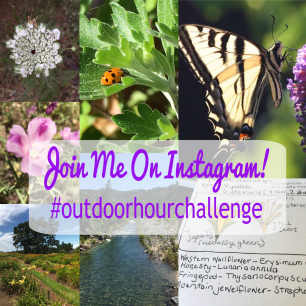 Join me on Instagram for weekly images and nature journal examples.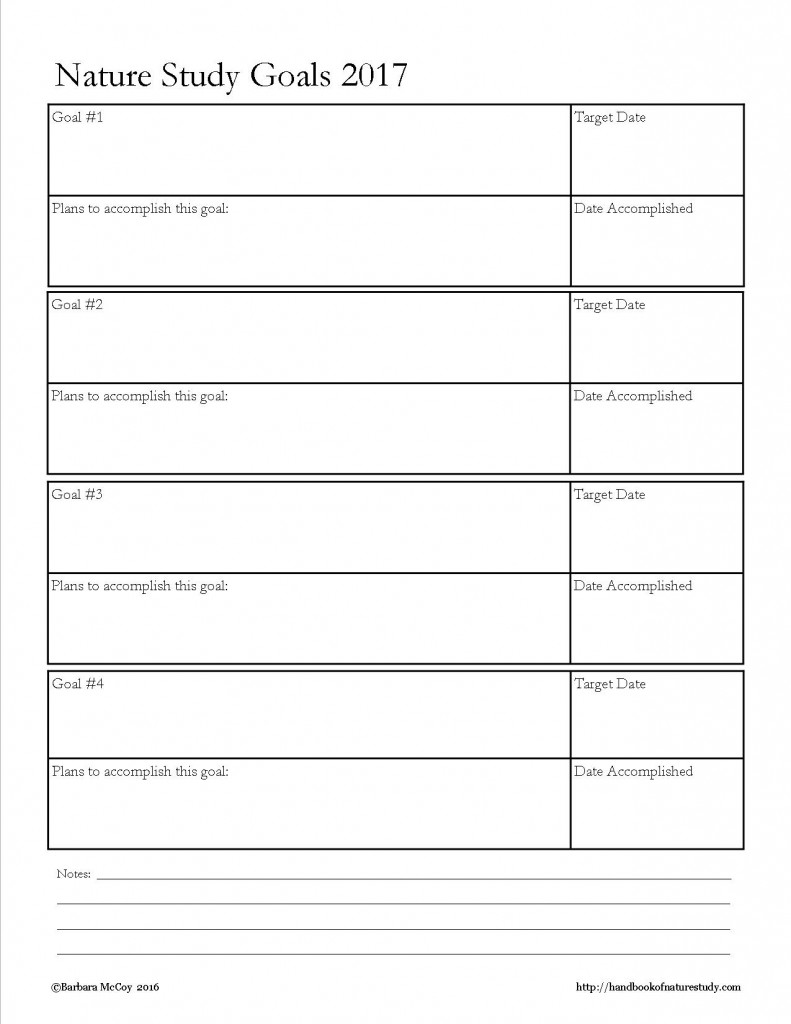 It's not too late to get started with your own nature study goals.
Do you want to create some goals for your family? Use the free printable planning page in this entry to get started: Nature Goals 2017.