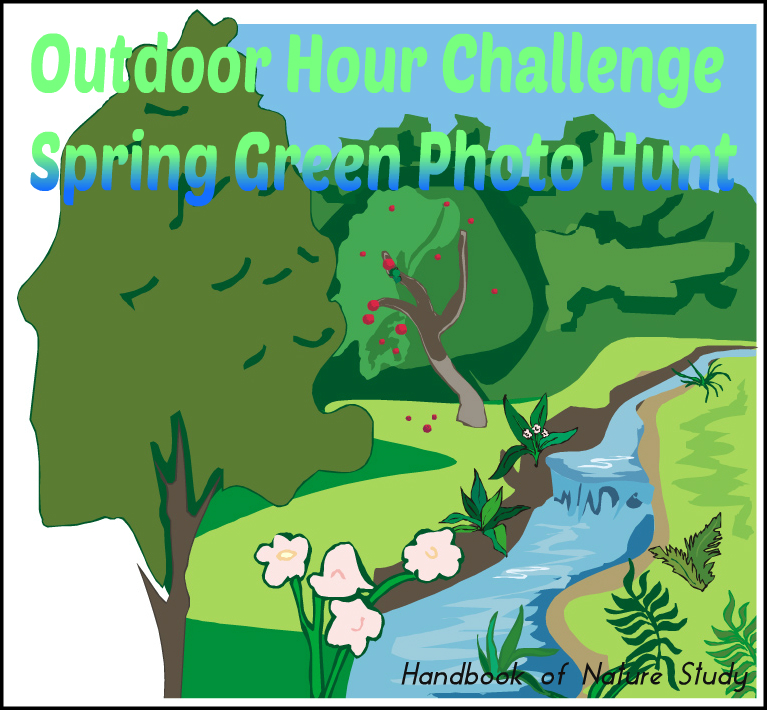 Outdoor Hour Challenge
Spring Green Photo Project
Archive Challenge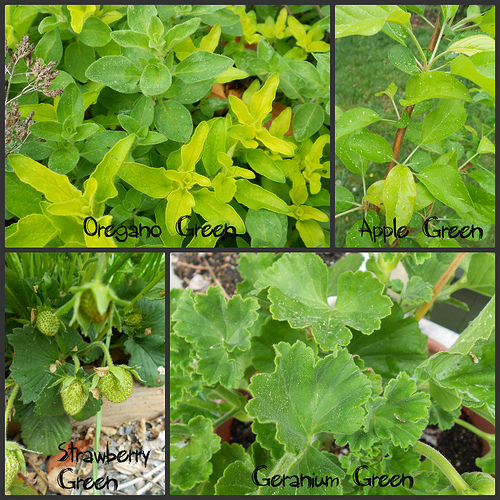 Use the ideas in the archive link above to go on a spring green photo hunt. Find as many shades of green as you can during your outdoor time and take photos.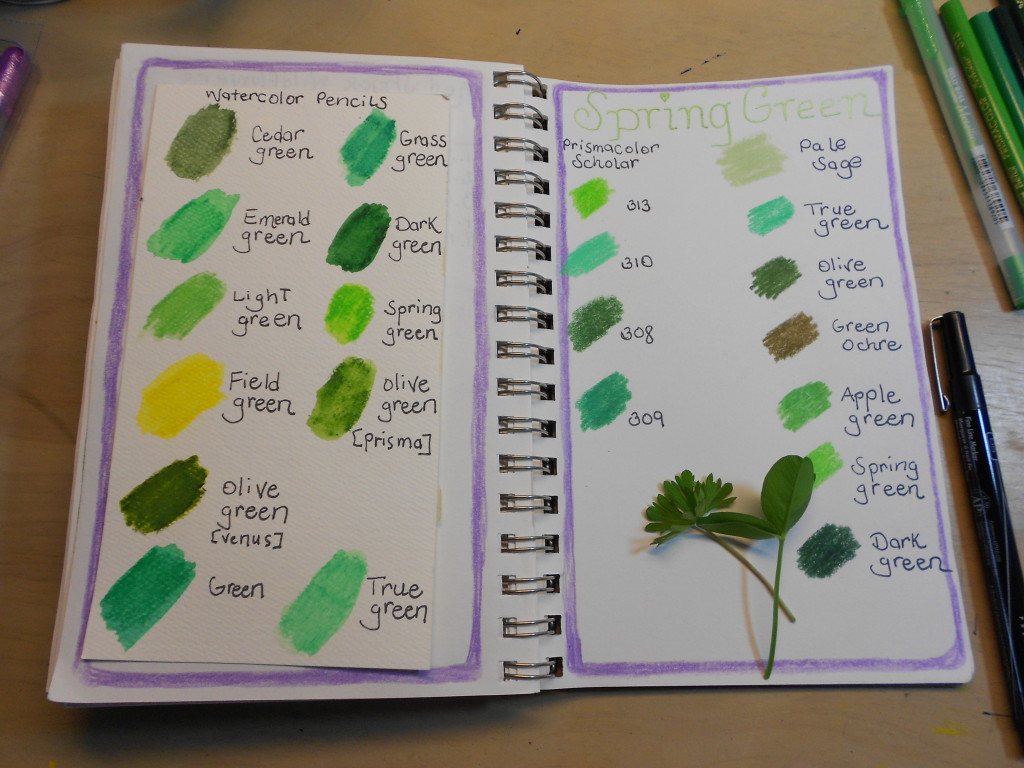 Make a collage of photos in your nature journal or record your experience in a spring green nature journal!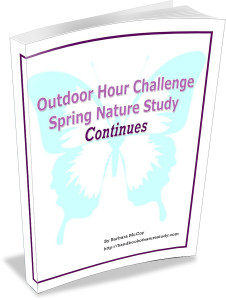 If you want to purchase the Spring Nature Study Continues ebook, you can join the Ultimate or Journey Membership Levels. See the Join Us page for complete information. Also, you can view the Spring Nature Study Continues – New Ebook announcement page for more details.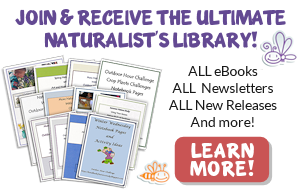 Join us for nature study challenges every week here on the Handbook of Nature Study.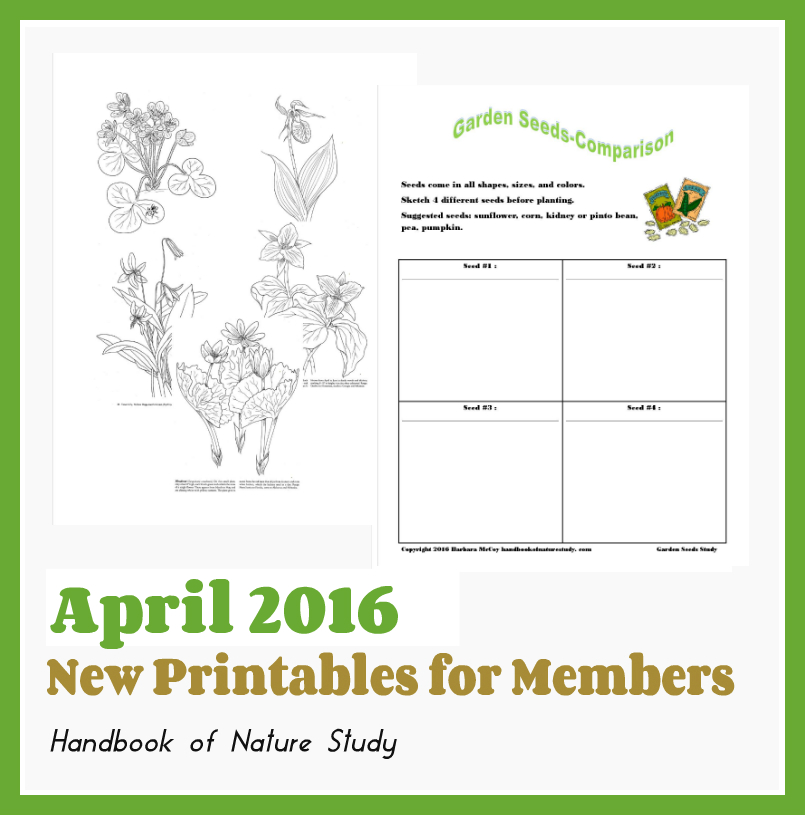 Please note that Ultimate Naturalist and Journey level members have access to members only printables each month in addition to the newsletter printables. You will need to log into your account and then go to the "Other Releases" section.