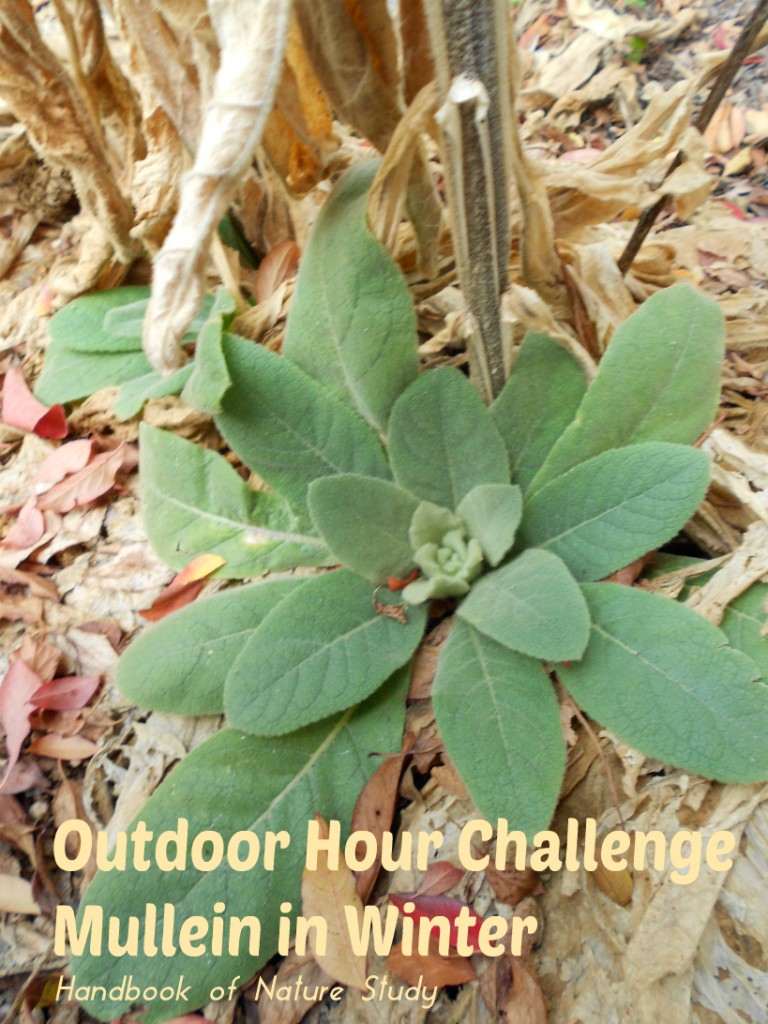 Outdoor Hour Challenge – Winter Mullein
From the Archives or found in the Winter Ebook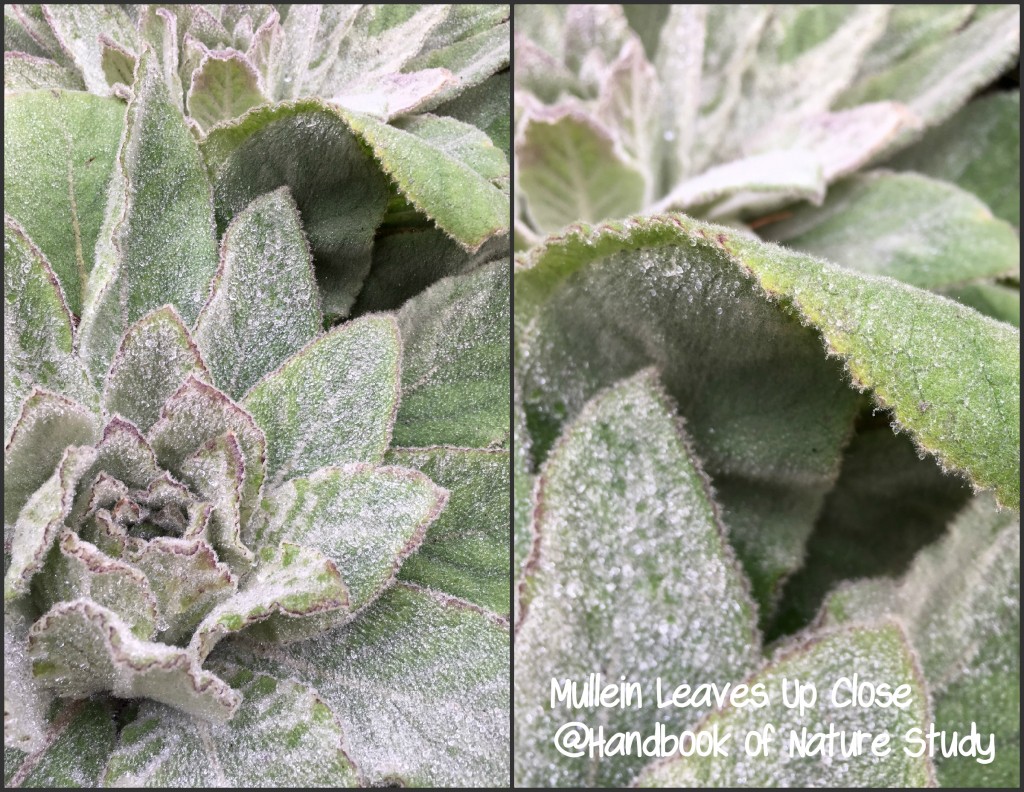 One thing I can find in my backyard at all times of the year is mullein. I love the rosette of leaves and their soft texture. Join me this week in a study of the mullein.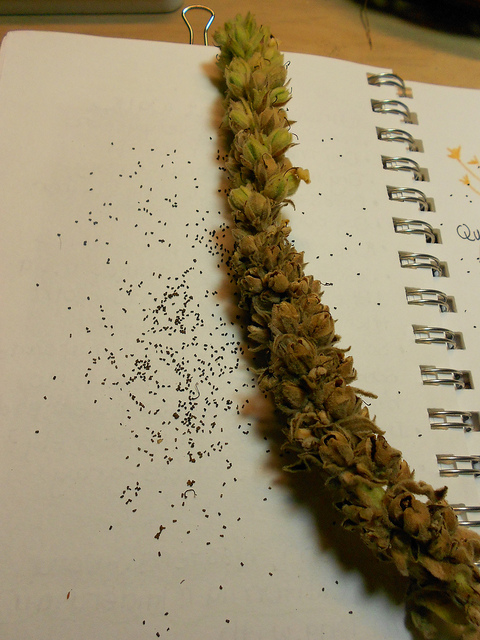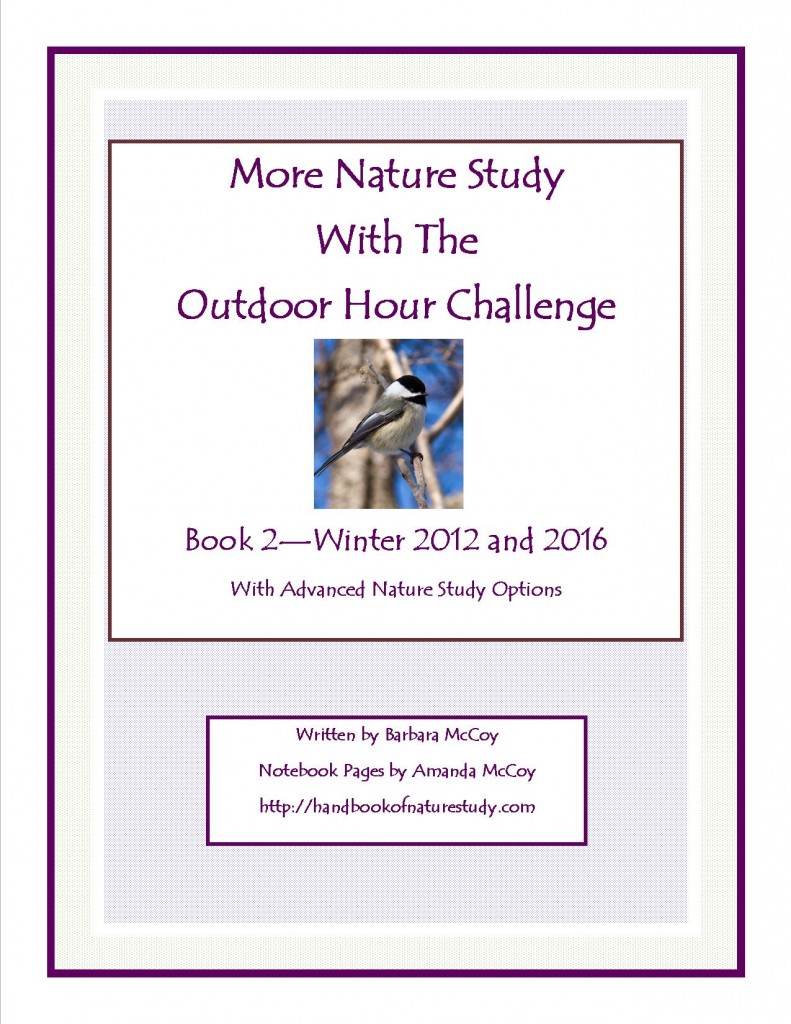 If you are interested in purchasing an Ultimate Naturalist Membership at this time, you will gain access to the custom notebooking pages that go along with each of the challenges in the ebook.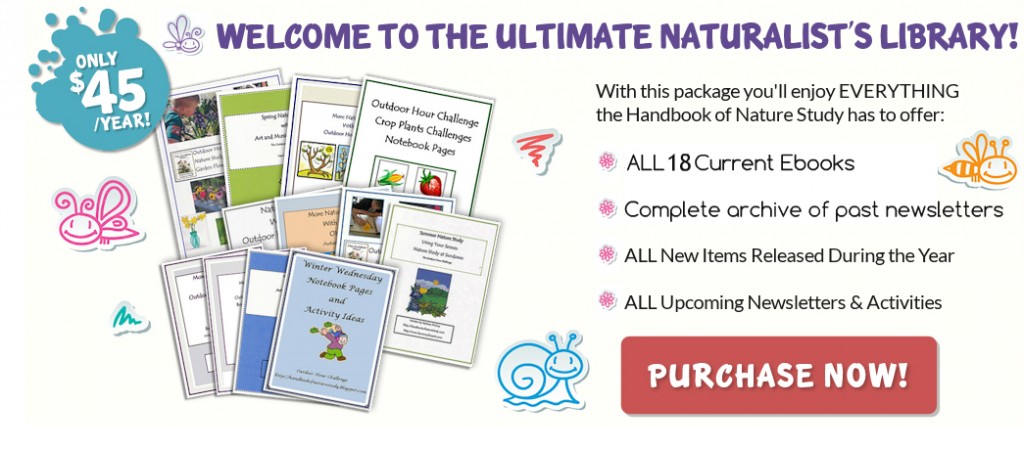 Note: You do not need to purchase the ebook to participate but they are handy to have for planning and for the regular and advanced notebook pages included in each one. Click the graphic at above to go over to check out the Ultimate Naturalist Library membership.
Spring Plans!
We will be working through a new series of wildflower challenges starting in April using a new ebook that will publish sometime in March. The new wildflower ebook will also be added to the Ultimate Naturalist Library so if you purchase a membership now, you will have the new ebook as soon as it is available. I will posting details about the new ebook soon.
Save