Outdoor Mom
March 2021 – Spring is Coming!
My last update was back in January and since then we've had snow, and then snow, and then snow. We haven't had any major snows as far as number of inches, but it will snow and then melt and then snow again. We have parts of our yard that are just now starting to thaw from all the freezing temperatures and the ice layer. I sort of feel the same way…just now starting to thaw from winter.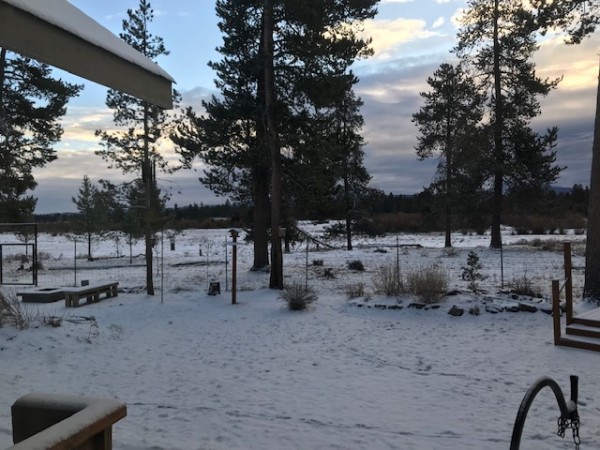 Now is the very unpredictable time of year when we can have just about any kind of weather all in the span of a week! I'm dreaming of warmer days where I can really get outside and work in the yard.
In the garden, we are planning/planting/harvesting…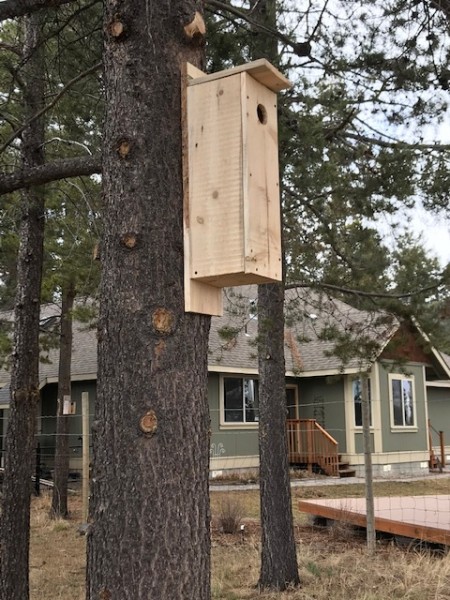 We've kept busy with garden planning and building new nesting boxes before the migrant birds show up. We are putting up the last boxes this week. I had my husband build me two Northern flicker nesting boxes. I had no idea they would be so large!
As a side note, if you're looking for printable bird nesting box patterns, I highly recommend going to the Nestwatch website and looking up the birds you are interested in attracting to your yard.
All About Birdhouses on Nestwatch.org
The most inspiring thing we experienced was…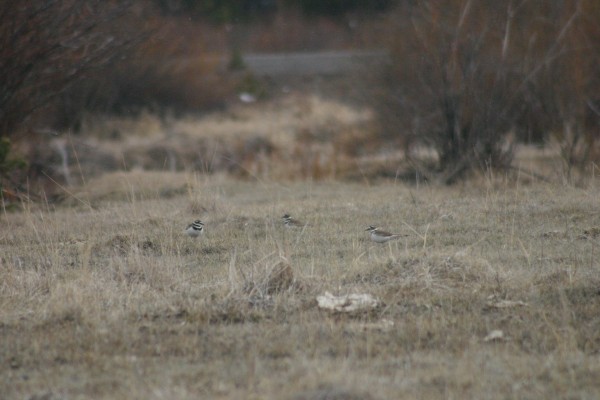 March has been a busy month of birdwatching! We've had so many early arriving birds to add to our list. The most exciting observation we've made is the nesting of killdeer in the back pasture. I use my binoculars to watch them work on the nest in the short grass. This is something new to us and I'm eager to see how things turn out for them.
Our outdoor time made us ask (or wonder about) …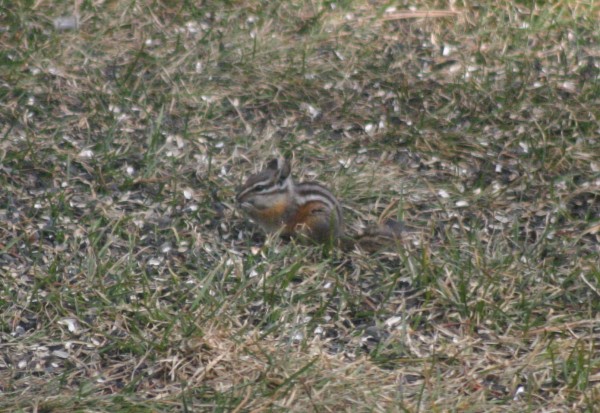 The emergence of the rodents from their winter homes has been fun to watch too. First, we saw the Belding's ground squirrels poking their heads out from their holes. Now we have least chipmunks under the bird feeder just about every day. They are so tiny! We always have gray squirrels in our yard but right now we will regularly have 5-6 of them scurrying around to find food and playing chase up and down the tree trunks.
One last image…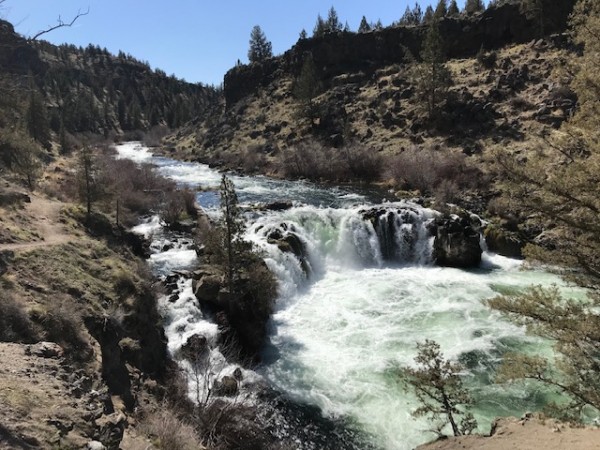 We've been hiking quite a bit in the past month as the sun has warmed up and the days are longer. We found a couple new waterfalls not too far from us and now they're on the list of regular places to hike and take out of town guests. The hikes are not too difficult or too far which is fun for a day trip and a picnic.
I am so looking forward to more hikes as the spring season progresses. I felt like we missed out on a lot of things last year with the pandemic and I'm eager to get back into the hiking, biking, and kayaking routine.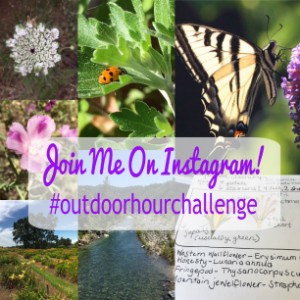 You can follow me on Instagram to see more of our outdoor life here in gorgeous Central Oregon.
Want to join in the Outdoor Mom post?
Answer all or just one of the prompts in a blog entry on your own blog or right here on my blog in a comment. If you answer on your blog, make sure to leave me a link in a comment so that I can pop over and read your responses.
During our outdoor time this month we went…
The most inspiring thing we experienced was…
Our outdoor time made us ask (or wonder about) …
In the garden, we are planning/planting/harvesting…
I added nature journal pages about…
One last image…