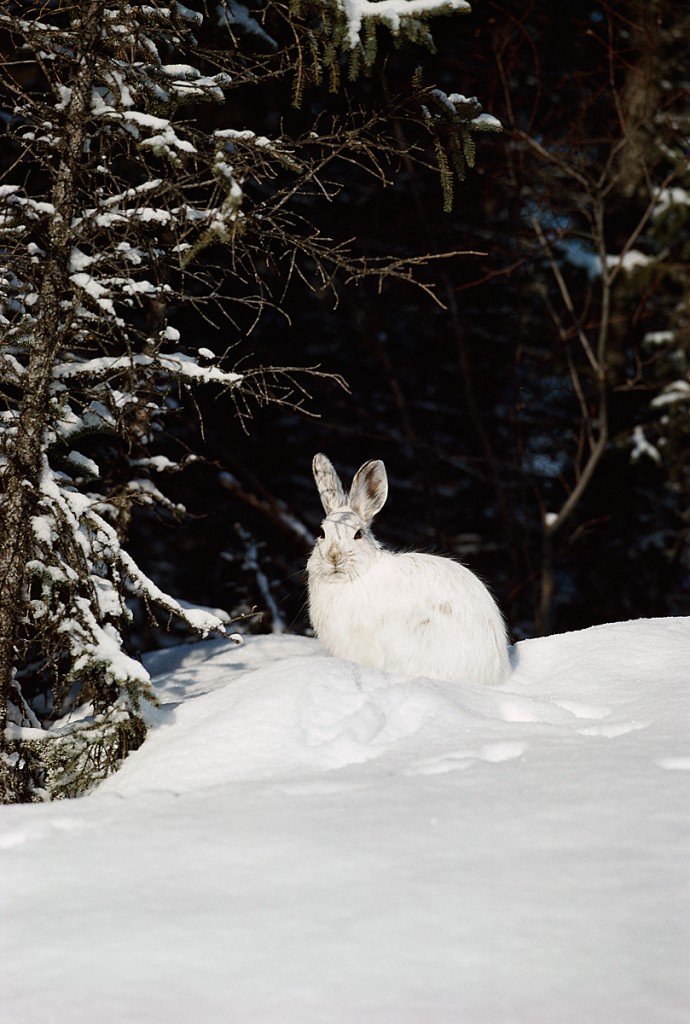 Subnivean Zone-Here's a link to learn more!
My quick definition: The subnivean zone is found in and under the snowpack. It's the space that many creatures inhabit during the winter where the snow actually acts as an insulator from cold winter temperatures.  Follow this link to view an image of the subnivean zone. 
I've become very interested in this topic because the habitat behind my house shows signs of being a prime spot for investigating this zone, once the snow really starts to fall and stay around for awhile. So, this will end up being a long term learning project for my family.
You can do your own research and use the printable in the member's library to record your interesting facts.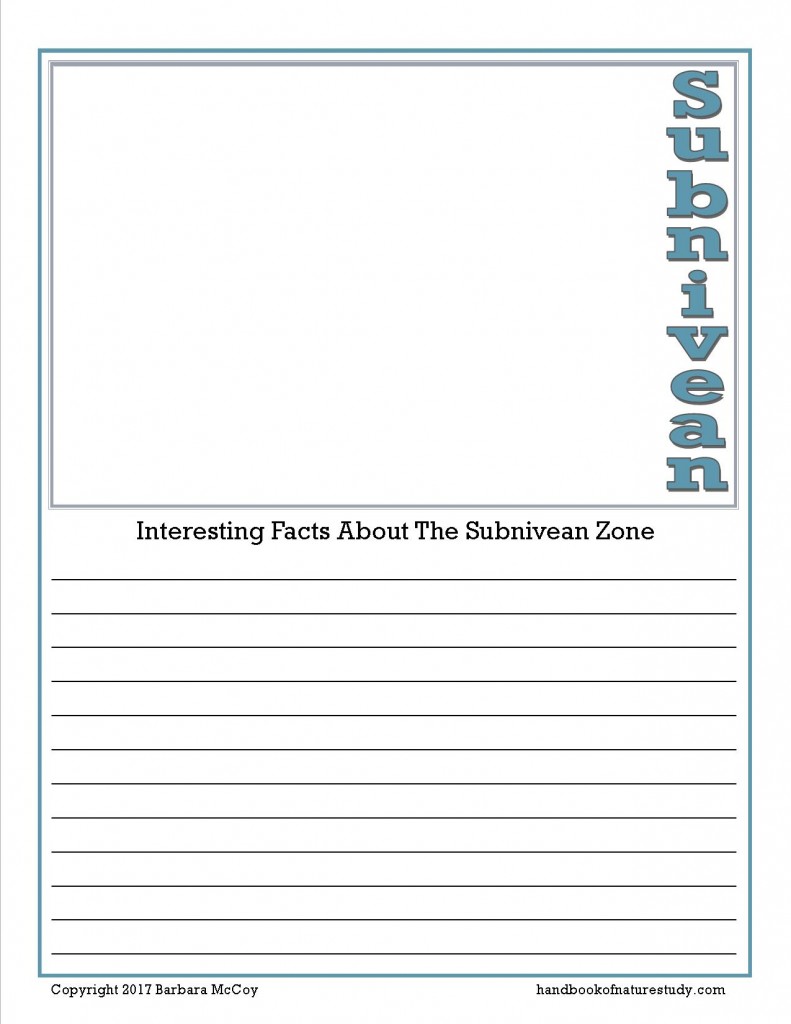 Are you familiar with the Ultimate Naturalist Library membership? If not, you can read about it on this page: Membership Information.
The Ultimate and Journey level memberships include access to the growing list of printable notebooking pages and activities. I add new things each month!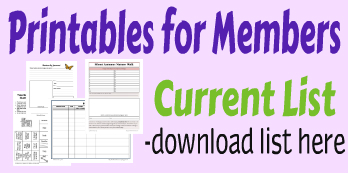 Click above to see a current list of printables available in addition to the 20 ebooks already included in the Ultimate Membership.