Summer Nature Study – Super Easy!
Summer nature study is easy when you have a bundle of Outdoor Hour Challenge summer ebooks at your fingertips. Pick the topics that interest your family the most and then get started with the activities, videos, and follow up notebook pages.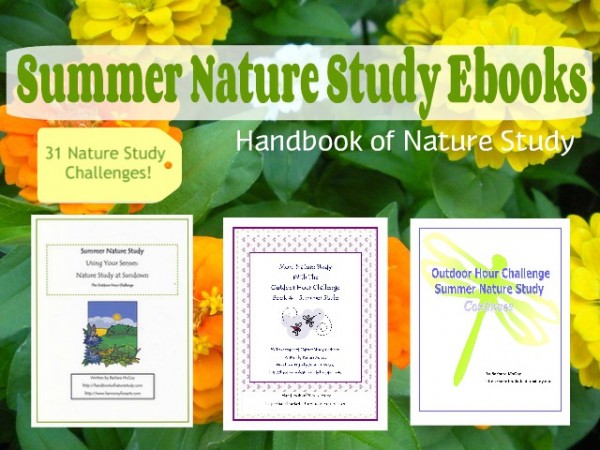 Nature study can be easy and fun if you have access to the Outdoor Hour Challenges.
Currently there are 3 summer themed ebooks to choose from:
Summer Nature Study – Using Your Senses
Members can sign into their membership, scroll down to find the ebook of choice, and then download and use the nature study lessons.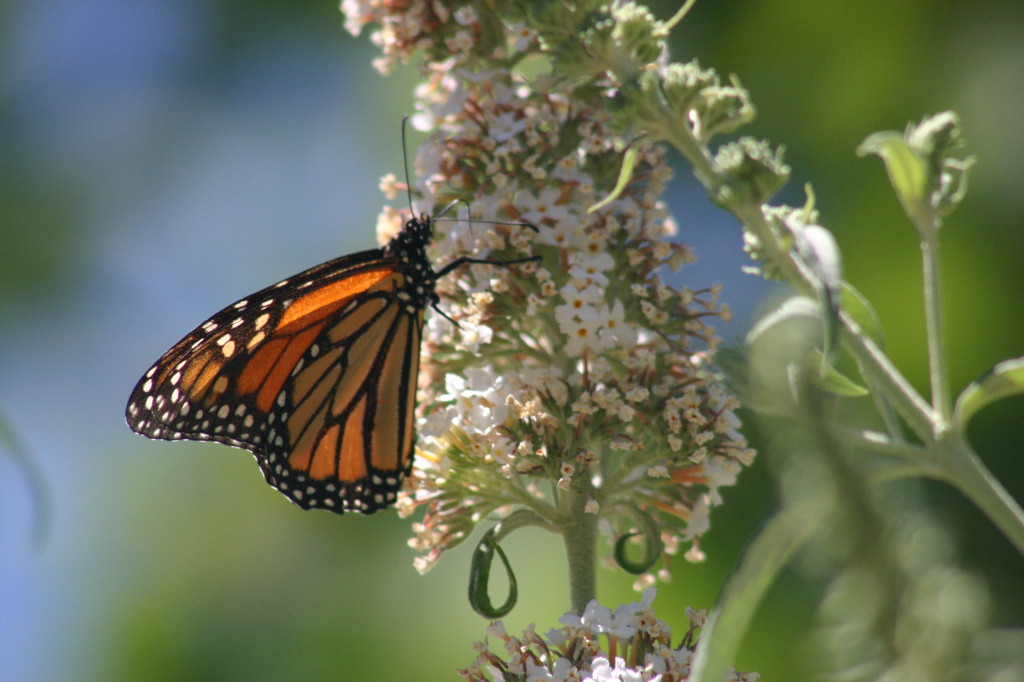 It's as easy as that! I love that families can immediately jump on any interest that presents itself during your summer adventures. When you observe a butterfly, follow up with the lesson on butterflies. In our family, if we came home from an adventure and we had a question, I pulled out the Handbook of Nature Study and did an internet search. Well, the Outdoor Hour Challenge is based on just that process. But, I've done all the legwork for you.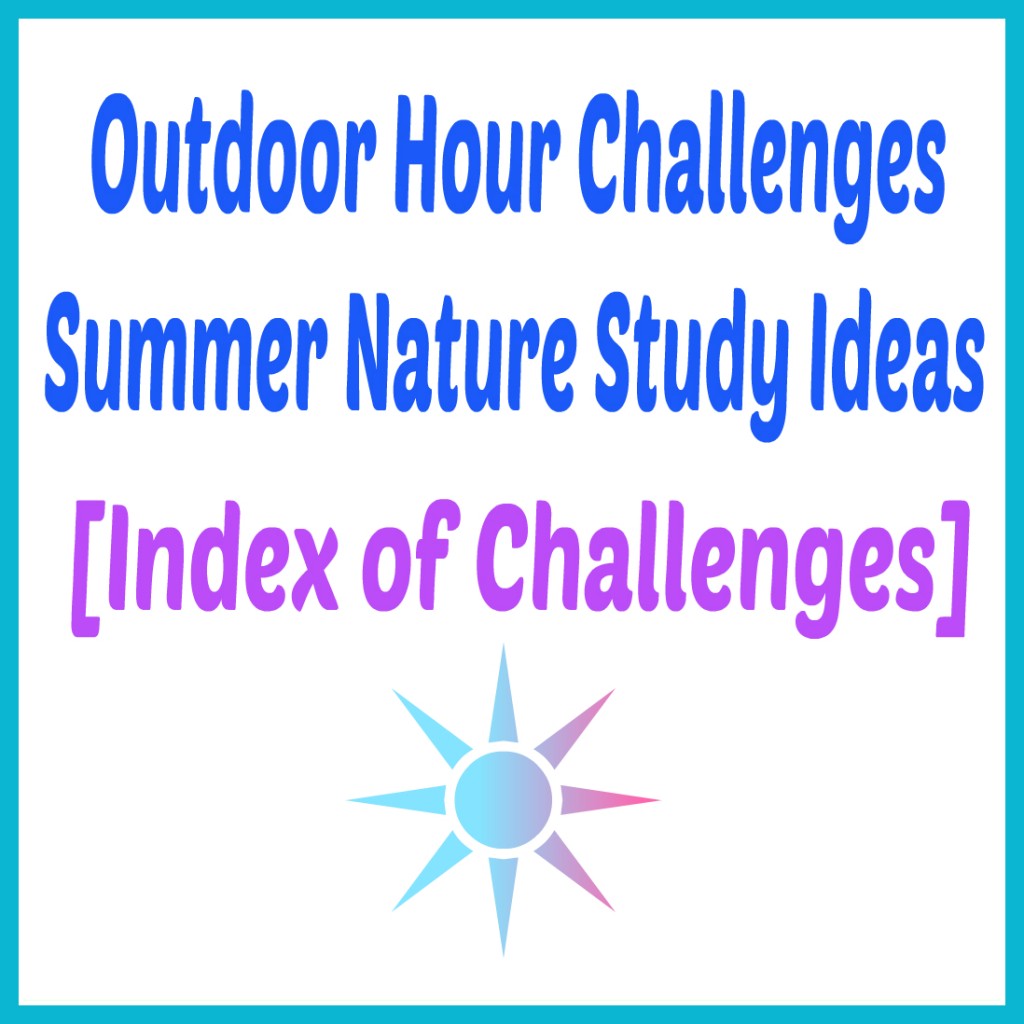 You can click the graphic above and see the dozens of nature study opportunities that you can make happen in your family.
If you're new to the Outdoor Hour Challenge, you can find all three of the ebooks in the Ultimate Naturalist Library membership. (See below for a discount code to use with your purchase!)
Use the discount code SUMMERfor5 for $5 off your Ultimate Naturalist Library membership. Code is valid until 6/30/2021.