My oldest let me play with his camera yesterday and I took a few bird photos out the window.
Birds make me happy.
Watching birds makes me happy.
Taking photos of birds makes me happy.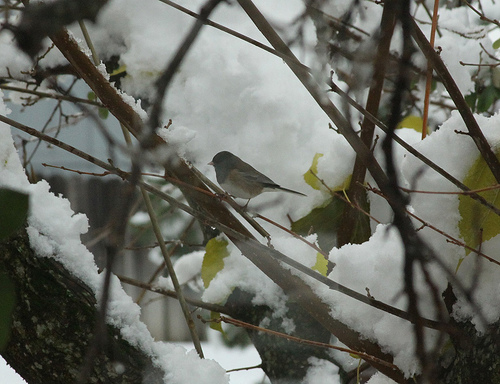 Junco in the tree.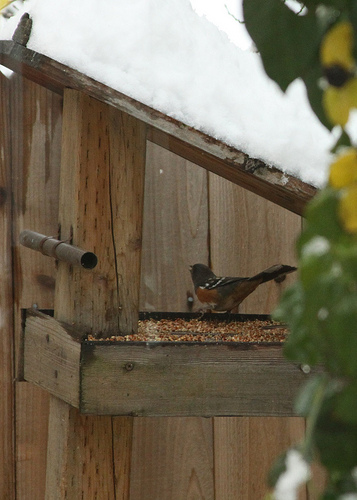 Spotted Towhee in the feeder.
My favorite of the day…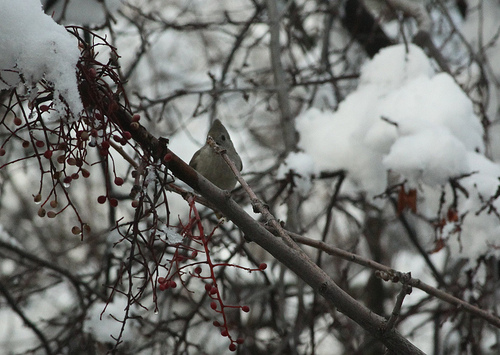 A titmouse right outside the bedroom window.
See me being happy?