Using Dover Coloring Books for Nature Study
Tips and a Review
Our family has used Dover Coloring Books for many years and we've built up quite a large library of books on a variety of topics. I know there are many new readers to the Handbook of Nature Study blog that might appreciate an introduction to these inexpensive resources and a few tips on how to use them in their homeschooling nature study.
Let's start off by saying that coloring books can be used in many ways and with different learning styles.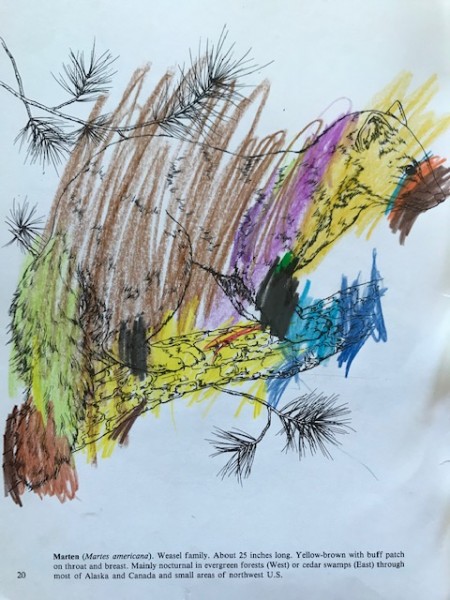 Not all children enjoy coloring in a coloring book and I don't blame them. It can be tedious to try to find the "right" colors to use or to keep the markers or crayons neatly within the bounds of the black lines. I had one child who no matter what you suggested would color every image his own way…quite the creative spirit.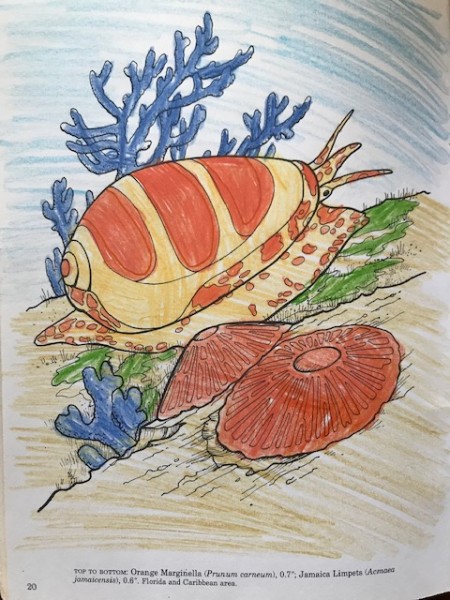 On the other hand, many children find it comforting to not have to stare at a blank page when creating a nature journal page. They very happily complete the page with realistic colors using either markers, crayons, watercolors, or colored pencils.
Older students find it helpful to use the black line drawings in a coloring book as a starting point for creating their own drawings in their nature journals, using the coloring book drawings as a template for their own work.
However your family would like to use the Dover Coloring Books in your homeschool or nature study plan, you'll be glad you purchased a few to have in your nature library. Creative and nature loving children will enjoy these as a complement to their own nature journal. We used these coloring books on the long, cold days of winter when we couldn't get outside to explore.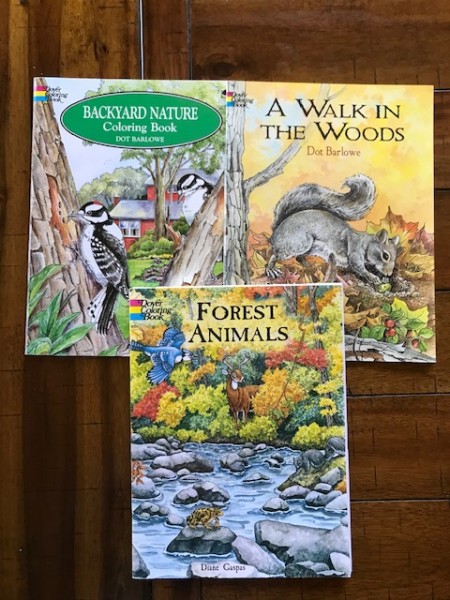 Some of Our Favorite Dover Coloring Books –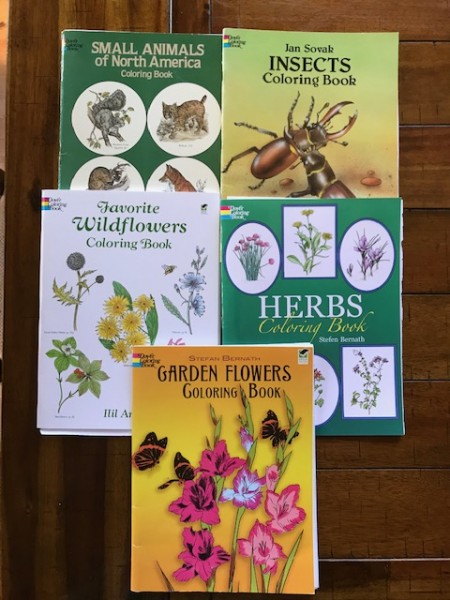 Small Animals of North America
Please note these are Amazon affiliate links to coloring books I've purchased and used in our family's nature study lessons and the Outdoor Hour Challenges.
Most of the ebooks found in the Ultimate Naturalist Library here on the Handbook of Nature Study website include images from the Dover Coloring Books. If you have a membership, look for them at the back of your ebooks.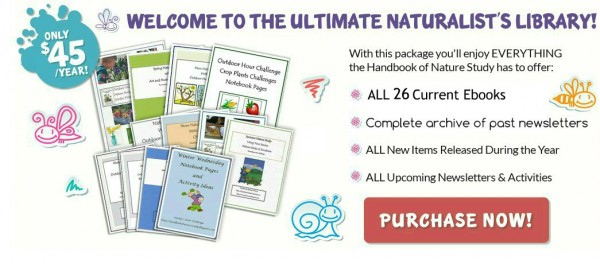 If you'd like to become a member, please click the graphic above to go to the Join Us page for more details on purchasing a membership today.
You may wish to click over and read more about our family's experience with Dover Coloring Books.