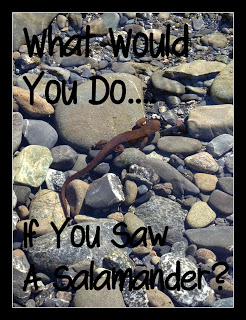 What would you do if you saw a salamander?
I would study it and sketch it in my nature journal. But, I have lots of favorite bloggers who just might do something different! I invite you to get to know some of my blogging friends….this post is just a fun way to introduce you to them.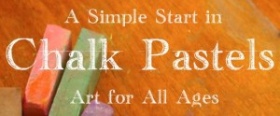 Tricia would draw it with chalk pastels.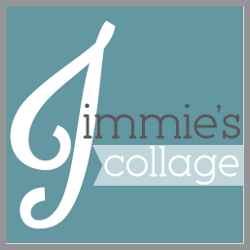 Jimmie would throw it a Twitter Party.

Jamie would offer it a cup of tea.


Tonya would take it on a road trip.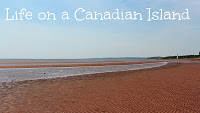 Alex would share it on Instagram.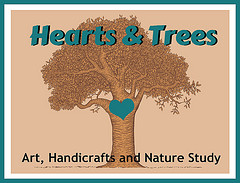 Amanda would design a kit about it.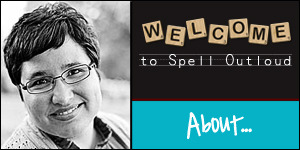 Maureen would make a printable about it.

Mary would build it a Lego house.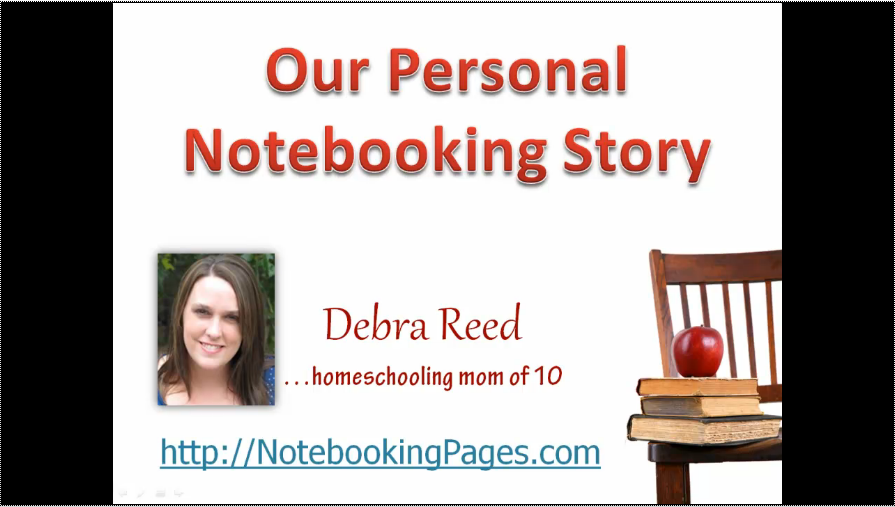 Debra would publish a notebooking page for it.


Kris would take it to Chick-Fil-A.

Angie would take it for a SUP ride.

Heather and her daughter would sew it a skirt.
I hope you enjoyed seeing some of my favorite bloggers.
Now, what would you do if you saw a salamander?