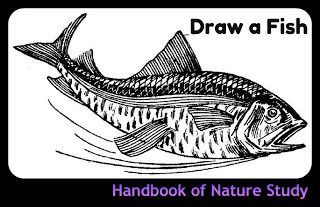 For this challenge, you are going to be drawing some fish in your nature journals. Use the links below to help your family get started. Don't forget that you can use the Fish Grid Study from the newsletter during any of the fish challenges. I encourage you to get outside and find somewhere to learn more about your local fish.

How to Draw a Fish
If you already own the Getting Started ebook, complete Outdoor Hour Challenge #3. This challenge is going to help you get some sketches in your nature journal. Maybe you will want to draw a fish or if your child wants to draw something else..let them create their own page with their own subject.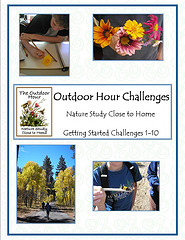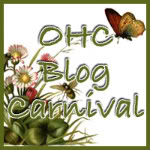 You are welcome to submit any of you blog Outdoor Hour Challenge blog entries to the Outdoor Hour Challenge Blog Carnival. Entries for the current month are due on 7/30/13.