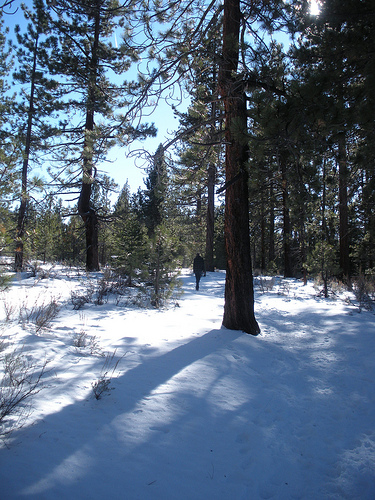 Get Outside And Experience Your Winter World
Here are the links to this week's challenges:
Winter Series #2 Winter Tree Study 
Winter Wednesday #2 World of Snow 
Even if you don't have snow…take a Winter Nature Walk. Click HERE for nature walk ideas to print out for your family. Please feel free to complete one or both of the challenges as you have the opportunity.
Don't forget to check in with the additional webpages for these sets of challenges: