"Every place, creature, or event in the natural world provides an opportunity for wondering and writing."
If you have a child that is finding it difficult to add some creative writing in their nature journals, this is just the resource you NEED. I am going to keep it alongside my Handbook of Nature Study volume to remind me to pull it down whenever I have a hard time putting words alongside my nature sketches.
This month I have been working my way through this nature related book, A Crow Doesn't Need a Shadow. I have had it on my shelf or a long time but it hasn't been given justice as far as implementing the ideas on the pages. [Please note there are Amazon.com affiliate links in this post to books I purchased with my own money and am happy to share my honest review for here on my blog!]
I am so happy that I took the time to look more closely at this book. It is a great inspiration for a nature journal which I desperately need…I've been going through a dry spell as far putting words on paper. It reminds me just how much I love to play with words and nature inspires much word play.

Intrigued? Here are some further points about this book: A Crow Doesn't Need a Shadow.
This book focuses on the writing of poetry in a way that you can help even the youngest writer to get started. You will be gathering words and building on those words in an organized way. The sections are step-by-step instructions on how to write a particular kind of poetry and there are plenty of examples from children of all ages to sample and inspire you.
There are whole sections dedicated to keeping a nature journal.
My favorite parts of each "lesson" are the Questions and Thoughts to Explore and the Suggestions for Writing. These give concrete suggestions for completing the poem writing ideas.
You can use this on a field trip or in your own backyard!
This book is part of my Nature Book Project for 2016.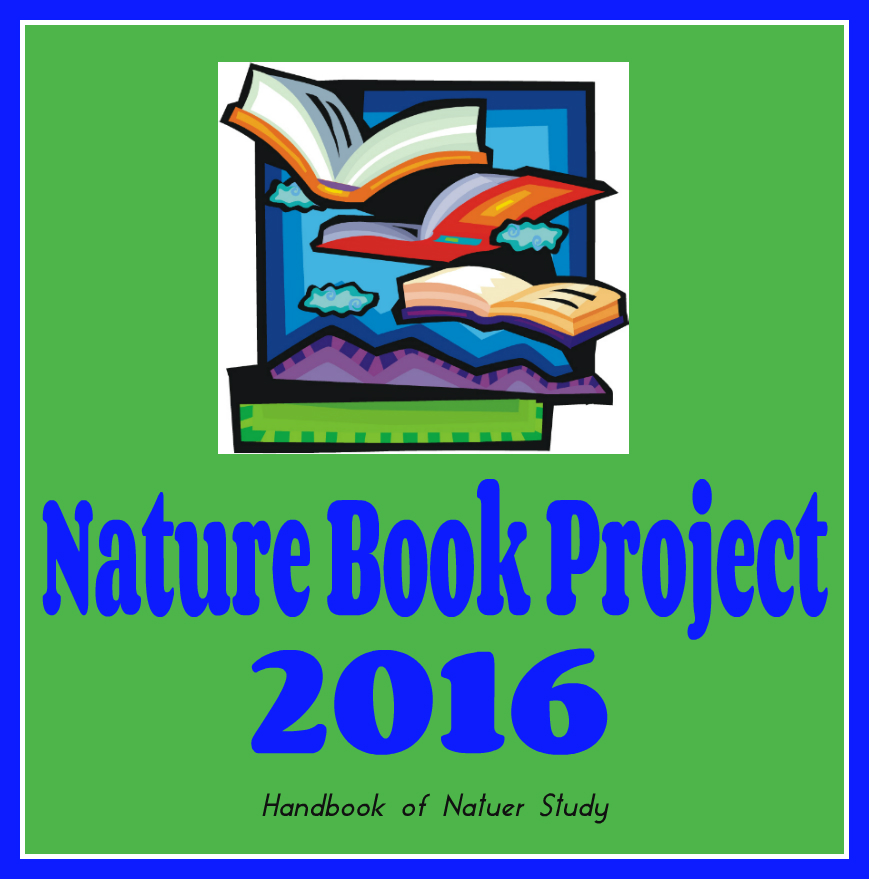 Note some of the links below are Amazon.com affiliate links.
January- Discover Nature Close to Home
February-A Place for Birds and A Place for Butterflies
March- A Crow Doesn't Need A Shadow
April- The Practical Naturalist
May- Break month.
June-Botany in a Day
July- Rockhounding Nevada (postponed)
August- Break month.
September- The 10 Best of Everything National Parks
October- The Nature Handbook
November- Bringing Nature Home (postponed)