We recently participated in the Great Backyard Bird Count and even though this is our third year participating, we still found it a thrilling activity. The whole family participated at some point over the weekend and although it was a very snowy weekend, we saw some amazing birds. This was a great way to learn about our winter birds and we took the opportunity to combine the Bird Count with Winter Wednesday.
The point that sticks out to me this year is that we had no trouble identifying any of the birds that we observed. We have built up over the last three years the ability to quickly name any bird that happens into our yard or to our feeders. I think that is amazing!
Here is our list of birds that we saw over the weekend:
White-breasted nuthatch
Spotted towhee
California towhee
Cedar waxwing
Western Scrub-jay
Oak titmouse
House sparrows
House finches
Black-eyed juncos
American robins
American crows
Anna's hummingbird
White-crowned sparrows
Canadian geese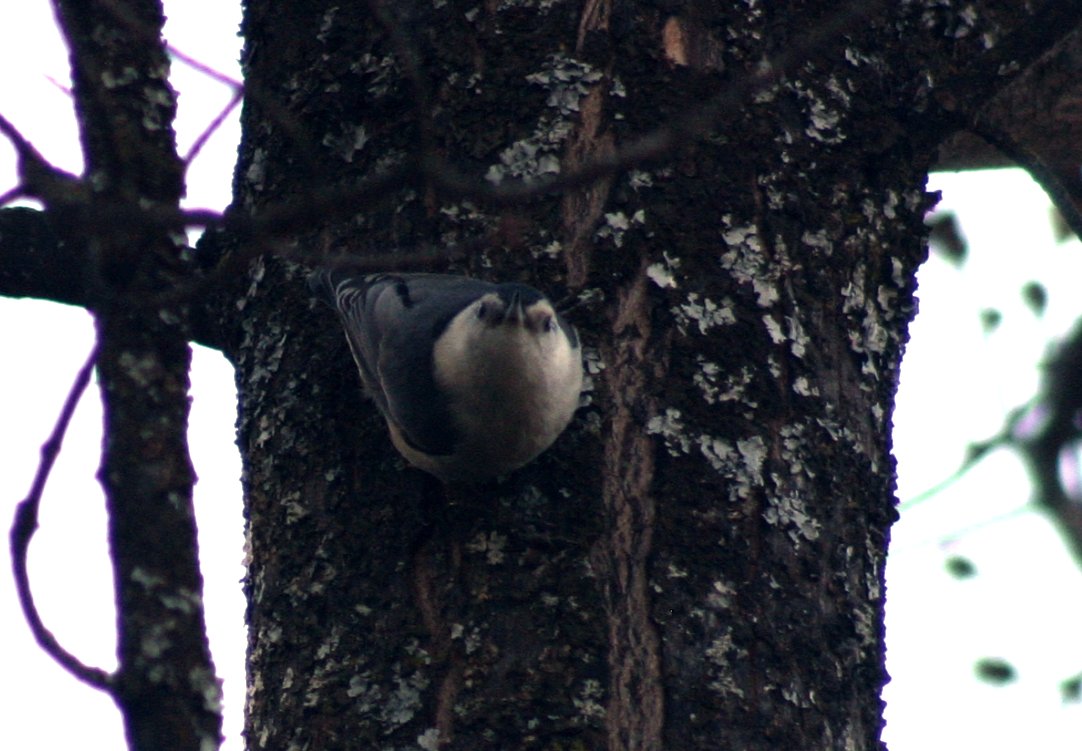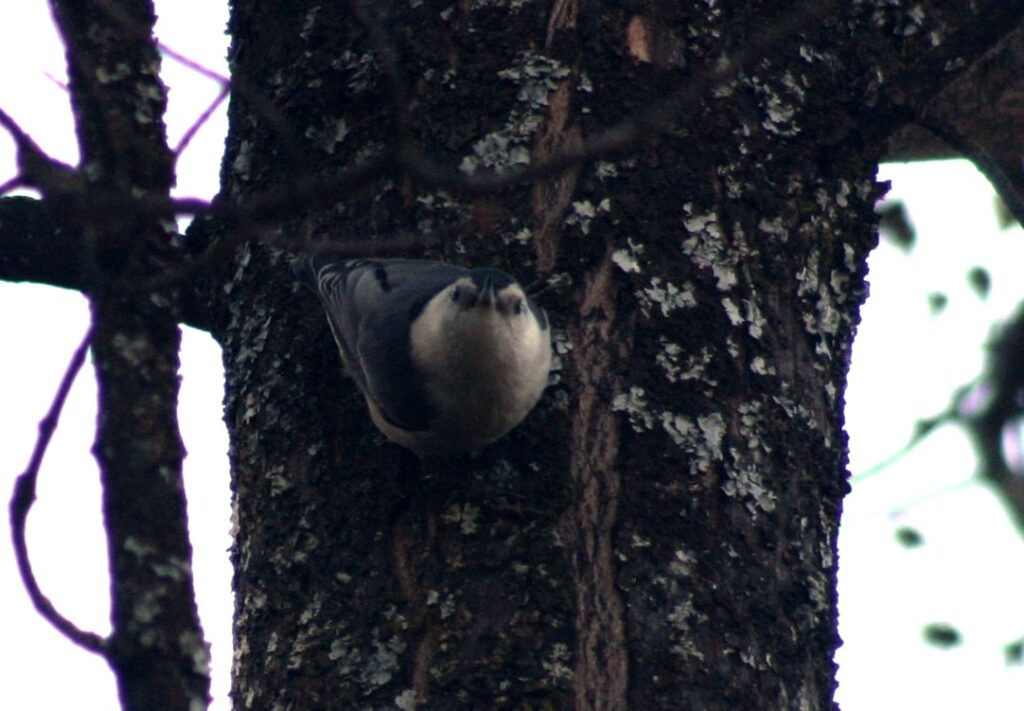 We decided to learn more about the White-breasted nuthatch since it was one of the birds mentioned in the Discover Nature in Winter chapter notes. We have a pair of these that frequent our feeders on a daily basis. They are such perky little birds and have such an interesting sound. They are very acrobatic and entertain us when they climb down the tree trunks head first.
We started off with a coloring page from the Cornell University website found at this link:
Cornell Laboratory of Ornithology and National Audubon Society
Previously, I had printed out the table of contents and it hangs on the wall near our bird viewing window. When we observe a new bird, we check the list and see if there is a coloring page for that particular bird. Then I print just that page out for those that want one for their nature journal.
We also looked the white-breasted nuthatch up in our field guide and on the All About Birds website.
I was interested in learning more about the Cedar waxwing birds that we saw in our trees during the Bird Count. We counted 61 of them at one time! This was the most we had ever seen all in one flock. They were eating the berries/nuts out of the pistache tree.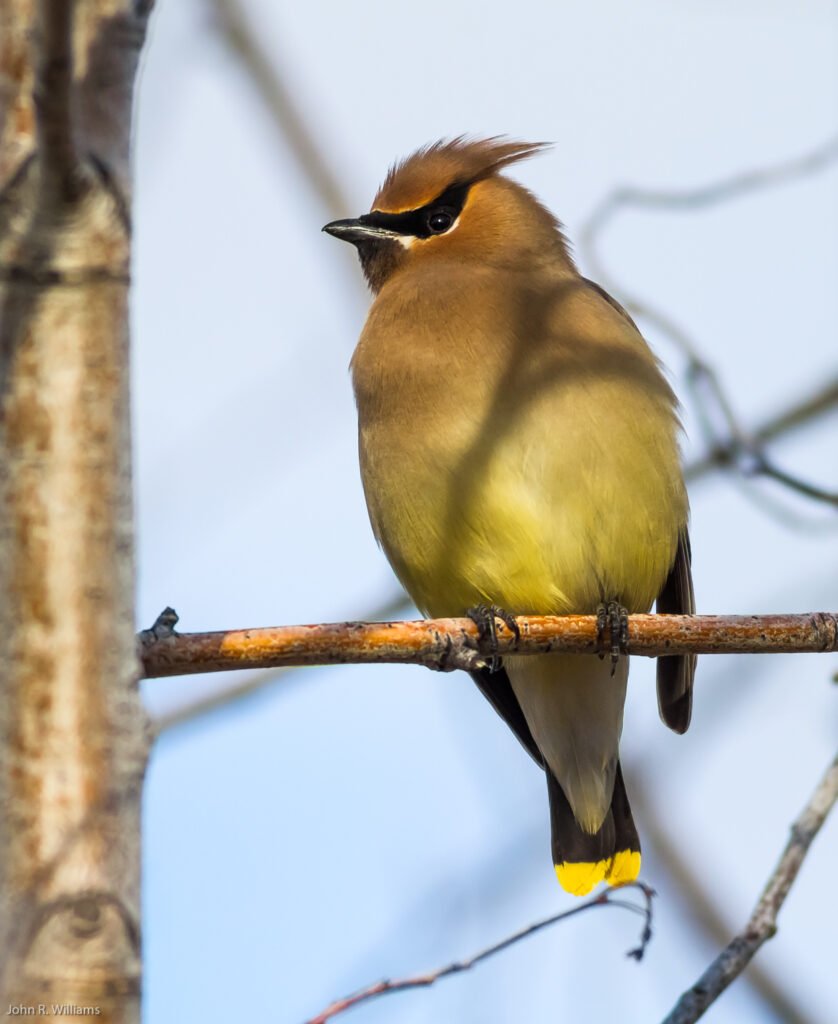 I used a coloring sheet from the Cornell book as well and then I looked information up in our field guide and at All About Birds. I learned the meaning of the word "frugivore".
We also learned what is meant by the term "field marks".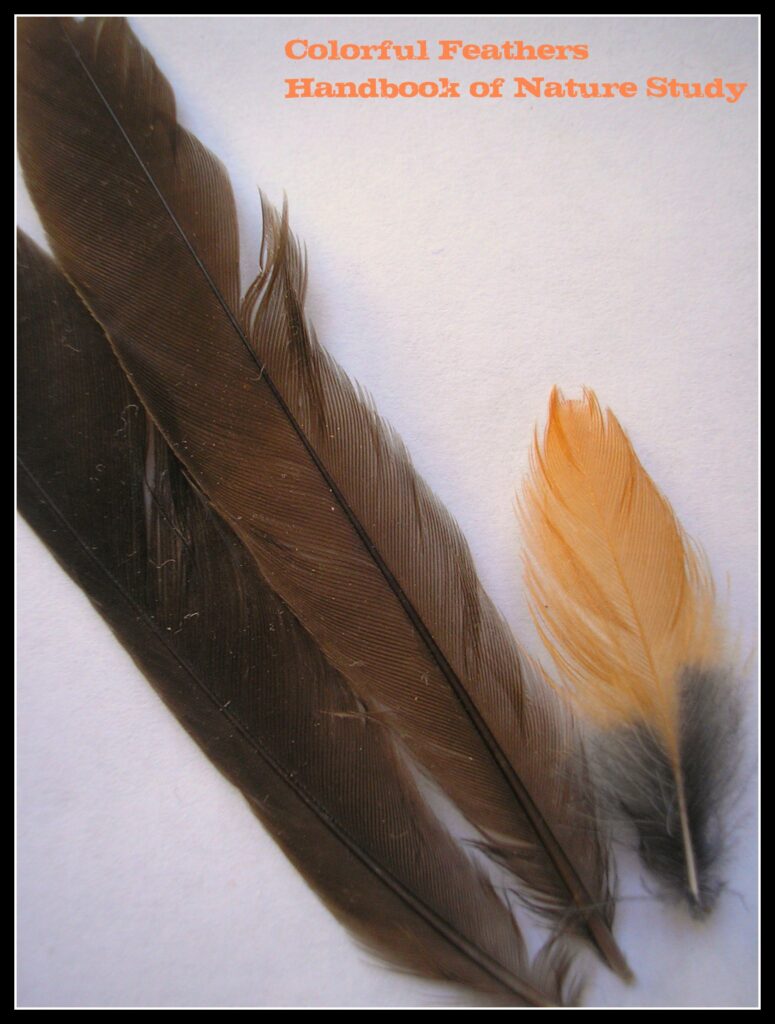 We also found these feathers in our backyard this week and we haven't been able to figure out who they belong to yet.
There is always something new to research and learn right from our own backyard. 🙂