Our family currently lives in a bitterbrush habitat in Central Oregon. Each spring as the leaves unfold, we are amazed at the shrub's ability to spring back from its winter deadness. It only needs a bit of coaxing from April sunshine and warm temperatures and once again it fills the spaces beneath the pines and blossoms with its butter yellow flowers.
If you watch closely, you'll see insects, birds, and even a few mammals come to visit the bitterbrush. The bitterbrush provides shelter to the small scurrying creatures that inhabit this landscape. The bitterbrush plant is a vital part of the ecosystem here in the high desert region of Oregon.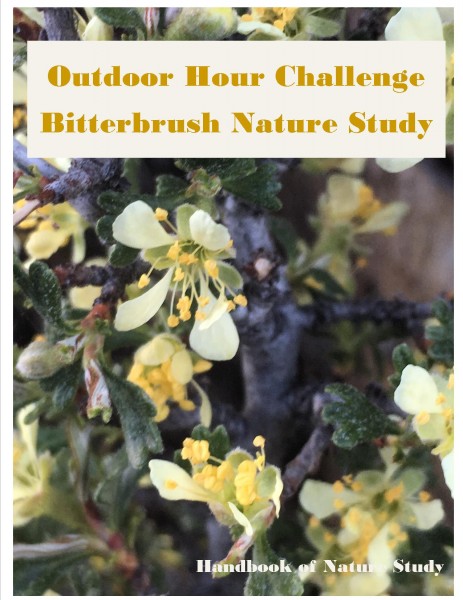 Use these ideas to get you started with your bitterbrush study:
Choose your resource for learning about bitterbrush (Purshia tridentata). You can use one of the resources listed on page 5 of the High Desert ebook. Or, if you would prefer, look for resources at your public library, perhaps a field guide for wildflowers or shrubs.
In addition, look up these online resources for facts and a range map:  USDA Forest Service or USDA printable.
You can watch a YouTube video featuring bitterbrush here: https://youtu.be/XS_zwxx9z0E
Note that an alternate study this week could be done for rabbitbrush (found in the Forest Fun ebook).
Please note that I will not be posting the complete challenge here on the blog, but you will find the detailed challenge in the High Desert ebook that's available both in the Ultimate Naturalist and Journey level memberships. Sign into your account and download the ebook for the details, more links, and notebook pages.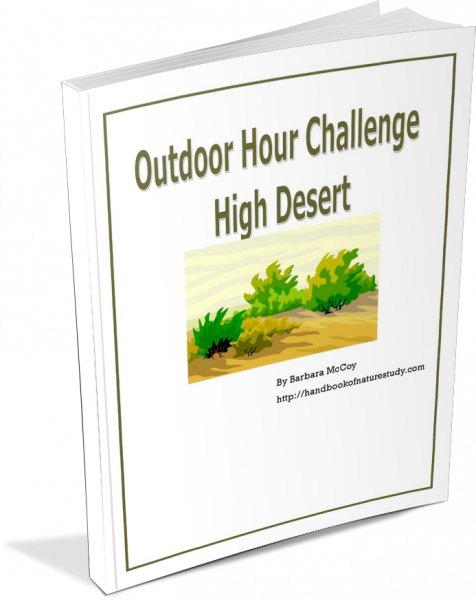 If you don't have a membership yet, you can click the graphic above and join today for immediate access to the 25 ebooks and so much more! Remember that all levels, even the Discovery level membership, include access to all of the archived newsletters!
Topics in this ebook include:
Bitterbrush
Sagebrush
Greater sage-grouse
Succulents
Mountain Lion
Coyote
Pocket Gopher
Bristlecone Pine
Elk
Turkey Vulture
Juniper
Snowberry
Golden Mantled Ground Squirrel
River Otter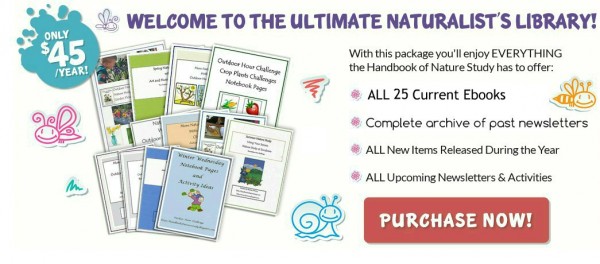 Use discount code
SPRINGTOGETHER

for $10 off an Ultimate Naturalist Library Membership.