The moose is one of those animals that many of us never get a chance to see in real life. It's large body and huge antlers make it a very distinctive and interesting animal for most children to learn about using resources you can find online or at your public library.
Here are just a couple of ideas for a moose nature study to get you started:
¨ For younger children, listen to chapter 36 in the Burgess Animal Book for Children, featuring the moose.
¨ Learn about antlers on this page: U.S. Fish and Wildlife Service—Antlers.

You can access the complete challenge by using the lesson in the Forest Fun ebook that is available in both the Ultimate Naturalist and Journey level memberships.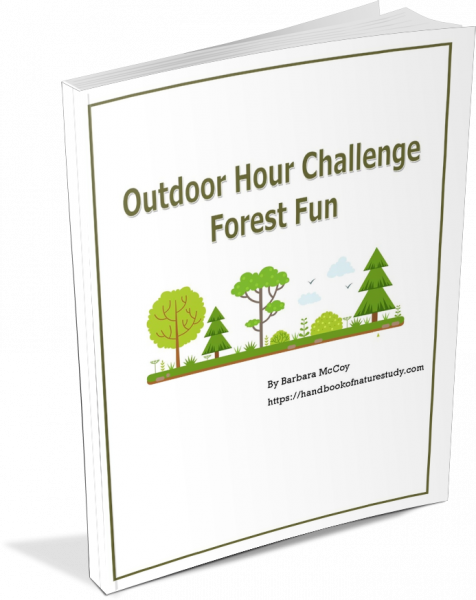 Sign into your account and download the ebook for the details, more links, a coloring page, and notebook pages.
We're working through the Forest Fun ebook which is a brand new series of nature studies featuring things you might find in the forest. It's not too late to join us by purchasing an Ultimate Naturalist or Journey level membership.
Topics in this ebook include:
Rabbitbrush
Skunk Cabbage
Azalea
Common Raven
California Quail
Western Tanager
Black Bear
Moose
Porcupine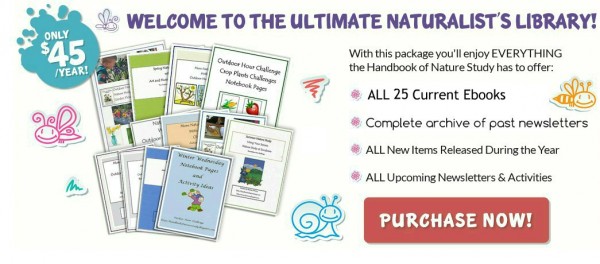 If you don't have a membership yet, you can click the graphic above and join today for immediate access to the 24 ebooks and so much more! Remember that all levels, even the Discovery level membership, include access to all of the archived newsletters!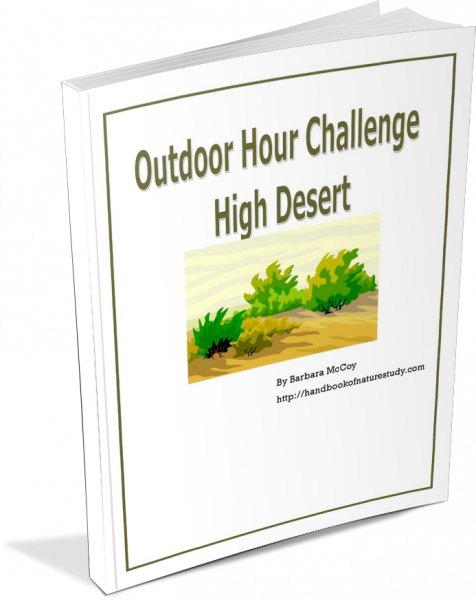 Did you see the brand new ebook that was posted earlier this week?
Topics include:
Bitterbrush
Sagebrush
Greater Sage-grouse
Succulents
Mountain Lion
Coyote
Pocket Gopher
Bristlecone Pine
Elk
Turkey Vulture
Juniper
Snowberry
Golden Mantled Ground Squirrel
River Otter