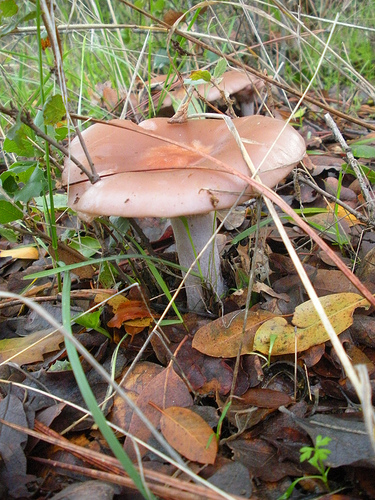 We had a break in our rainy weather so that meant we seized the opportunity to get out and walk with the dog on the walking trail. Our surprise nature study subject of the day was "mushrooms". They were in abundance on this trip down the trail.
After looking at all the photos when we got home, I decided the theme of the day was "texture".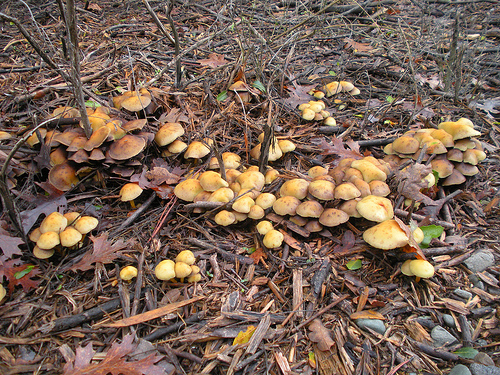 Must be something rotting underneath the debris….makes for a great photo.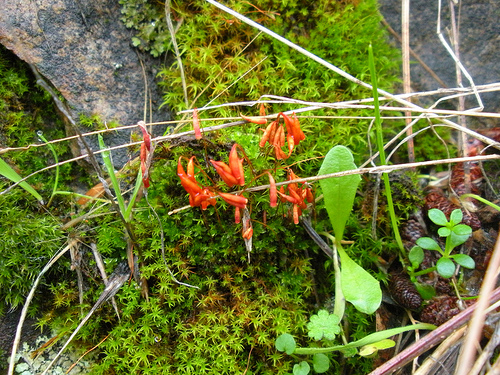 Lots of things going on in this photo…reds and greens make a nice contrast to each other.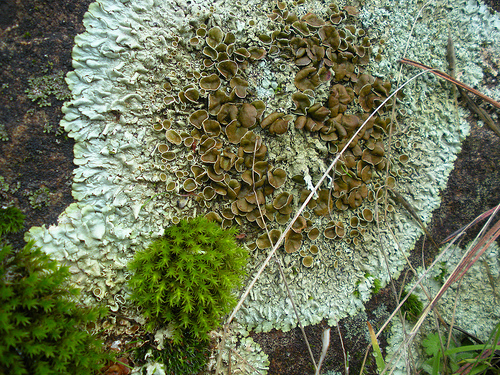 This is my favorite image of the day….wow! Look all those textures and colors and layers.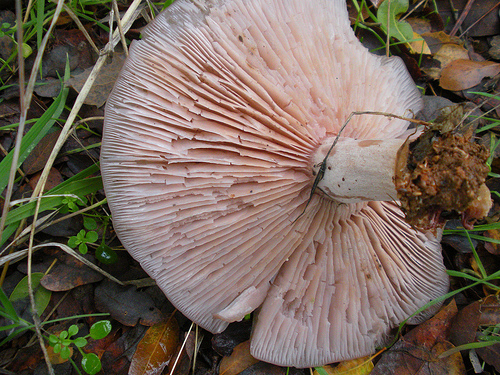 Someone or something had knocked a bunch of mushrooms loose along another section of the trail. Love the gills in this mushroom image.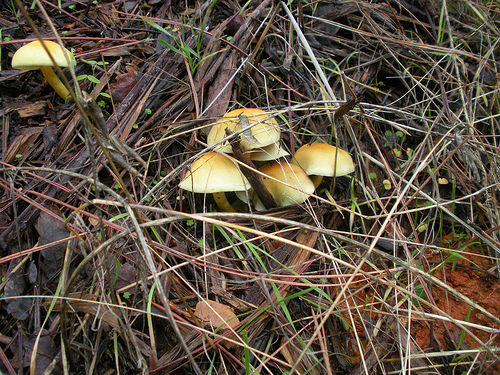 Last one for today….mushrooms and brown grass make an interesting composition for this image.
We are enjoying our winter break and spending lots of time outdoors, both in the yard and out on walks. I haven't had any nature study subjects in mind except to enjoy the pleasures that December has offered. I am sort of itching to get started on a more focused nature study plan again in January.
I am off to San Francisco today to spend the day looking at some great art….Post-Impressionists! Of course the museum is in Golden Gate Park so we will more than likely be taking a walk to see what we can find.
Have a great week!