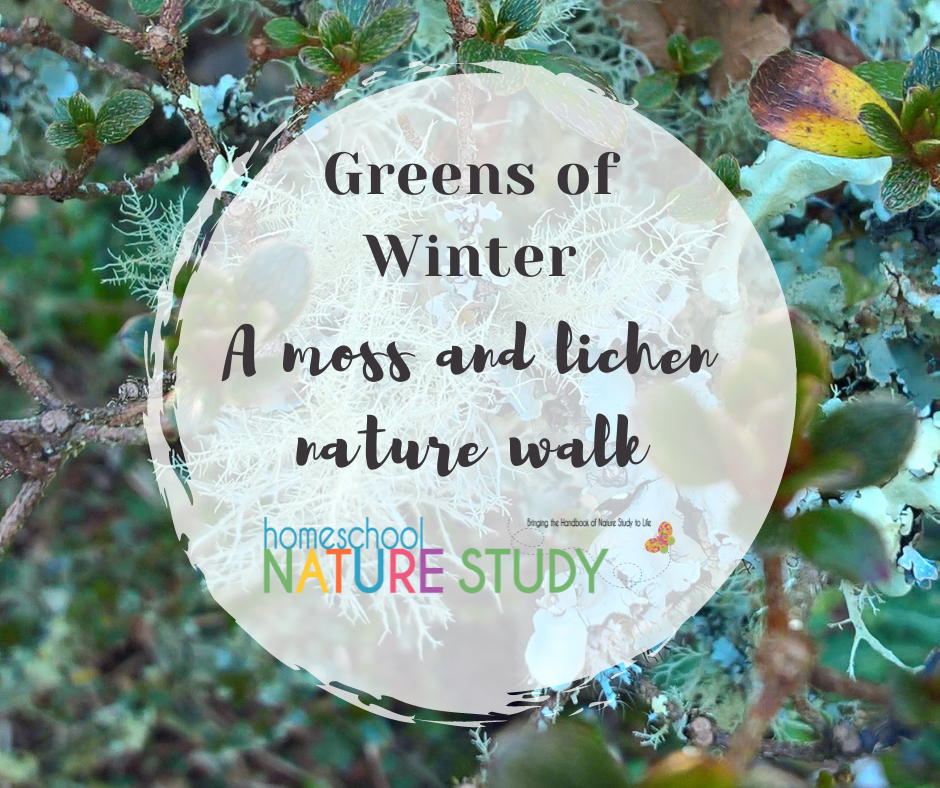 We are continuing our festive theme of finding Christmassy reds and greens in nature. This homeschool nature outdoor hour challenge includes the greens of winter with a moss and lichen nature walk. Here is how you can enjoy a greens of winter nature walk too!
Take a Walk to Find Greens of Winter in a Moss and Lichen Homeschool Nature Walk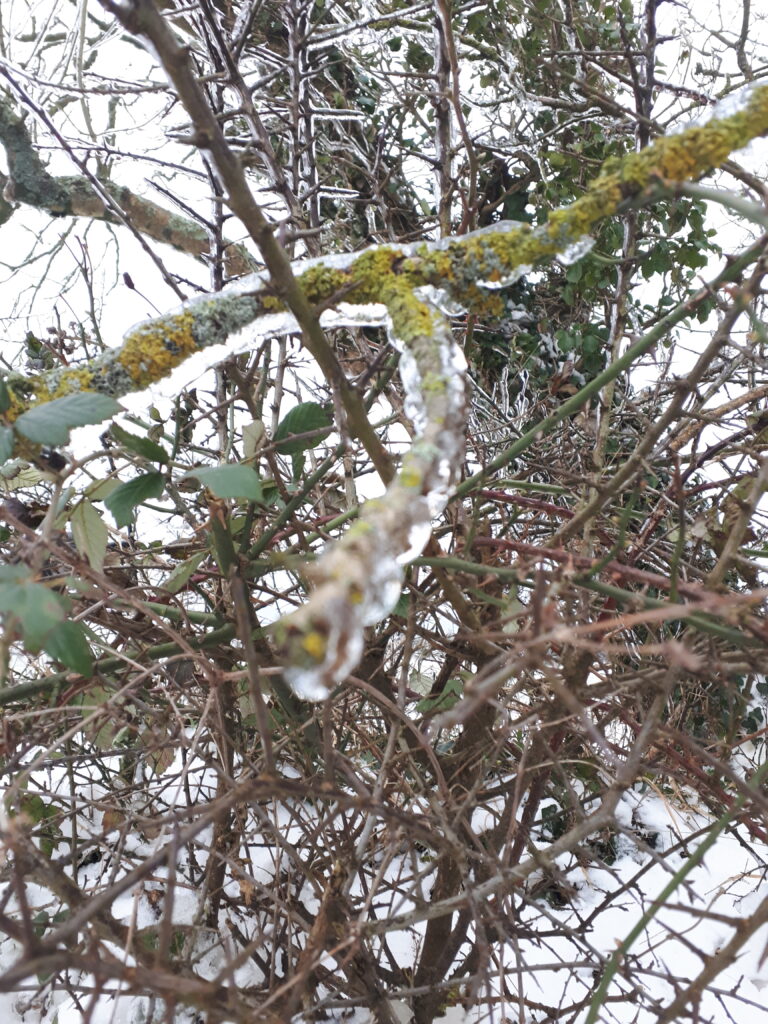 It was a cold, frozen day but if we stopped and looked closely….there was beauty all around us.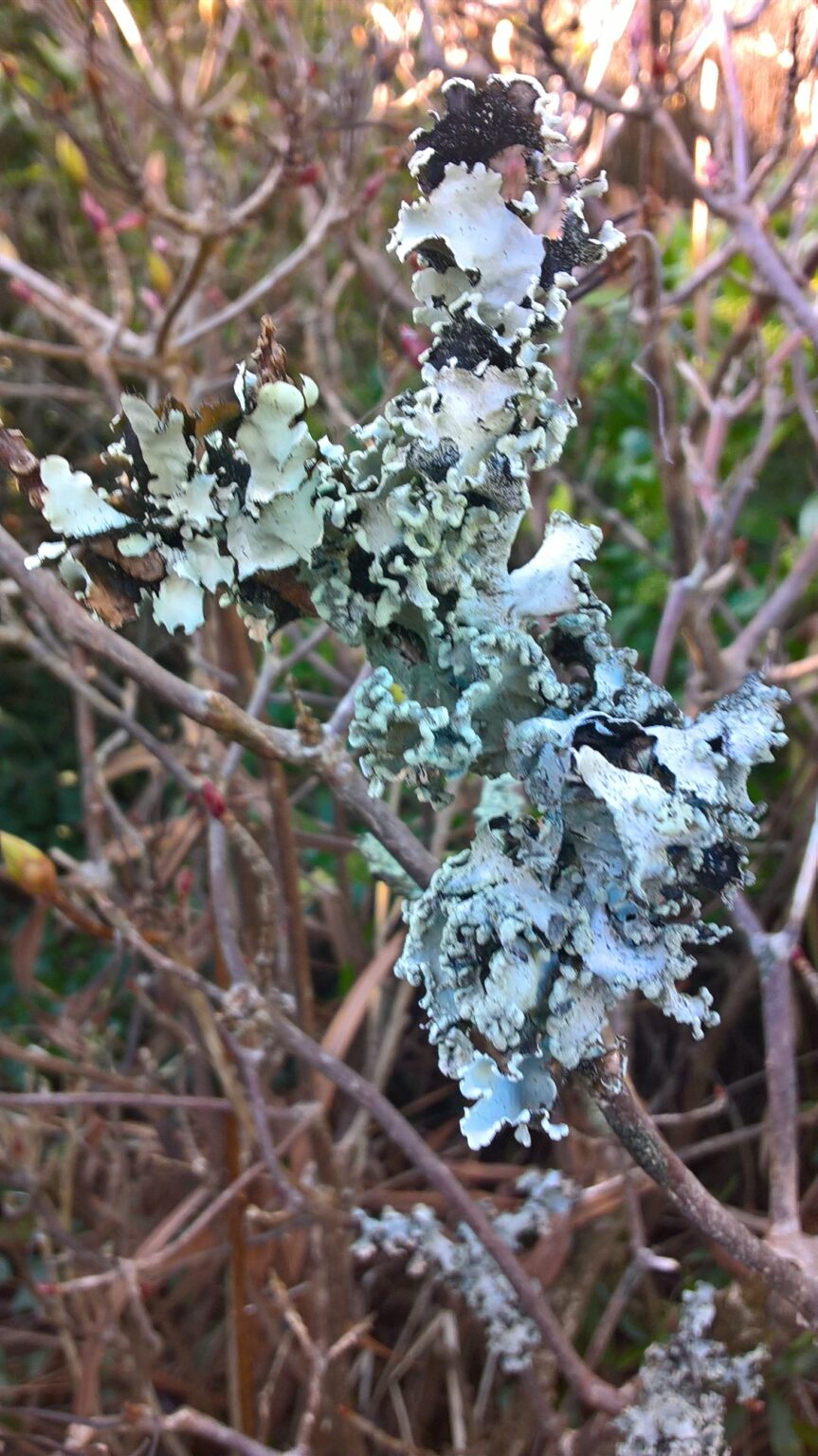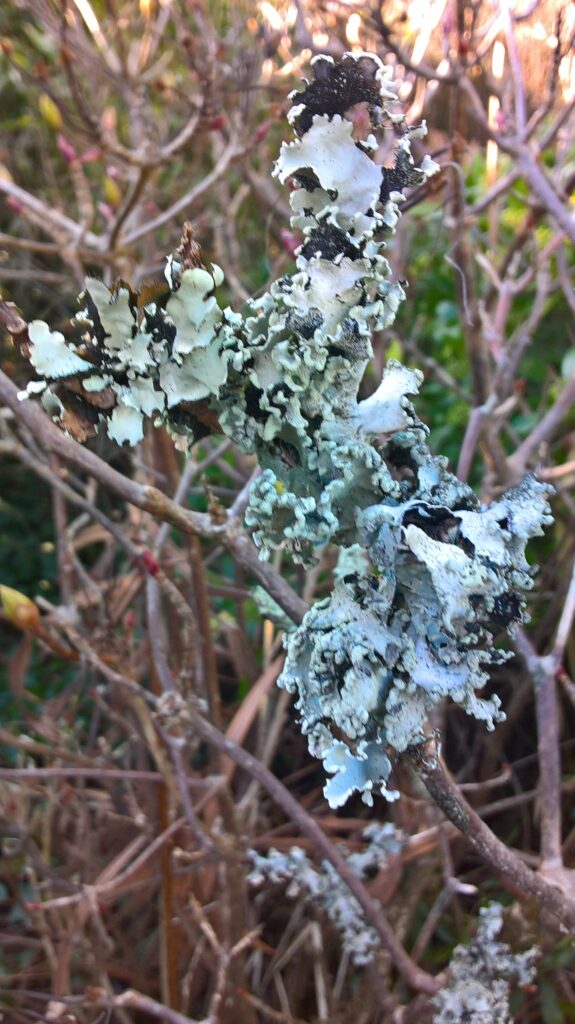 These lichens are just so interesting! Did you know that lichens are not plants at all? The are complex organisms formed by a symbiotic relationship between fungus and an algae. They will certainly make for a fascinating, in-depth study!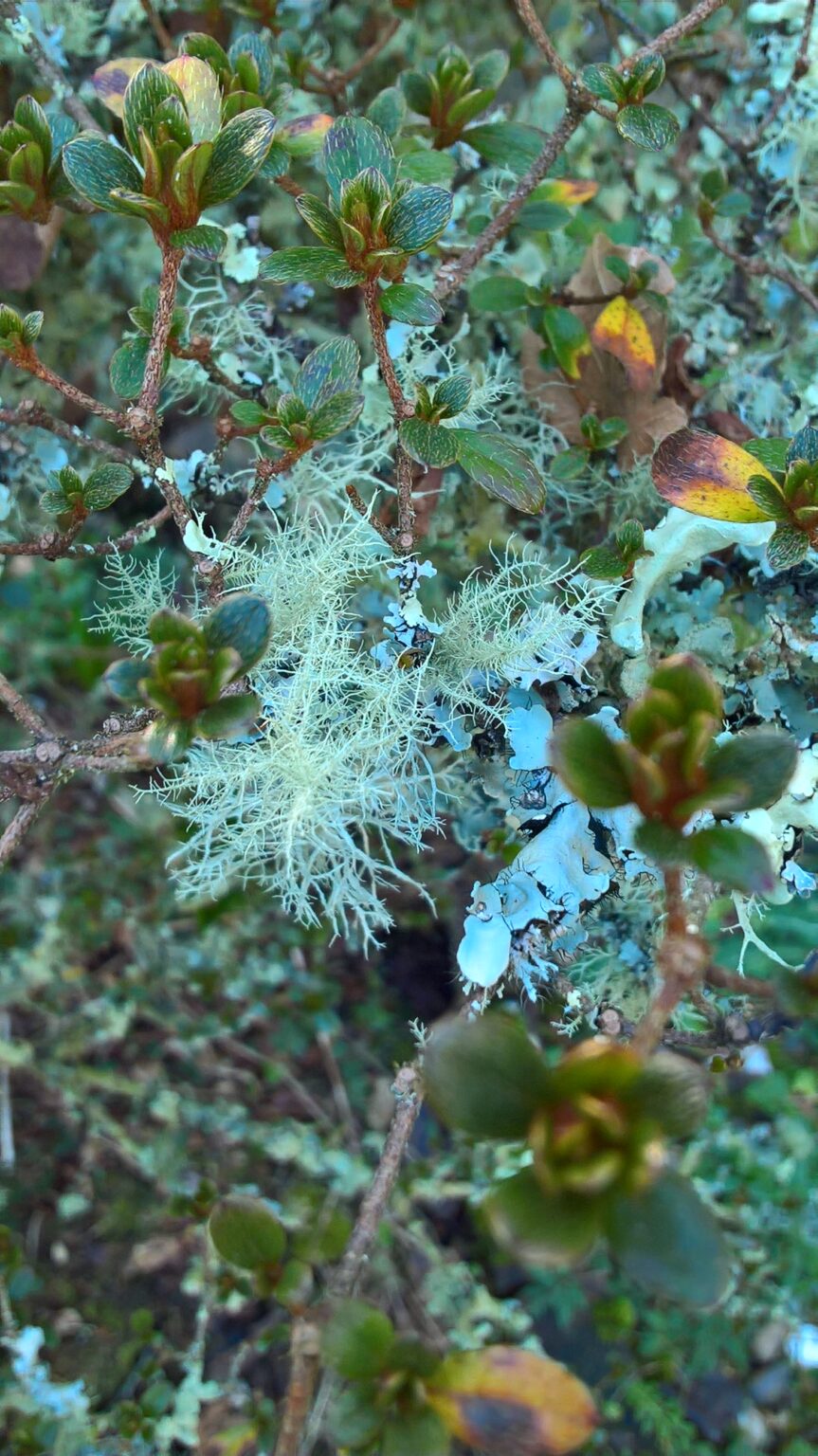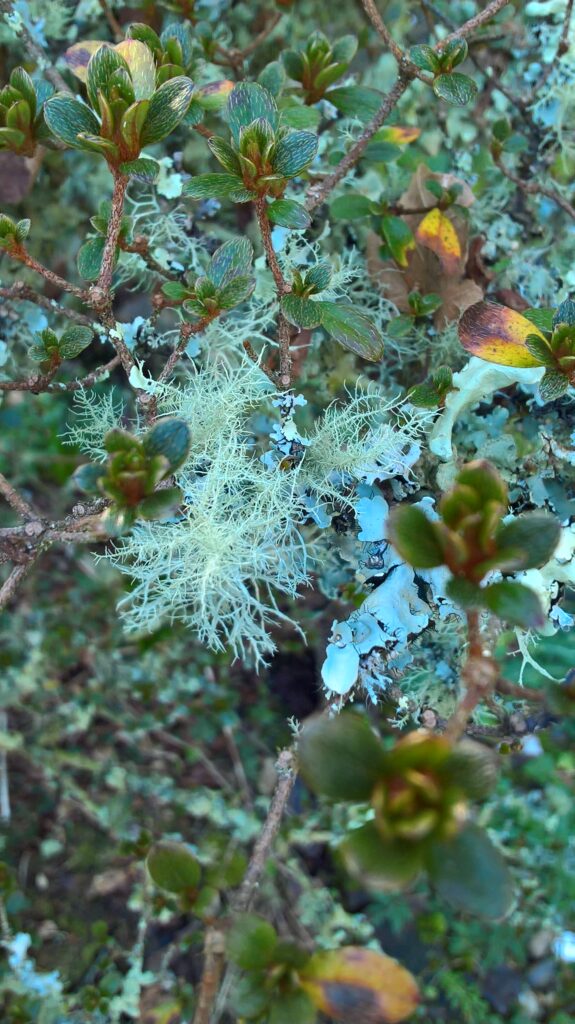 Even on the tree branches it was beautiful. So many shades of green!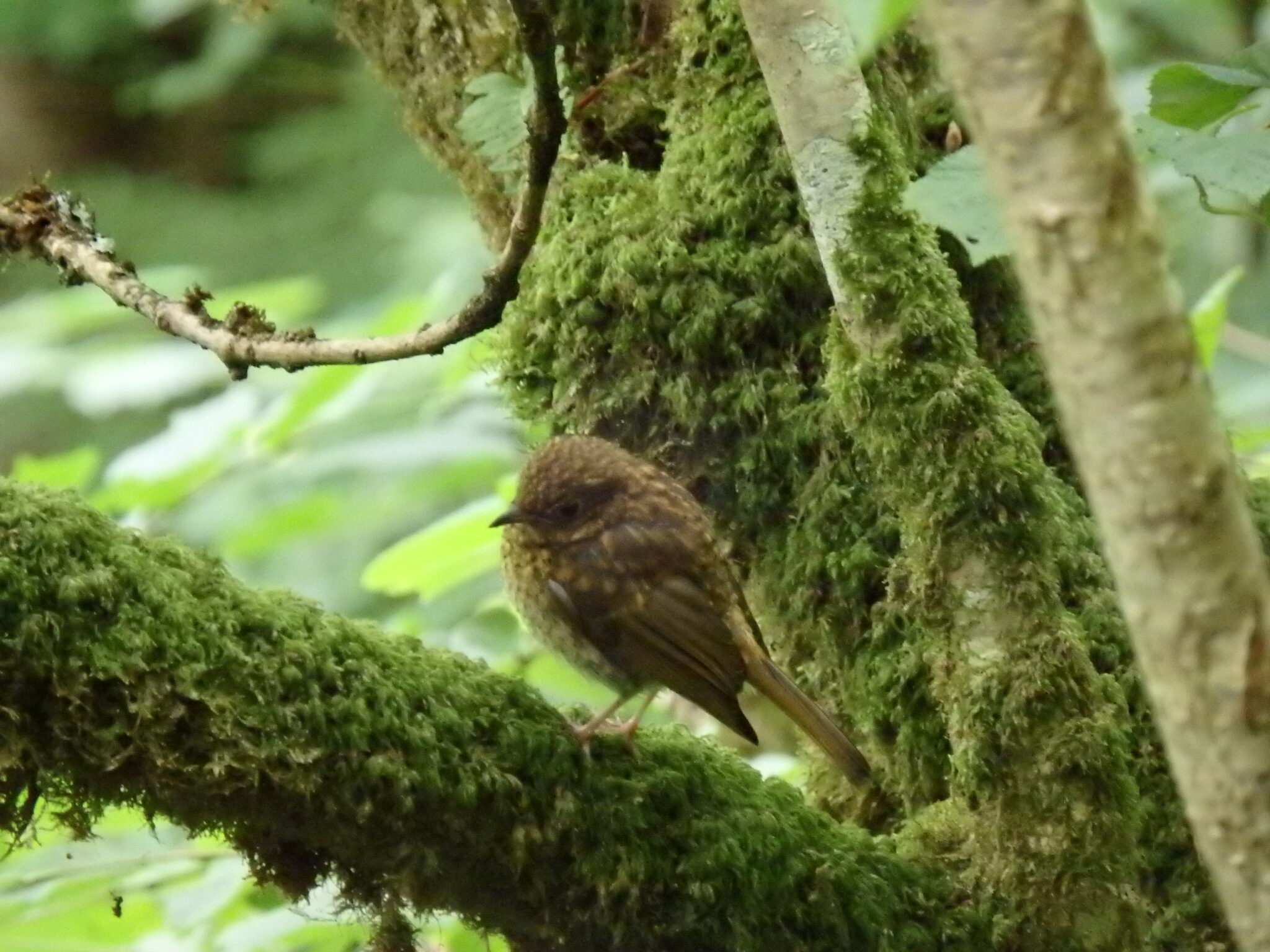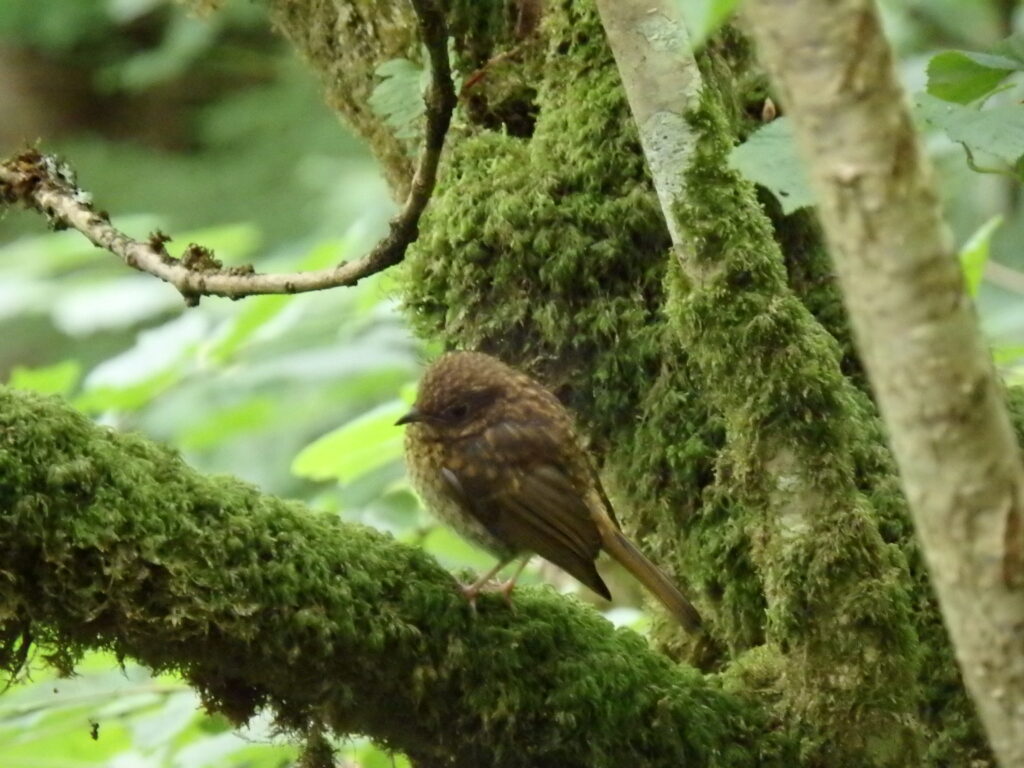 After a bracing walk hunting for these wonderful non-vascular plants, an afternoon spent painting in your nature journal may just be the perfect way to wrap up the day. You might even decide to paint while warming up next to a warm fire.
Not up for an outdoor walk due to the weather? We share details on Taking Your Winter Nature Studies Indoors.
Join the Nature Study Homeschool Membership for Helpful Tips Year Round
Next week we start our first Outdoor Hour Challenge (OHC) of the new year. We will be looking at winter tree silhouettes. The nature study plans for 2022 and the corresponding ebooks are available for our members to download. Be sure to download in preparation of an exciting new year of outdoor hour challenges.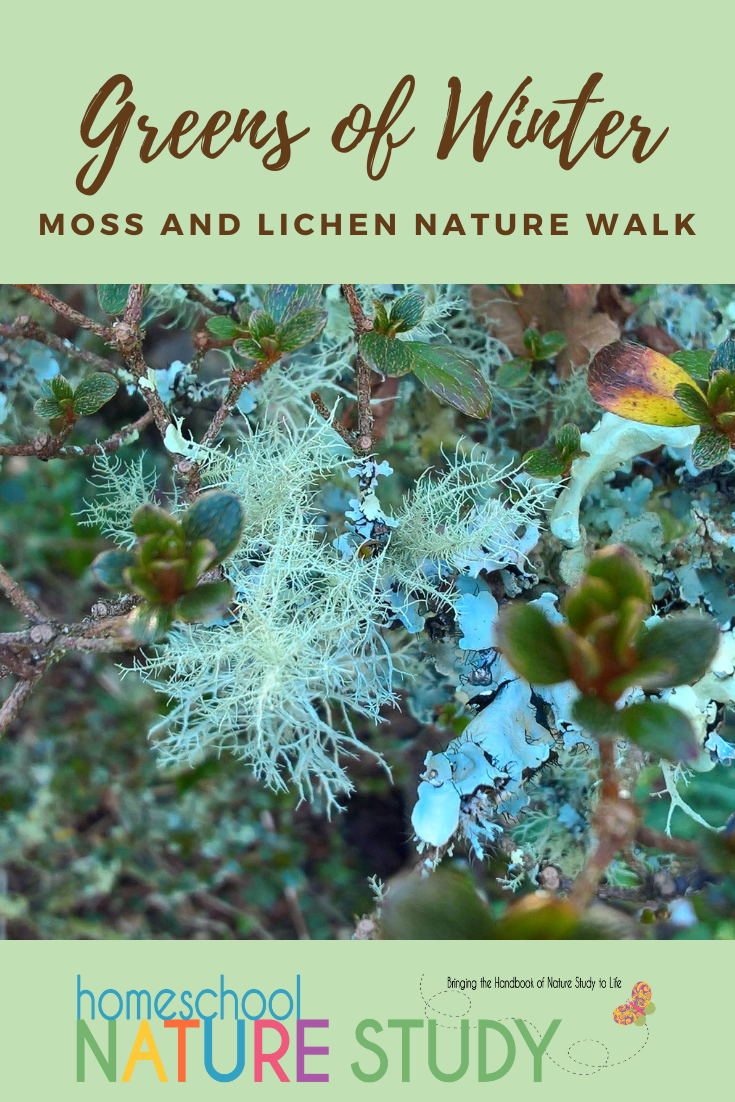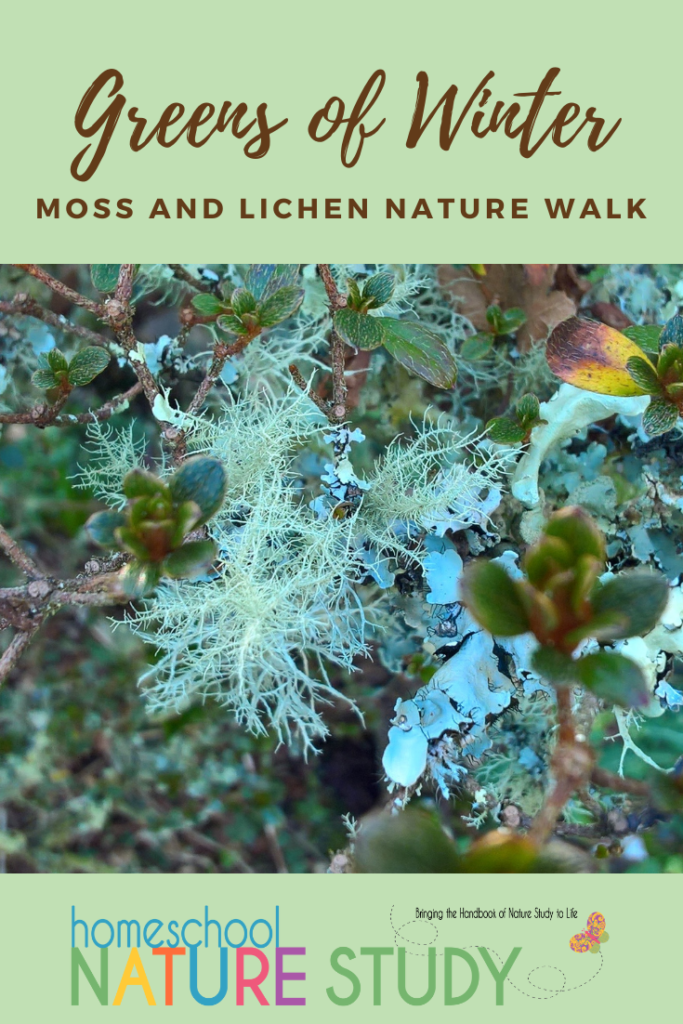 If you are not yet a member but would like to join and receive access to all the curriculum books, the interactive nature study calendar and fresh new posts every Friday then please consider joining the homeschool nature study membership now.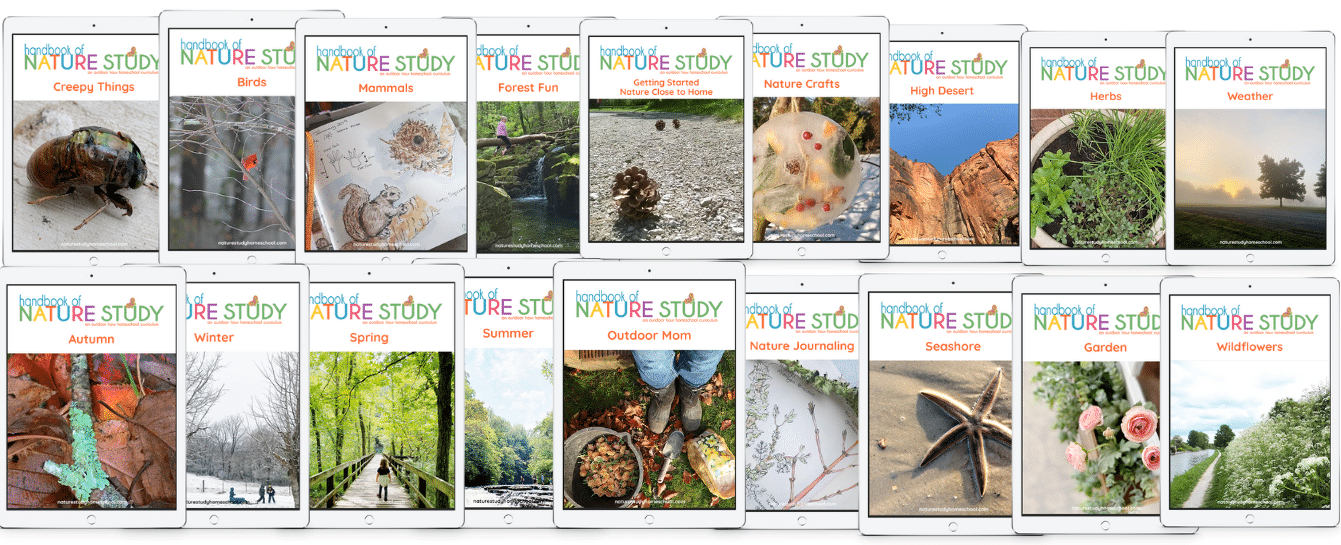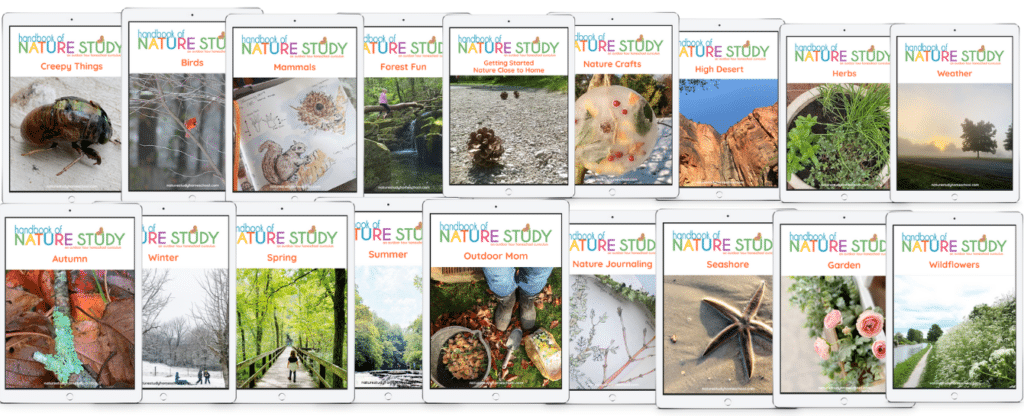 Connect With Our Homeschool Community On Social Media
Did you enjoy this Outdoor Hour Challenge? Be sure to tag us on Instagram @outdoorhourchallenge and use the hashtag #outdoorhourchallenge so we can see and comment!