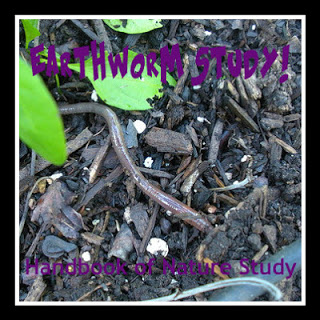 Our Outdoor Hour Challenge Earthworm Study was very informal and done as we did our gardening this past weekend. Our garden boxes were tilled in preparation of our seedlings and in the process we uncovered lots of glorious earthworms. What amazing creatures!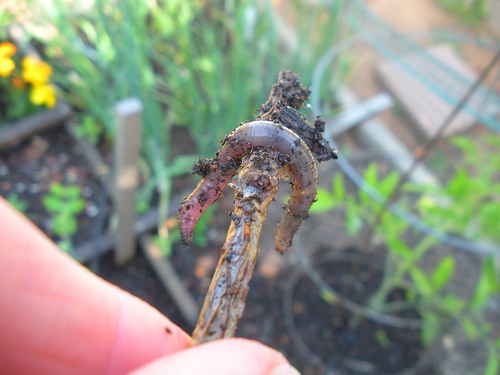 I am always worried that we will hurt them if we dig them up but they soon snuggle back down into the soil, more quickly than you think they should.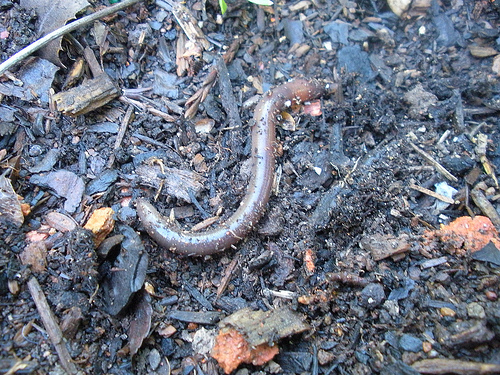 We did a formal study of earthworms earlier in the year when we studied them in our science dissection unit. Here is a diagram of the innards of an earthworm.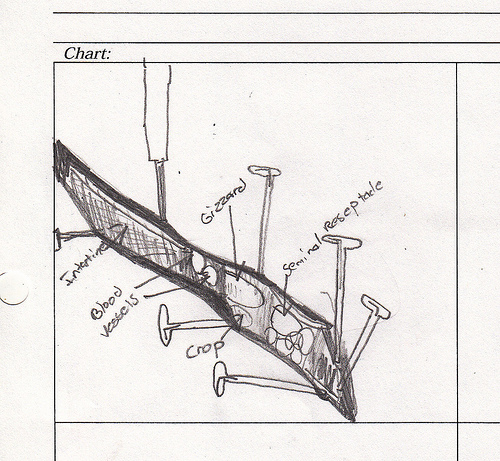 Mr. B also did a very good sketch of an earthworm for his nature journal.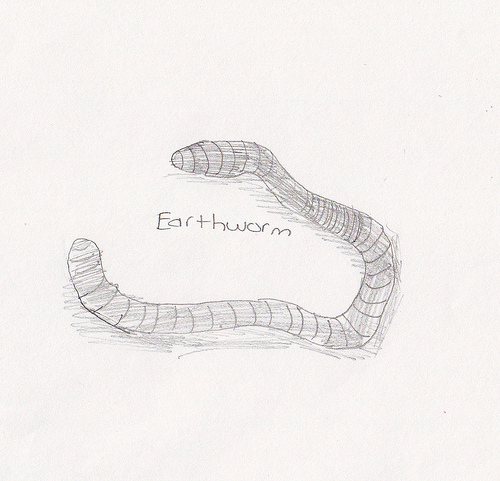 Rest assured that we will be continuing our study of earthworms as we tend our garden this summer.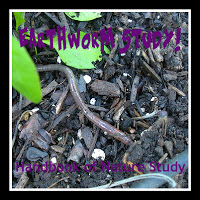 You can find the Outdoor Hour Challenge for Earthworms with links, study ideas, and more here on my blog:
OHC Spring #9 Earthworms.