This earthworm homeschool nature study is packed with great learning for all ages and even includes advanced invertebrate studies! Bring the Handbook of Nature Study to Life in your homeschool! Here's a peek at what you can expect to enjoy in this Outdoor Hour Challenge for Homeschool Nature Study members.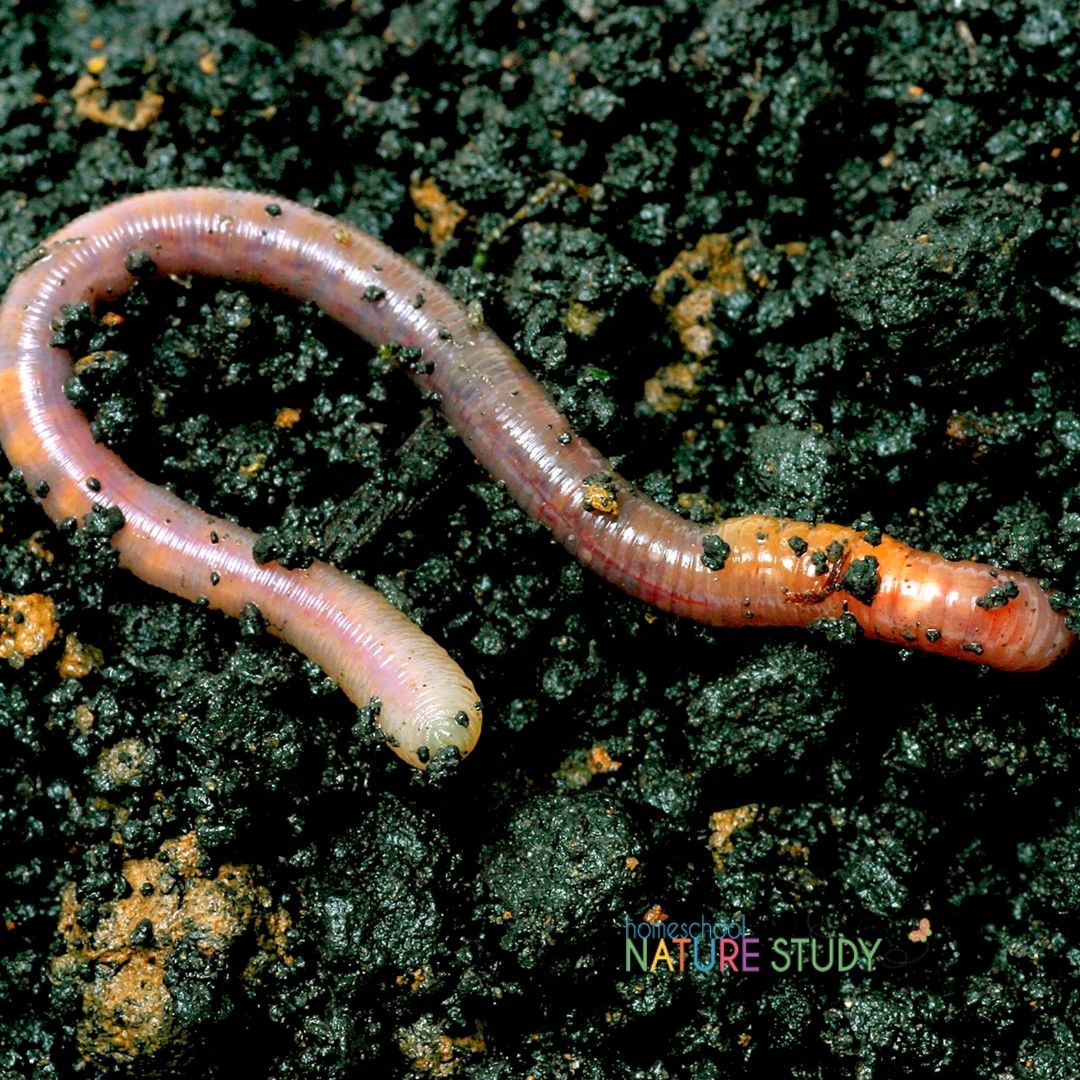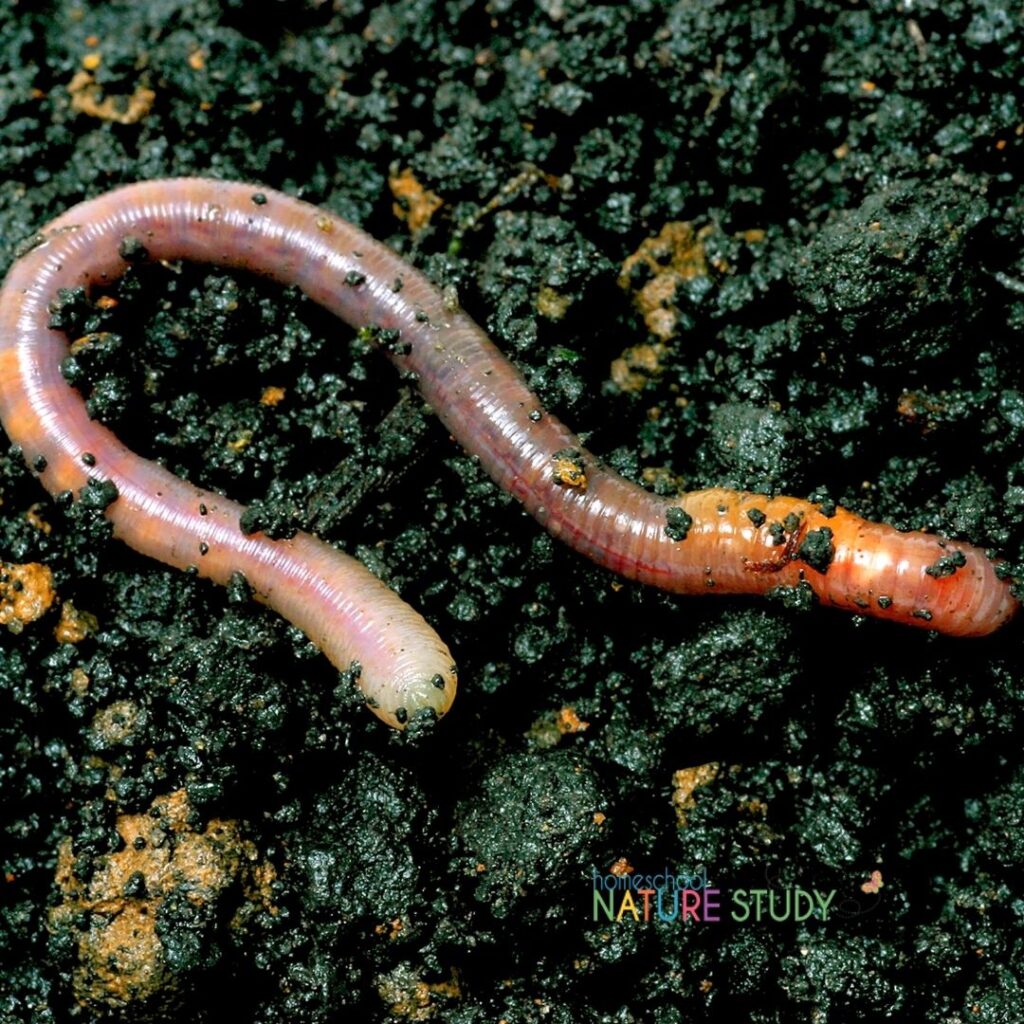 Earthworms Homeschool Nature Study: Invertebrates
"Any garden furnishes abundant material for the study of earthworms. They are nocturnal workers and may be observed by lantern or flashlight….For the study of the individual worm and its movements, each pupil should have a worm with some earth upon his desk."
Handbook of Nature Study, page 424
Take 15 minutes of your outdoor hour time to find a place in your yard to dig for worms. If you have a garden or flower bed, you may be successful in finding earthworms just a few inches down in the soil. Use some of the suggested activities from the lesson in the Handbook of Nature Study to carefully observe your earthworms.
This earthworms homeschool nature study for our members includes:
Handbook of Nature Study references and indoor preparation time
Suggestions and questions for your Outdoor Hour Time
A list of questions to ask during your earthworm nature study time
Follow up activity for your nature journal
Members will find the full homeschool nature study in the Spring with Art and Music Appreciation Outdoor Hour course and curriculum.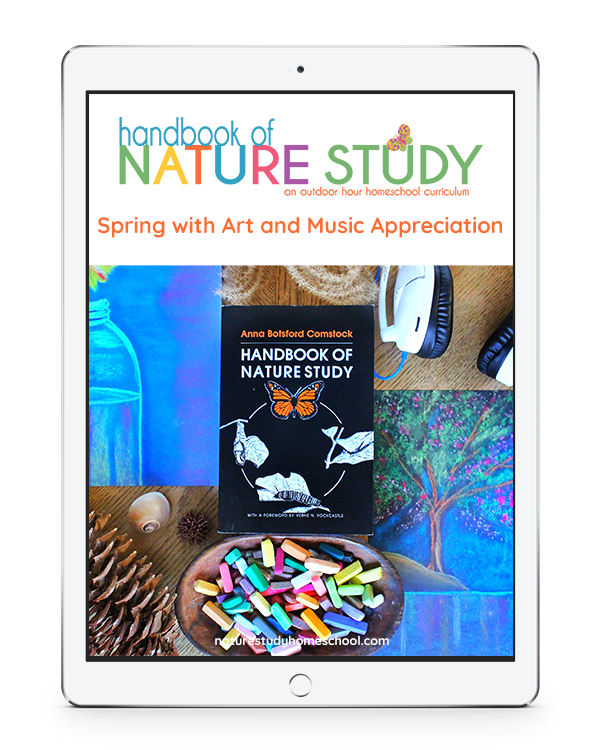 You can use the notebook page provided with Spring with Art and Music Appreciation course or your own blank nature journal to record you observations and sketches. Don't forget to sketch and label your earthworm.
Wondering how to start? Grab our FREE Getting Started with Homeschool Nature Study Guide!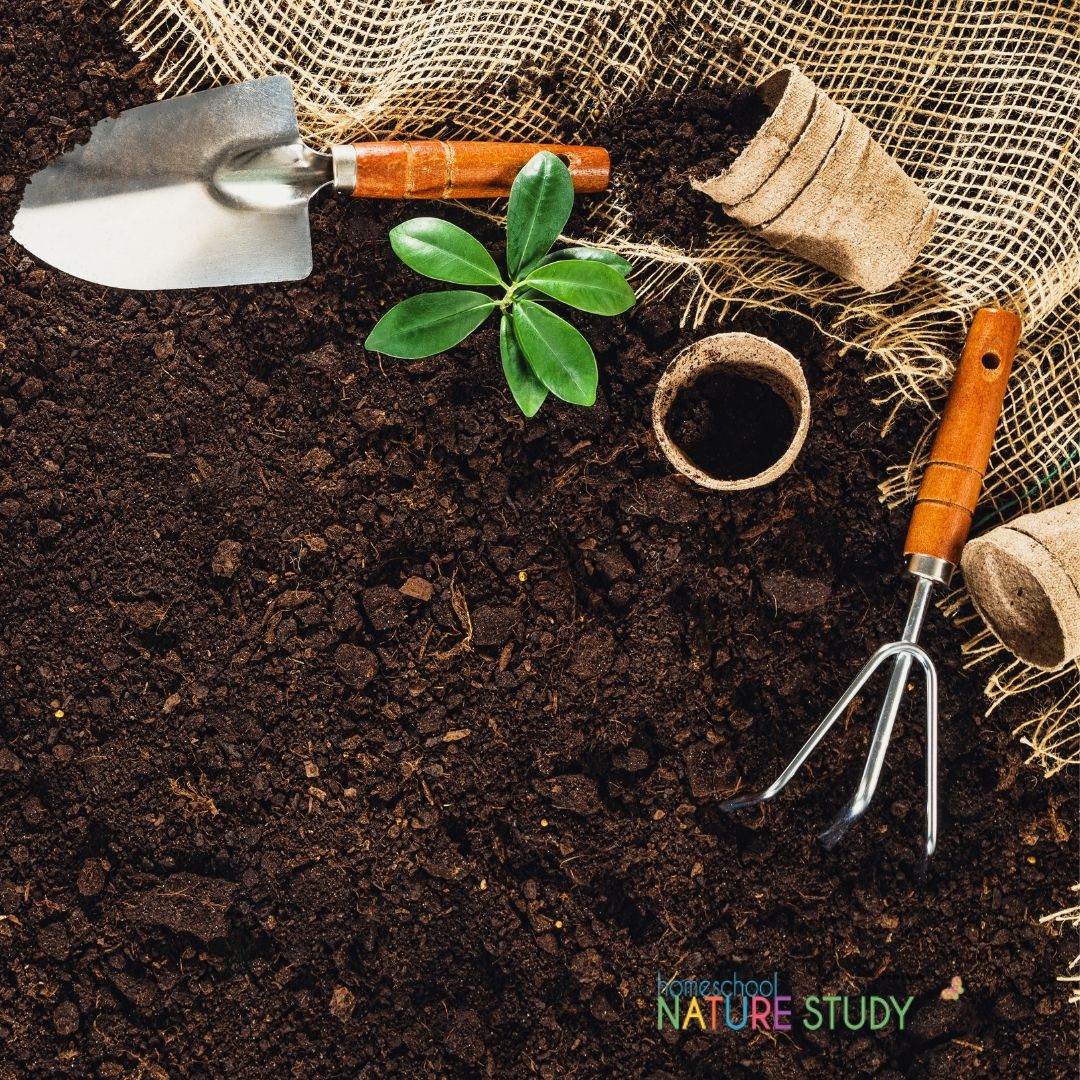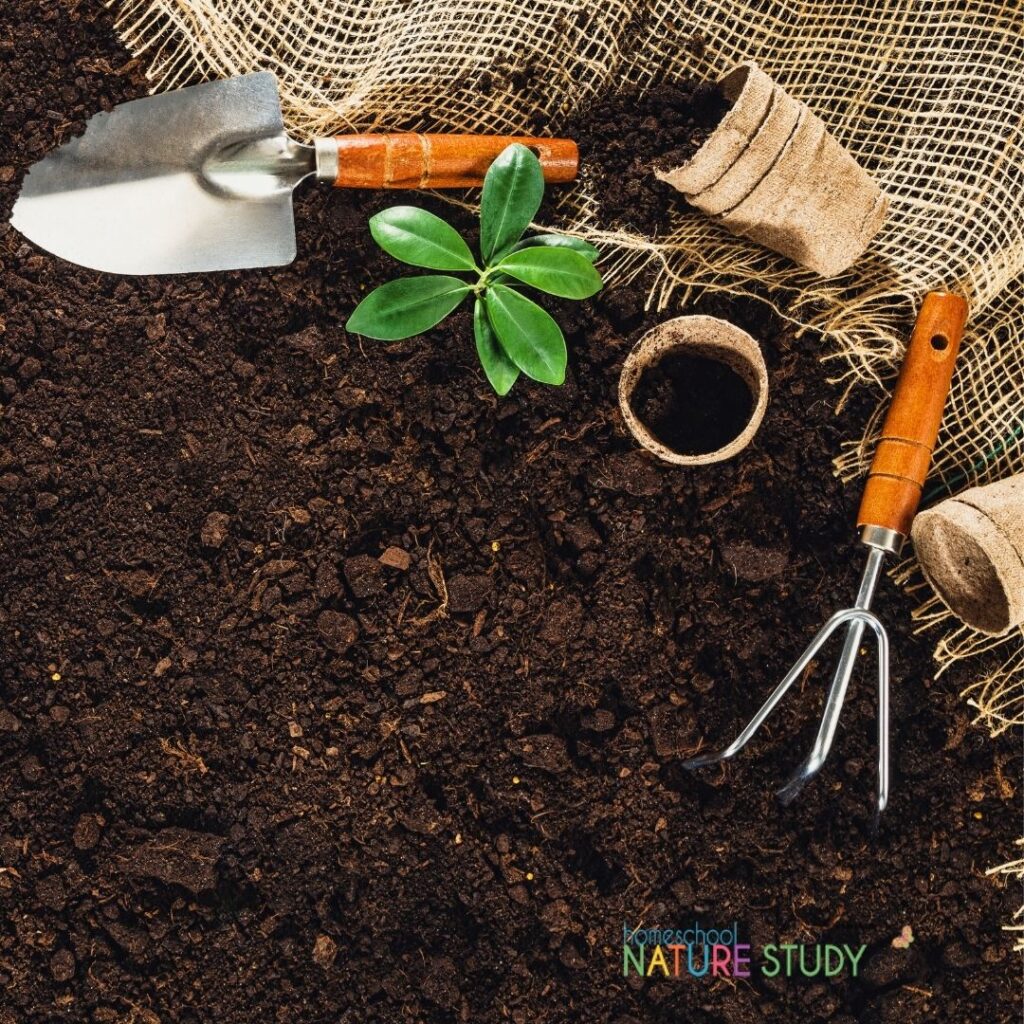 More Resources For Learning About Earthworms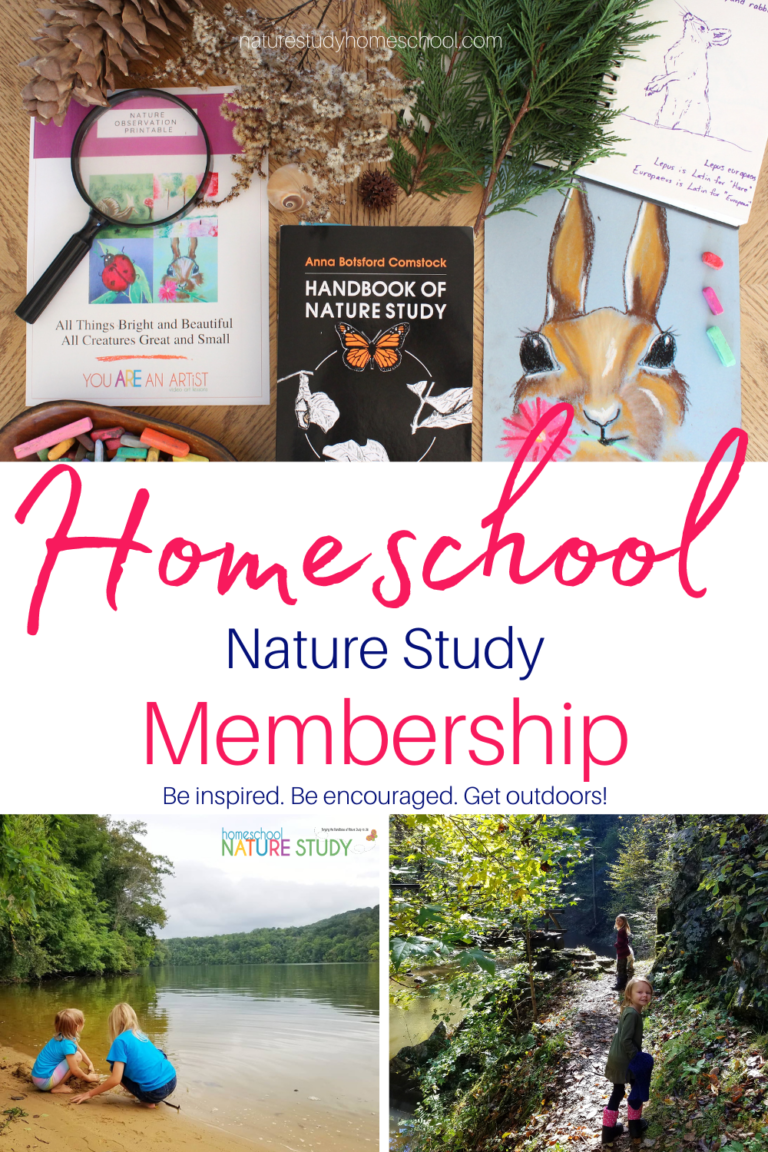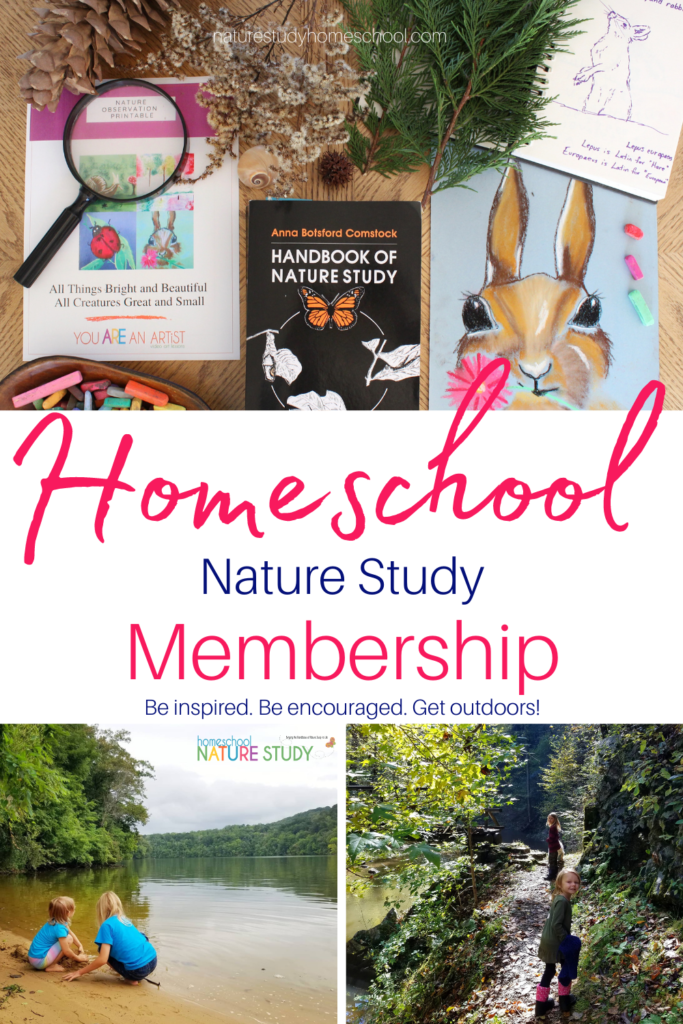 Visit our website to find an affordable membership option that suits you. Why not give membership a try for a month and go from there. We would love to have you along for the adventure!
first published May 2010 and updated May 2022