March Nature Study Plans – Outdoor Hour Challenge
I cannot tell you how excited I am that we're continuing with our early spring wildflower studies! Although we don't have any wildflowers blooming yet in Central Oregon, I know that making a pre-study of any topic makes it more likely I'll recognize that subject in the future when we do see it on our travels.
Don't forget to use the Plant Family notebooking pages that are in the Member's Library to enhance study of any wildflower you encounter.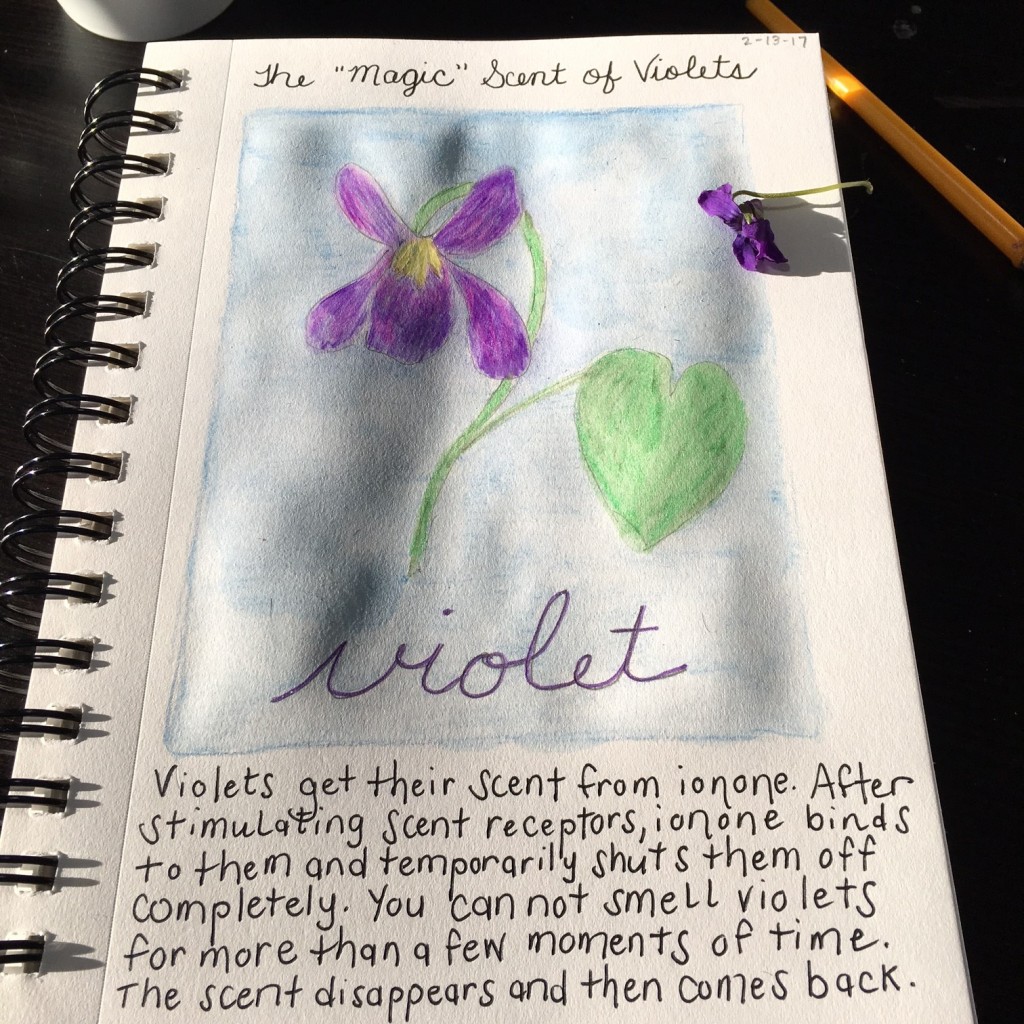 Note: Violets are in the violet plant family and bleeding hearts, Dutchman's breeches, and squirrel corn are in the poppy family).
3/5/2021 – Violet Nature Study
3/12/2021 – Bleeding Hearts Nature Study
3/19/2021 – Dutchman's Breeches and Squirrel Corn Nature Study
3/26/2021 – Early Spring Grid Nature Study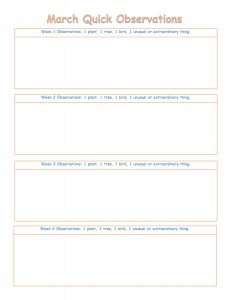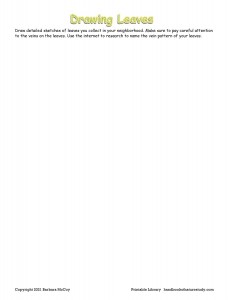 New Printables in the Members Library
Leaf Veins Observation and Drawing notebook page: Once the spring leaves start to emerge, collect a few to draw on this notebook page. Research the vein patterns to help your children go a little deeper in their study of leaves and plants.
March Quick Observations notebook page: You still may be experiencing colder temperatures so a quick walk may be a great start to your spring nature study. Use this new notebook page to make simple and quick observations of 1 plant, 1 tree, 1 bird, and 1 unusual or extraordinary thing you discover on your weekly nature walks. I created two versions of the page for you to choose from depending on your family's interests and ages.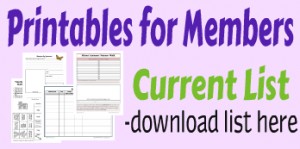 Click the graphic above to view the complete list of printables available as part of an Ultimate Naturalist Library membership.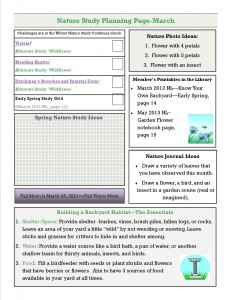 Members also have access to the Nature Planner pages in their library. Print out this month's page and use it to stimulate your weekly nature study time.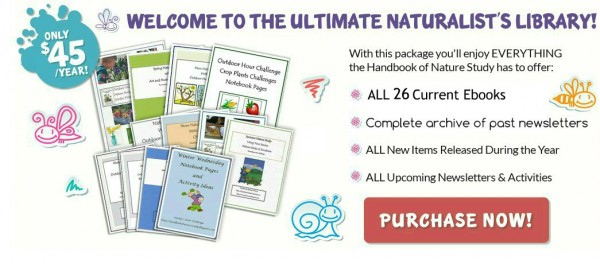 If you'd like to have access to the member's printables and the newsletter archive, I invite you to join with an Ultimate Naturalist Library membership. Your membership will be valid for one year from the date of purchase. Click the graphic above to see the many benefits of an Ultimate Naturalist Library membership.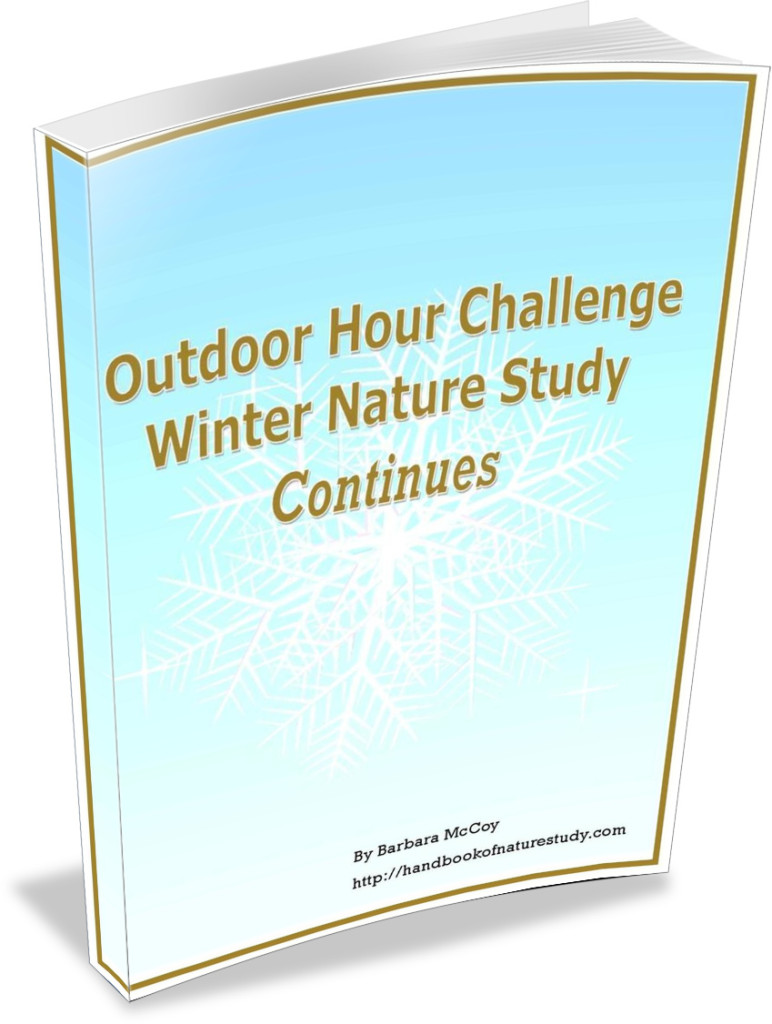 The Outdoor Hour Challenges this month are from the Winter Nature Study Continues ebook.