I'm excited to start a new month of nature study using the Outdoor Hour Challenges! This is really going to be a month of looking at and learning about insects using the topics in the Creepy Things ebook.
To supplement the regular activities in the scheduled challenges, I've wanted to do a little photo hunt idea featuring insects. So, I created a brand new printable activity for all of us to use.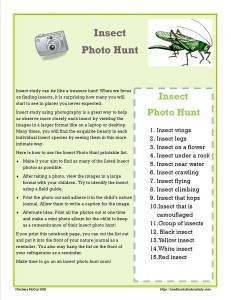 This Insect Photo Hunt printable activity will be available to download for the rest of August to anyone who would like to use it for their own family. I'll also add it to the Ultimate Naturalist Library membership printables page for members to use even after August. (See your membership page for the download link.)
Download the printable here:Insect Photo Hunt printable activity

Complete instructions are on the printable.
I hope you enjoy getting your children out to look for insects of all kinds. This time of year is perfect for finding so many interesting and beautiful insects to view up close.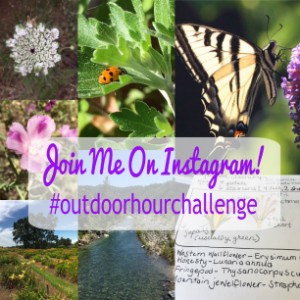 I'll be posting my insect photos on Instagram using the hashtag #OHCinsects. Please feel free to use the hashtag too so I can see all your insect captures.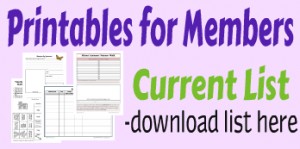 You can view the complete list of Member's printables available by clicking the graphic above.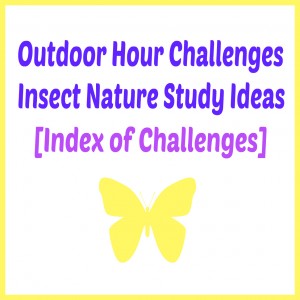 You can find all of the Outdoor Hour Challenges for insects by clicking the graphic above or by clicking the "Insects" tab found at the top of the Handbook of Nature Study website.