Enjoy a summer butterfly nature study! Here is an easy step-by-step on how to make a butterfly puddle right in your own backyard.
Over the years, I've observed butterflies along hiking trails in the muddy edges. There will sometimes be 10 or 12 butterflies sitting on the mud slowly opening and closing their wings. This behavior fascinated me! After a little research on the internet, I discovered that butterflies are attracted to mud puddles for not only the moisture but the minerals and salts that are present in the mud.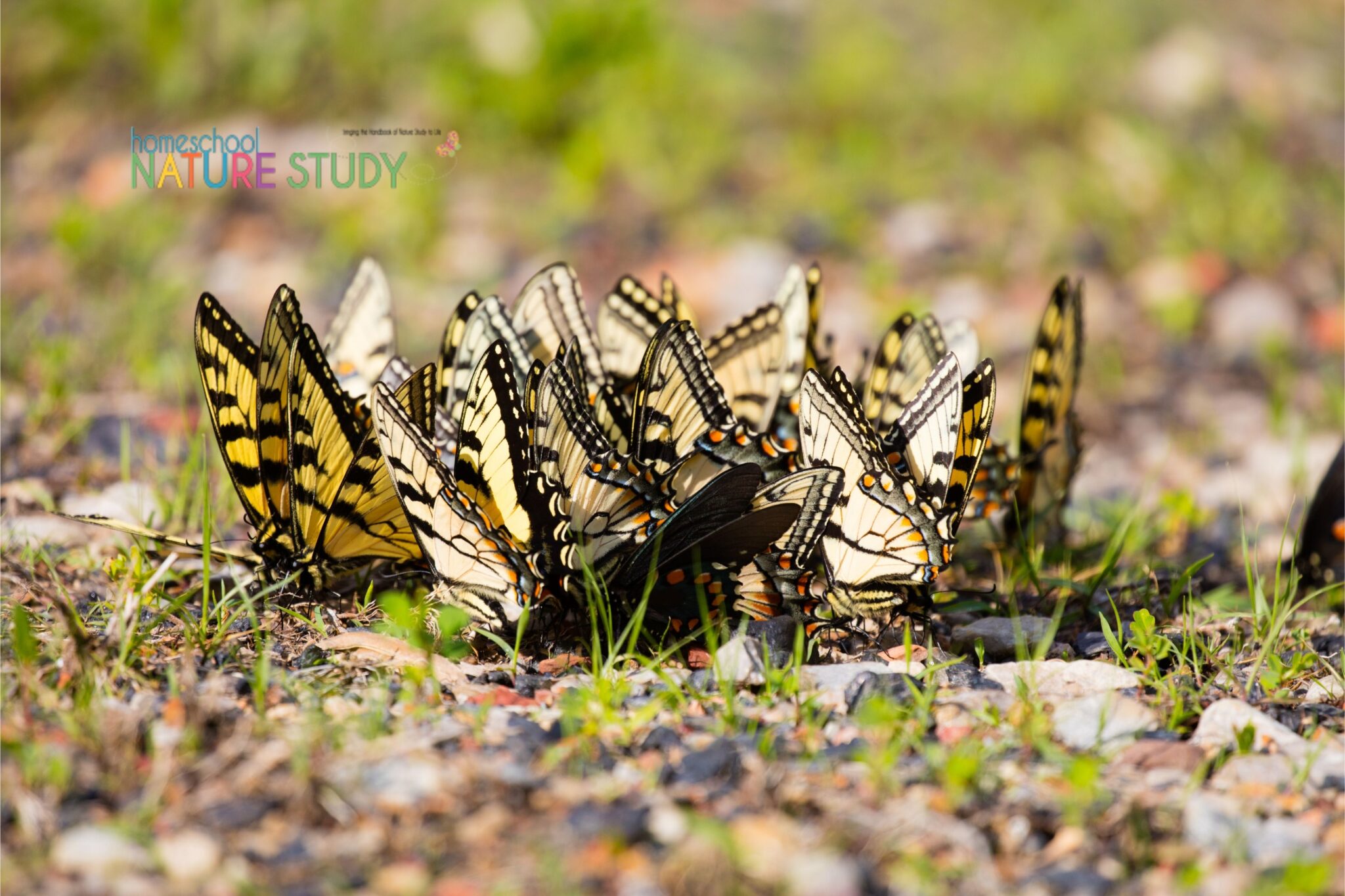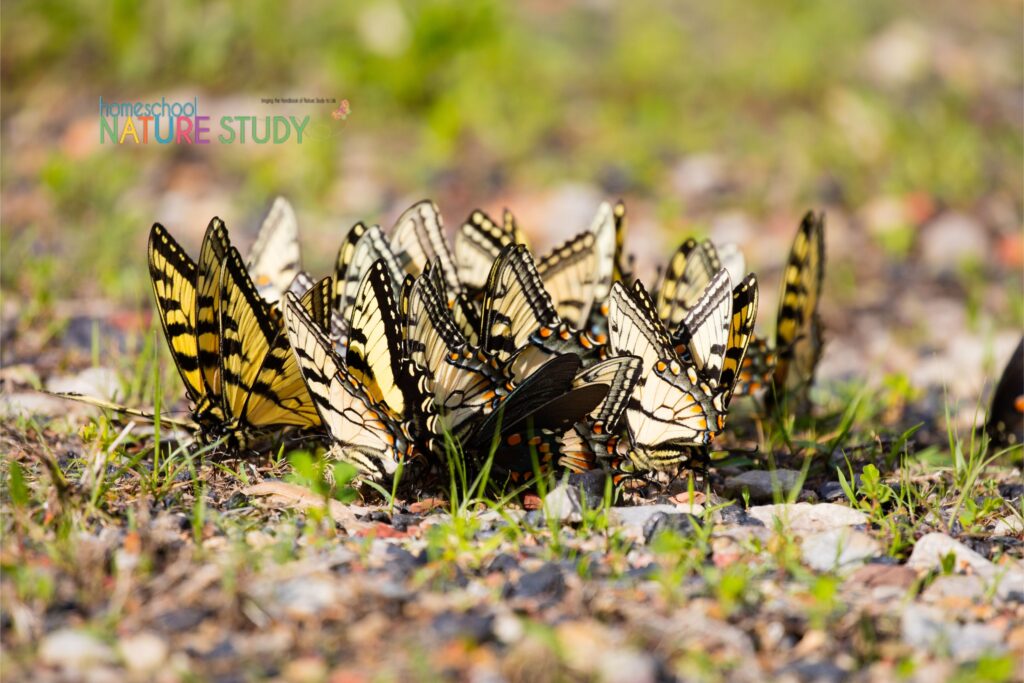 Summer Butterfly Nature Study – How To Make a Butterfly Puddle
So, this summer I've decided I want to make my own butterfly mud puddle, but make it in a large saucer. During my research, I ran across several websites and videos that explained how to make an artificial mud puddle that butterflies could use in my garden.
Basically, you add sand to the saucer along with some sort of mineral source. I decided to try compost, a little gravel, a few rocks, and a bit of Epsom salts with my sand. Then you add water to moisten your "puddle".
Here is a step-by-step how to for a butterfly puddle.
Attract Butterflies to Your Garden with a Butterfly Puddle
Here's a YouTube video for you to watch for a tutorial:
Simple and easy!
I would love for you to give this project a try with your children and let me know if you were successful too!
You can always leave me a comment, email me directly, or post an image on Instagram and use the hashtag outdoorhourchallenge.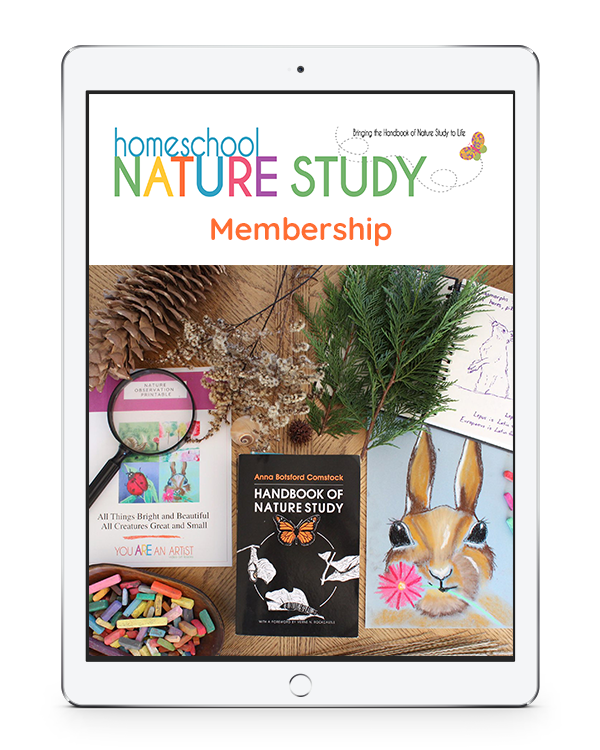 More Resources For Homeschool Nature Study
For even more homeschool nature study ideas, join us in Homeschool Nature Study membership! You'll receive new ideas each and every week that require little or no prep – all bringing the Handbook of Nature Study to life in your homeschool!
Be inspired. Be encouraged. Get Outdoors!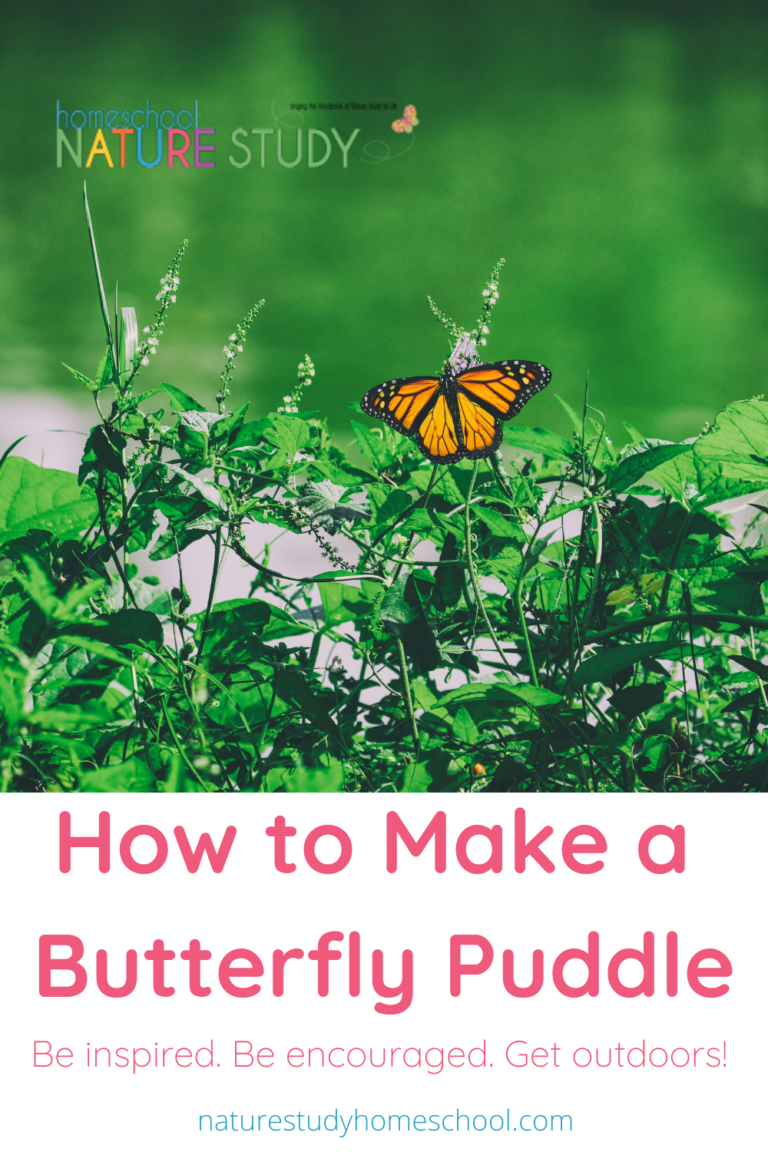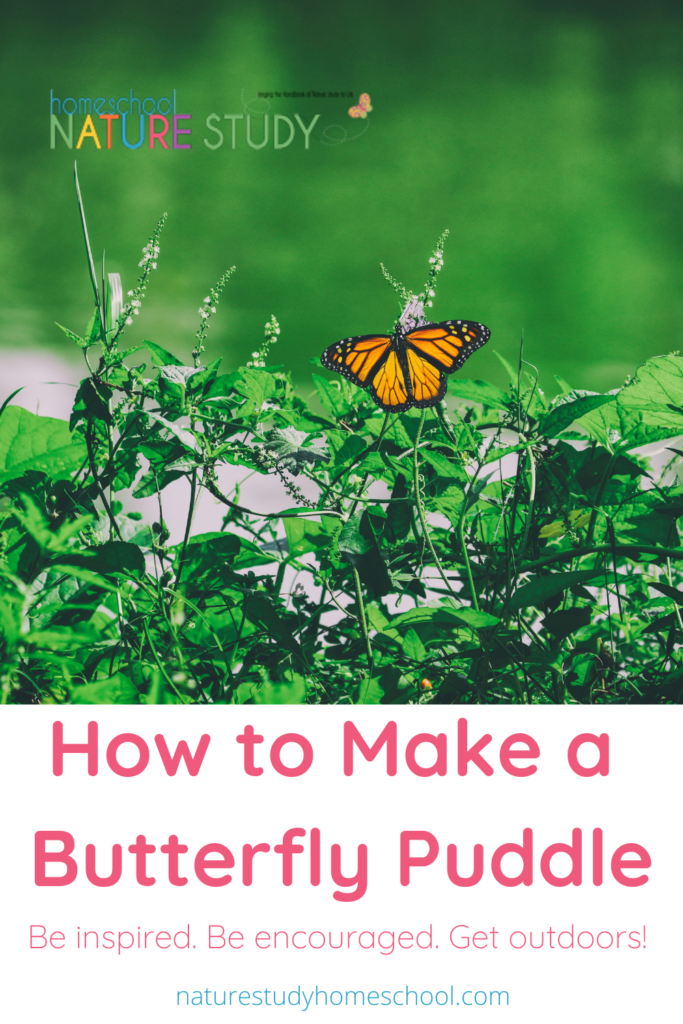 By Barb, July 2021