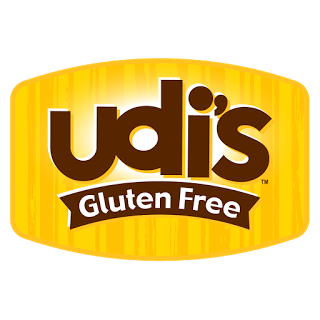 This month's blog sponsor is Udi's Gluten Free….a premium gluten-free foods company that caught my attention when I attended the BEECH Retreat way back in January. I was so impressed with their products and their company that I decided to seek them out for a partnership here on my blog as a way to help promote their delicious foods to my readers. If you are gluten-free in your family or thinking about it, I highly recommend that you see if you can purchase their products in your area (look in the frozen foods department).
Why have Udi's Gluten Free sponsor my nature study blog? 
Personally, I think eating healthy foods is a part of the lifestyle that I try to promote here on my blog. I know of many families in my real life that are gluten-free and I have seen the struggles they have gone through to provide alternatives to gluten for their children who have Celiacs or other grain-related allergies. I want you to experience what I did at the BEECH Retreat. I was shocked to taste gluten-free that was so yummy!

As an active family, I wanted to show how you can take Udi's Gluten Free products with you on the trail and on the road. This month we will be traveling to Yosemite for our big spring trip and Udi's foods will be going along with us. I look forward to sharing the many varieties of tasty treats and staples that have found a place in our family's diet.
Udi's Gluten Free – Giveaway
So let's start the month off right with a fun giveaway for two free products from Udi's Gluten Free. Use the Rafflecopter gadget to enter for a couponfor free Udi's products. Two winners will get to try their choice of products using the coupons that I will mail to them. I will pull the winners on Wednesday night. It is as simple as that!
Udi's provided free product for my review and for the giveaways but no other compensation was received. I love these products and want to share them with you…you will always get my honest opinion.