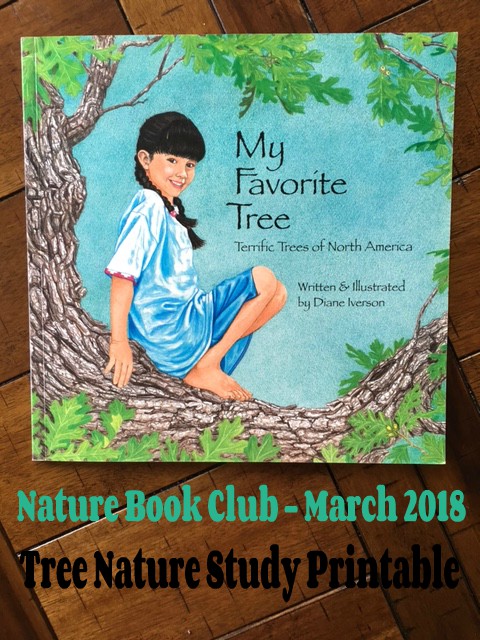 April Nature Book Club
My Favorite Tree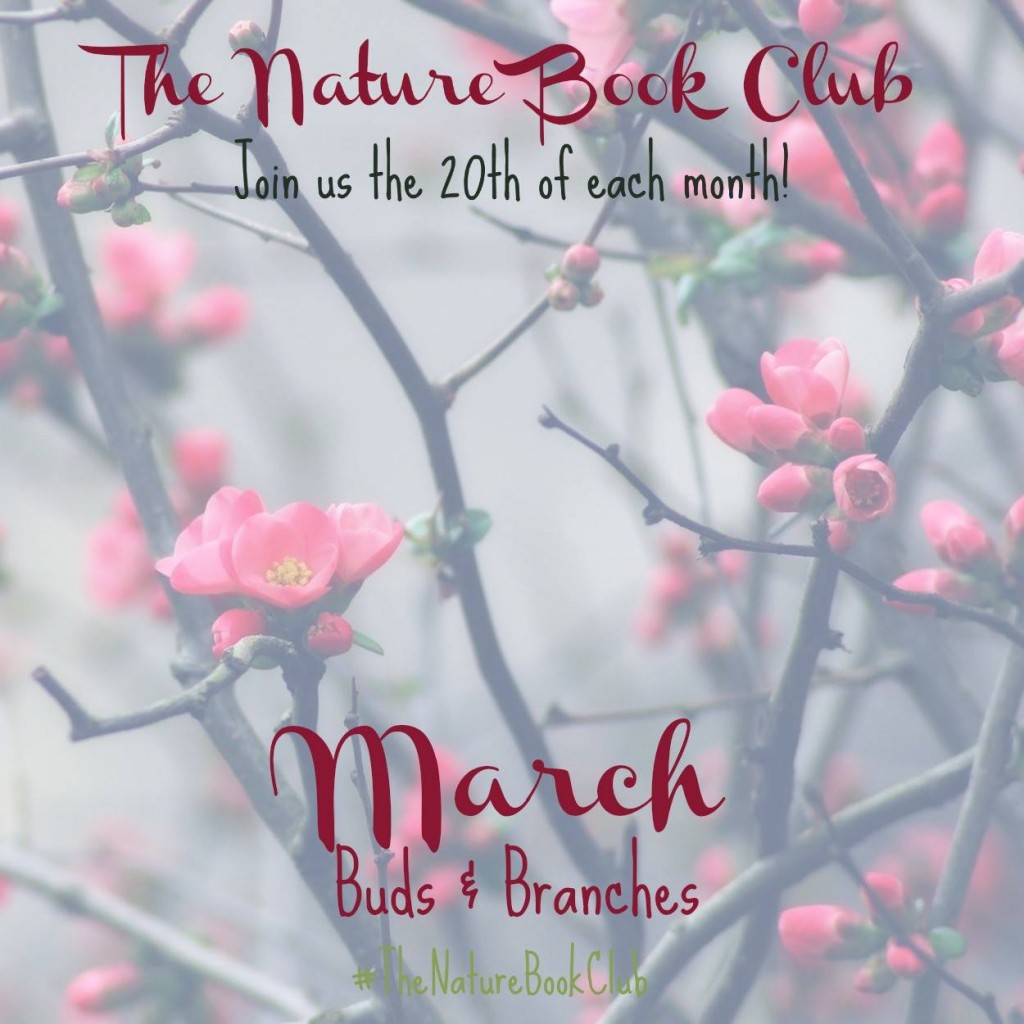 I'm excited to participate again this month with the Nature Book Club group! I love trees and this month's book selection is one that we have used in our family over the years. I still like to page through it and learn little tidbits about each of the trees.
This is an opportunity for you to join in with the club your own tree book entries by using the linky tool below to share your own tree related links this month too!
My Favorite Tree-Terrific Trees of North America by Diane Iverson is one of my all time favorite tree picture books for children of all ages. (Note this book is only available used on Amazon and this is my affiliate link) This book features trees native to Canada, Mexico, and the United States (including Hawaii). This is not a comprehensive field guide sort of book but it introduces a variety of trees from around North America along with interesting facts and much more.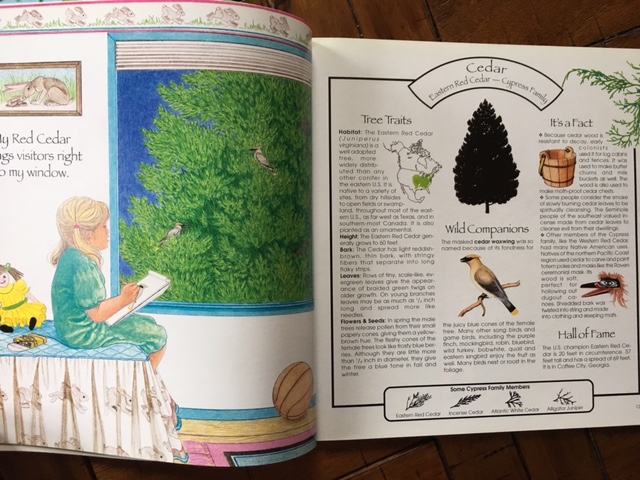 ¨ Tree Traits-excellent concise information on habitat, height, bark, leaves, flowers and seeds.
¨ Wild Companions-features a bird, mammal, or insect that makes use of the tree
¨ It's a Fact-beyond the basic facts, this section shares fascinating historical and practical facts
¨ Hall of Fame-Location of the tallest or biggest specimen, state tree information and other "champion" information.
This is a book that would be a terrific addition to your nature study library if you live in North America.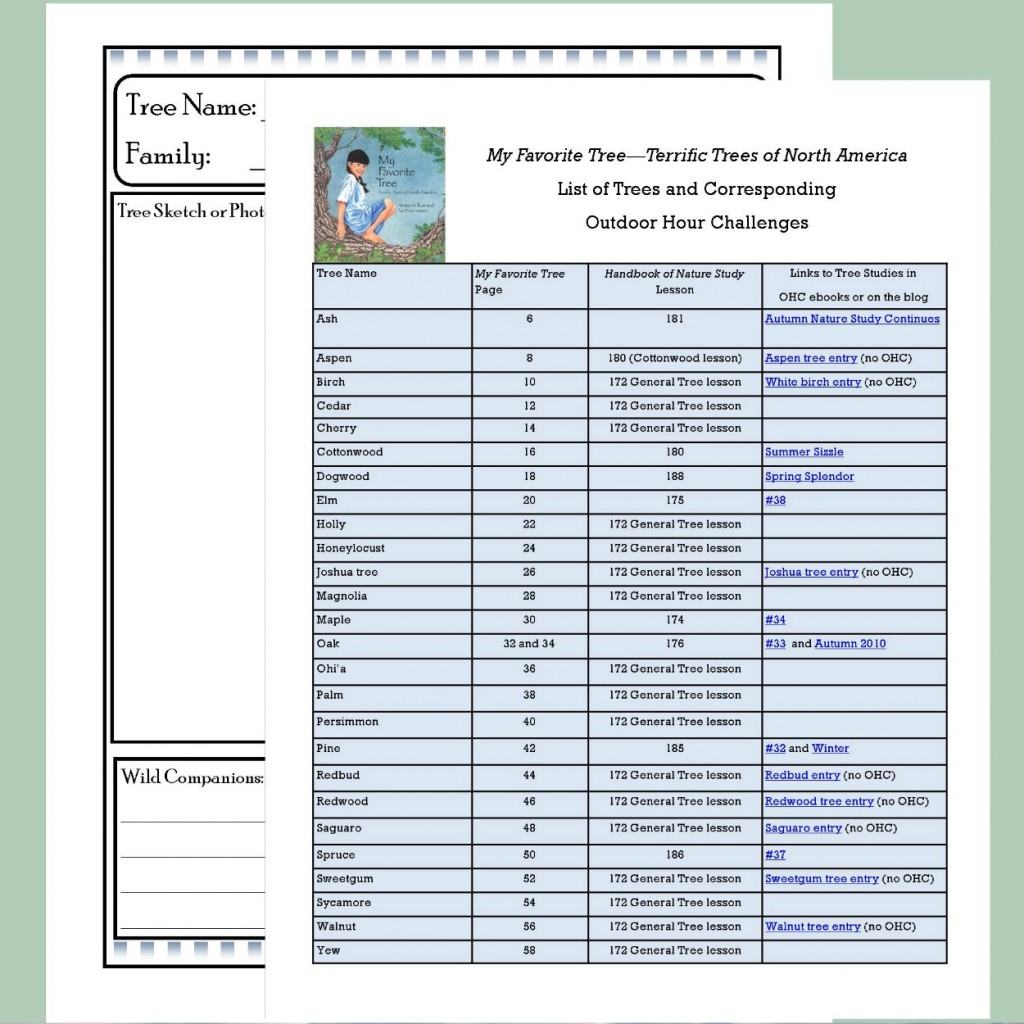 Download your copy here:  My Favorite Tree Printable Unit and Notebook Page
I have created a printable chart that coordinates the trees in the My Favorite Tree book with the Handbook of Nature Study lessons and then the corresponding Outdoor Hour Challenge. You can use this information to help you provide a more thorough tree study for many of the trees covered in the My Favorite Tree book.
There is also a custom designed notebooking page to use with each tree you learn about from the My Favorite Tree book. You can print this out as many times as you need to create a lovely record of your tree studies.
Additional Tree Study Idea
You may wish to start a year-long tree study, viewing a tree in all four seasons. Click over and read this blog entry for some simple ideas to get you started: For the Love of Trees.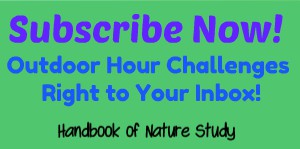 Make sure to subscribe to my blog to follow along with all of the nature study ideas offered every week.
Link Up Guidelines
Choose an engaging nature book, do a craft or activity, and add your post to our monthly link up.
The link up party goes live at 9:00 a.m. EST on the 20th of each month and stays open until the last day of the month. Hurry to add your links!
You can link up to 3 posts. Please do not link up advertising posts, advertise other link up parties, your store, or non-related blog posts. They will be removed.
By linking up with us, you agree for us to share your images and give you credit of course if we feature posts.

See all the great posts from The Nature Book Club's co-hosts in March: