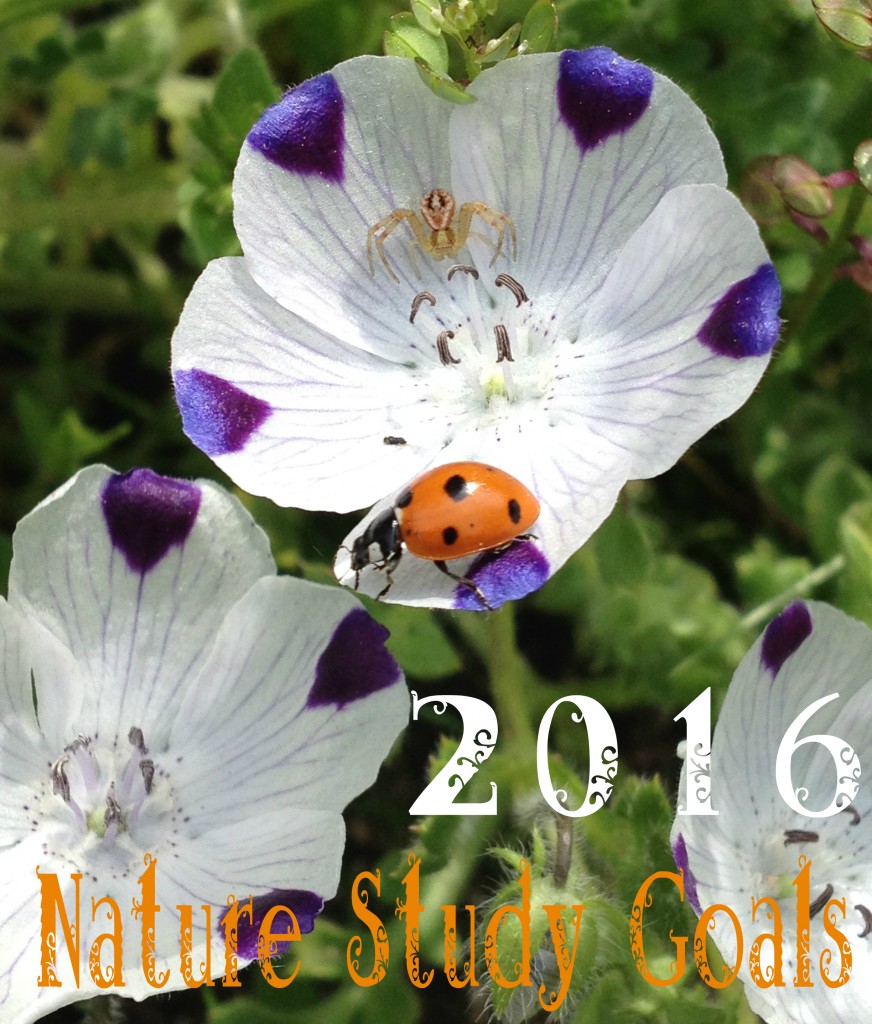 Nature Study Goals 2016- Second Quarter Update

1. Complete 2 out of 4 Outdoor Hour Challenges each month posted on Fridays. During the second quarter I was able to post 5 entries…not quite the six planned but very close!
2. Research and learn about four birds. Learn the call, field marks, and create a nature journal. I did not complete any entries this quarter but I just added one to my planner…watch for it!
3. Focus on learning my local wildflowers. Create some sort of record of each flower.  I was able to add 15 entries in my wildflower notebook…each entry has the flowers seen and identified listed. I take this journal with me everywhere!
4. Take Yosemite photos from the Yosemite photography book- On our second visit to Yosemite in May, I was able to take photos as part of this project. Amazing place!
5. Visit a new national park. We made it to TWO new national park/monuments this quarter! I visited Shenandoah National Park with my kids and Devil's Postpile National Monument with my husband (entry soon).
6. Visit two new state parks. We visited San Clemente State Beach in February and South Yuba River State Park in April.
7. Identify three rocks from my original challenge. I am currently working on my basalt entry…look for it soon!
8. Read 10 nature related book! May- The Practical Naturalist.  June – Botany in a Day.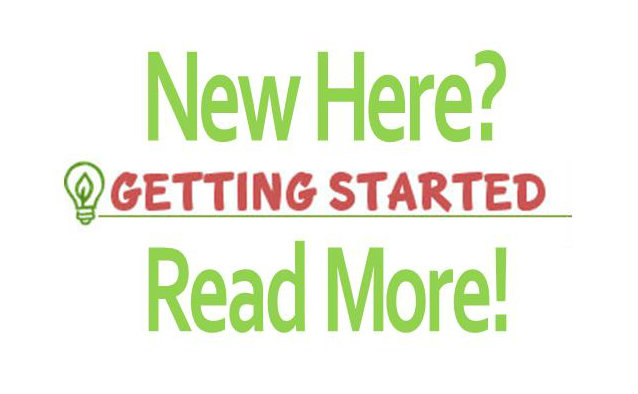 Need help getting started with your nature study using the Handbook of Nature Study? Check out the fresh "Getting Started" page here on the website!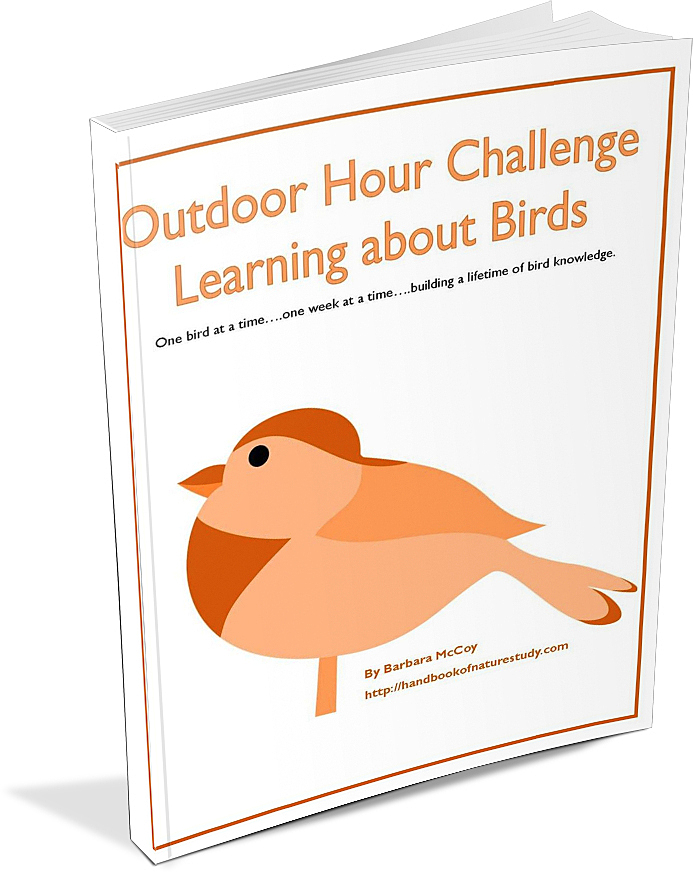 Don't forget that Ultimate Naturalist and Journey level members have access to the brand new Learning About Birds ebook!