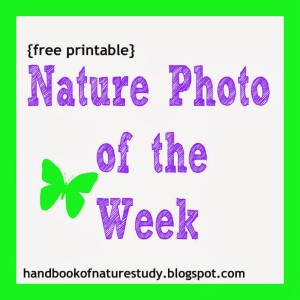 I have slowed down in my photos pinned to the board…see the note at the bottom of this entry for an explanation.
Please feel free to join us over on the Nature Photo of the Week Pinterest Board.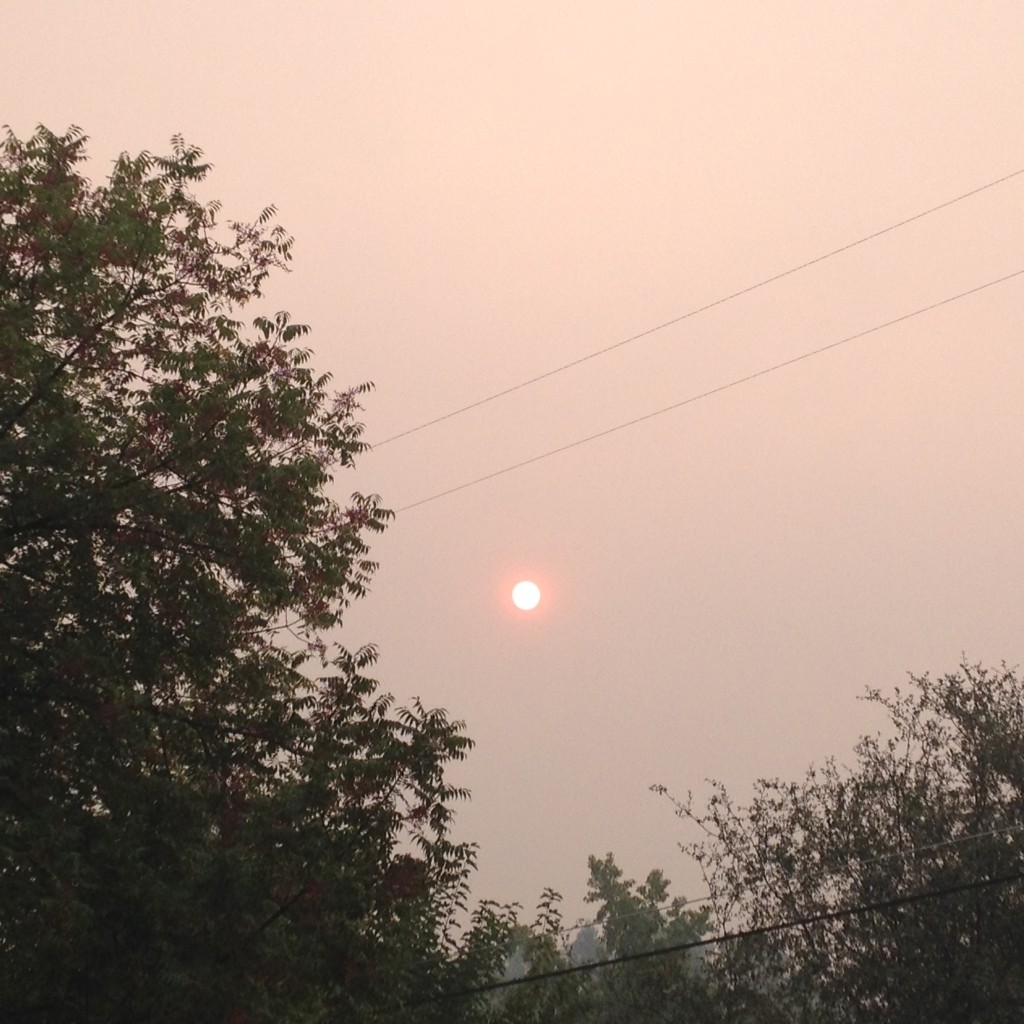 Silhouette: That is the sun behind a very smoky sky. We have had a week of wildfire in our area and the mornings are dense with smoke…smells like a campfire burning even with the doors and windows shut. King Fire.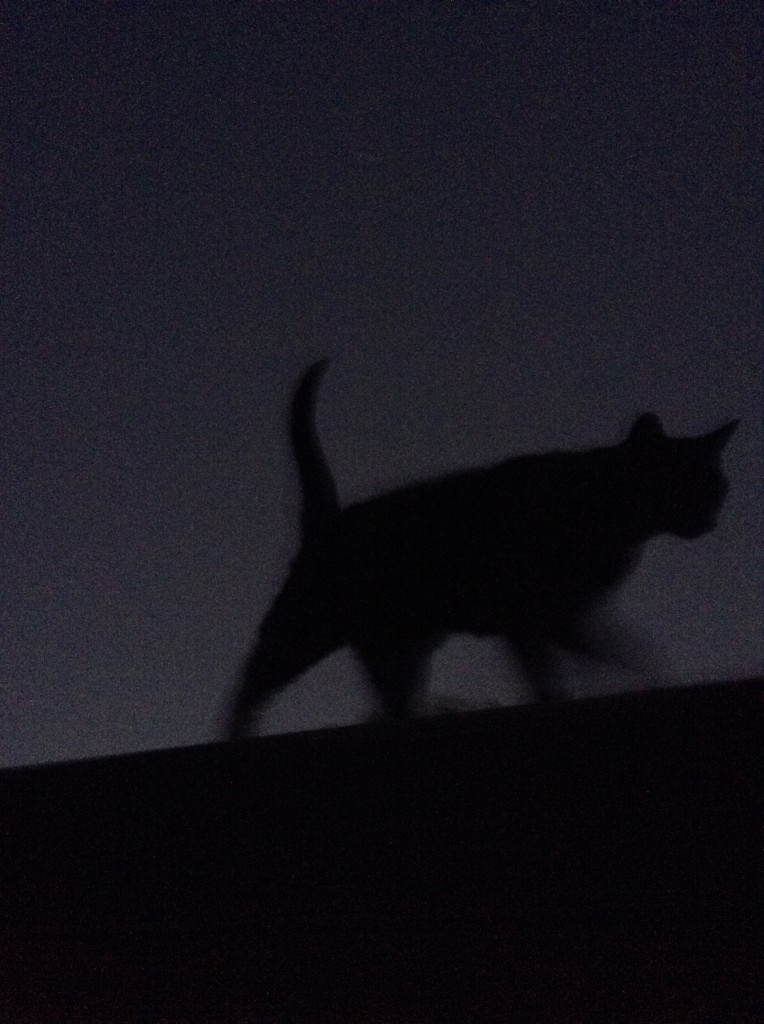 Furry: My cat on the roof….we were sitting outside after dark and with the moon so bright behind her we could see her little cat silhouette.
I have had some trouble this month getting photos for my remaining topics left on my list.
Here's what I have left….decided to make a list to carry in the notes section of my phone for easy reference.
Crystals, berries, fish, cold, refreshing, simplicity, energy, , bridge, bubbly, sparkle, feather, reflection, self-portrait, Just do it!