September for our family was spent trying to avoid the wildfire smoke and closed roads in our area. It was a unusual month for us with very little outdoor time. I didn't like it! We are determined to be back in our regular routine in October and even have a few day trips planned to make up for September's craziness. Thank you to all of the blog carnival participants, making this a lovely gathering of nature study from all parts of the world.
Our family's September entries from this month's study (in case you missed one):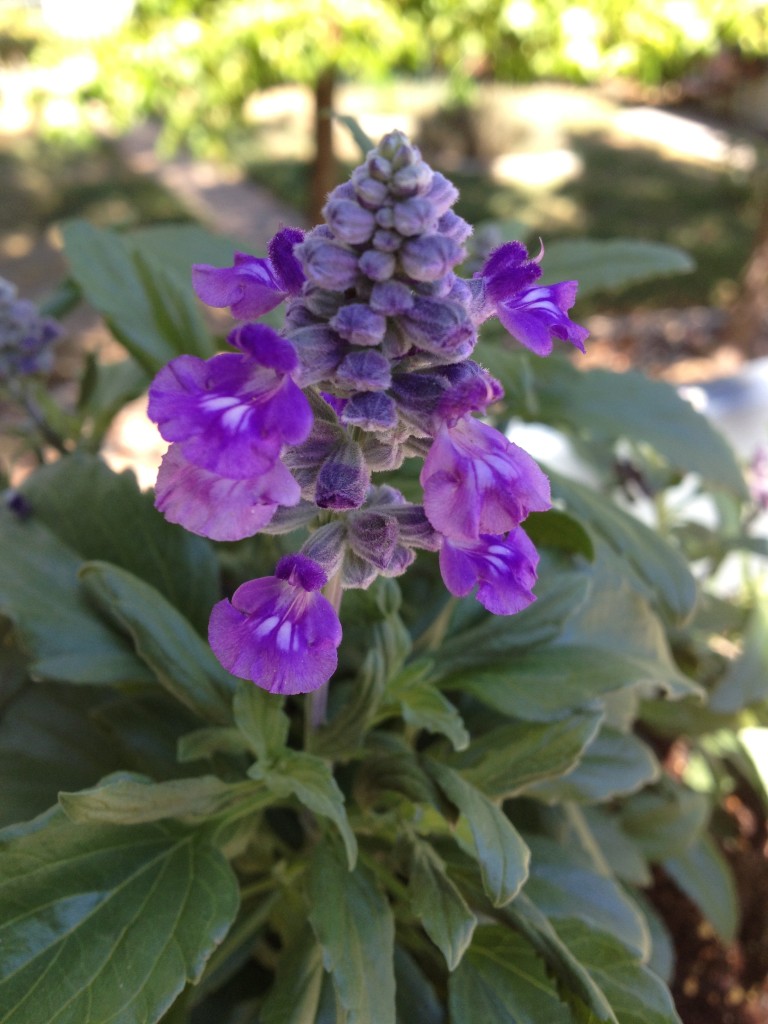 Salvia Study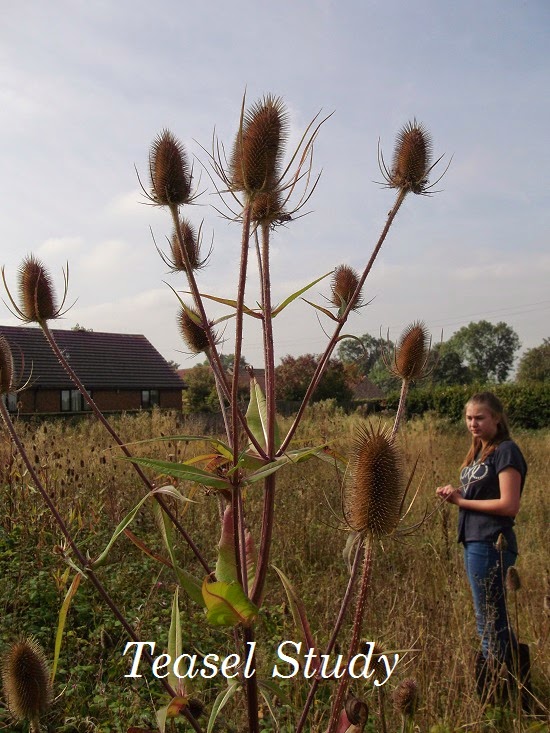 Teasel Study or Other Wildflower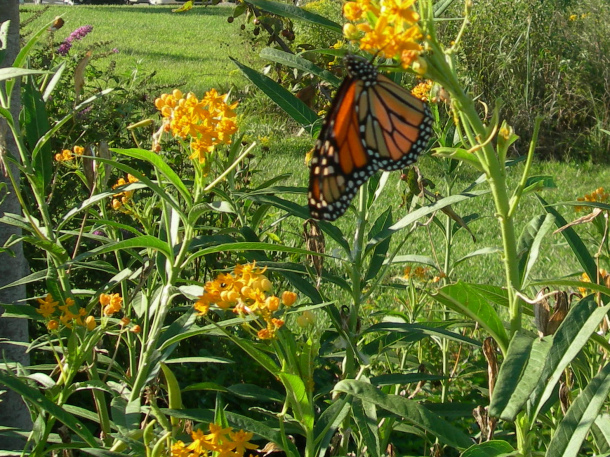 Burdock Study or Other Weed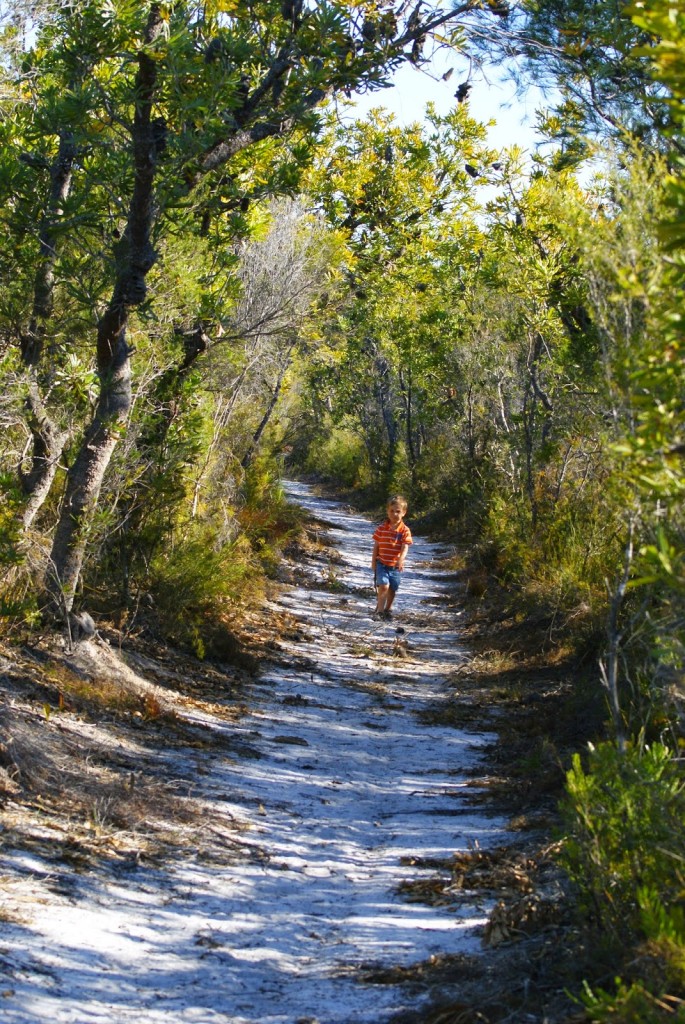 Potpourri
Anne from Harvest Moon by Hand has submitted their entry, Blue Jay – Outdoor Hour Challenge for carnival readers to read. This is a nature study rich entry, two of my favorite things are the milkweed seeds and the horses running. Check out their nature journals too!
Anne from Harvest Moon by Hand also would love to share their Ants – Outdoor Hour Challenge entry with you in this edition of the carnival. Make sure to see images of the giant puffballs.
Anne from Harvest Moon by Hand would love for you to view their entry: Goldenrod Outdoor Hour Challenge. They did a very nice study of this plant they have on their property. (Love the grasshopper image too!)
Cara from Brooketopia has written this entry for you to enjoy: Vera Scarth-Johnson Wildflower Reserve. In this entry she is letting us glimpse into your Australian landscape….beautiful! She would also love for you to read and enjoy her entry: Rainbow Lorikeets. This amazing birds are in your backyard! One last entry for you to view – Nature Walk at Sharon Gorge. Gorgeous!
Janet from Pursuing Joy in the Journey has submitted their entry for carnival readers: Foraging, Spiders and Webs. They took a closer look at some webs they found this month.  She has some really nice images to share.
Carol from Journey and Destination shares their entry with the carnival: Nature Study in the Kitchen Garden. They are growing and identifying so many interesting things in their world. Enjoy a glimpse!
Michelle from Following Footprints has submitted her entry, Nature Study-Going on a Feather Hunt. Looks like they really enjoyed their day! She also has a very encouraging post for you to read, Happier Homeschooling-Taking a Nature Walk.
Be inspired. Be encouraged. Get outdoors!

Don't forget to share your blog entries with the Outdoor Hour Challenge Blog Carnival. All entries done in October are eligible for the next edition. The deadline for entries is 10/28/14 and you can send them directly to me: harmonyfinearts@yahoo.com or submit them at the blog carnival site (link on the sidebar of my blog).