Outdoor Hour Challenge
Bloodroot Nature Study
The very early spring is a time to anticipate the coming of the spring ephemerals, those wildflowers that mark the ending of winter and the start of spring. (Read more about Spring Ephemerals in my archives.) This challenge will prepare you for getting out in the woods and parks to spot early wildflowers like bloodroot.
Please use the information in the original Outdoor Hour Challenge to learn more about bloodroot, including links and videos. In addition, I found this awesome new link for you to read for you study: The Ephemeral Beauty of Bloodroot.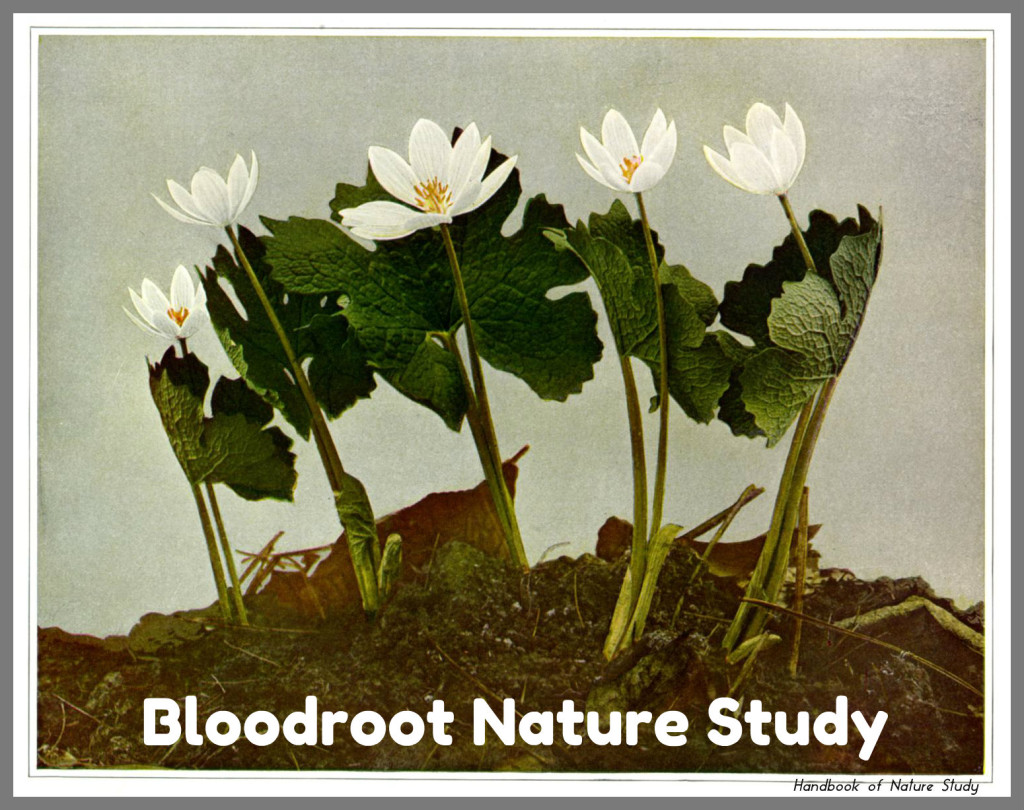 View the original challenge here: Outdoor Hour Challenge – Bloodroot.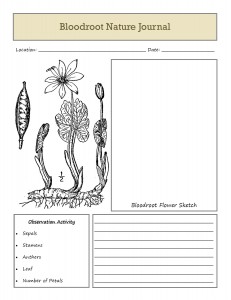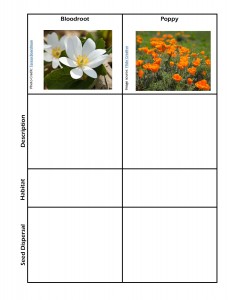 If you have access to the Winter Nature Study Continues ebook, there are two notebook pages to choose from for your nature journal.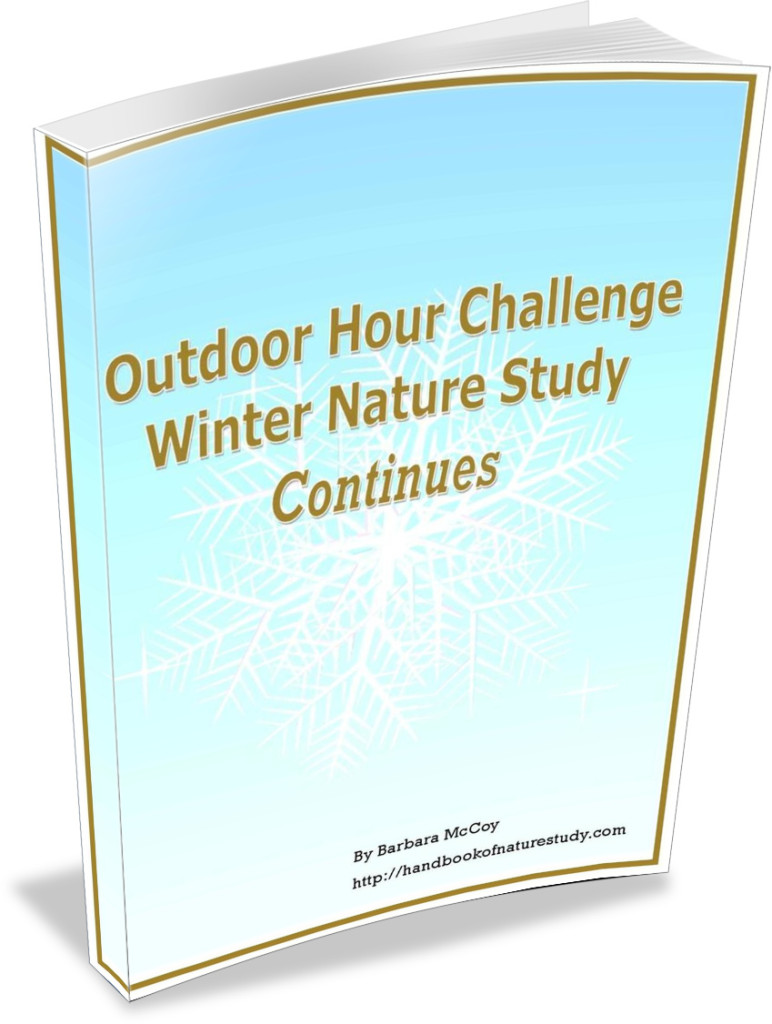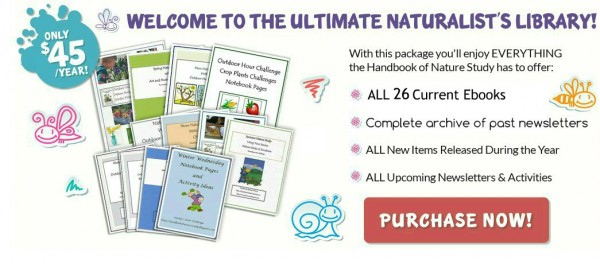 To purchase an Ultimate Naturalist Library membership, click on over to the Join Us page at any time.
You can use the discount code NATURE5 to receive $5 off your Ultimate Naturalist Library membership.
Members can download and use any of the wildflower challenges from the three ebooks available in the Member's Library.