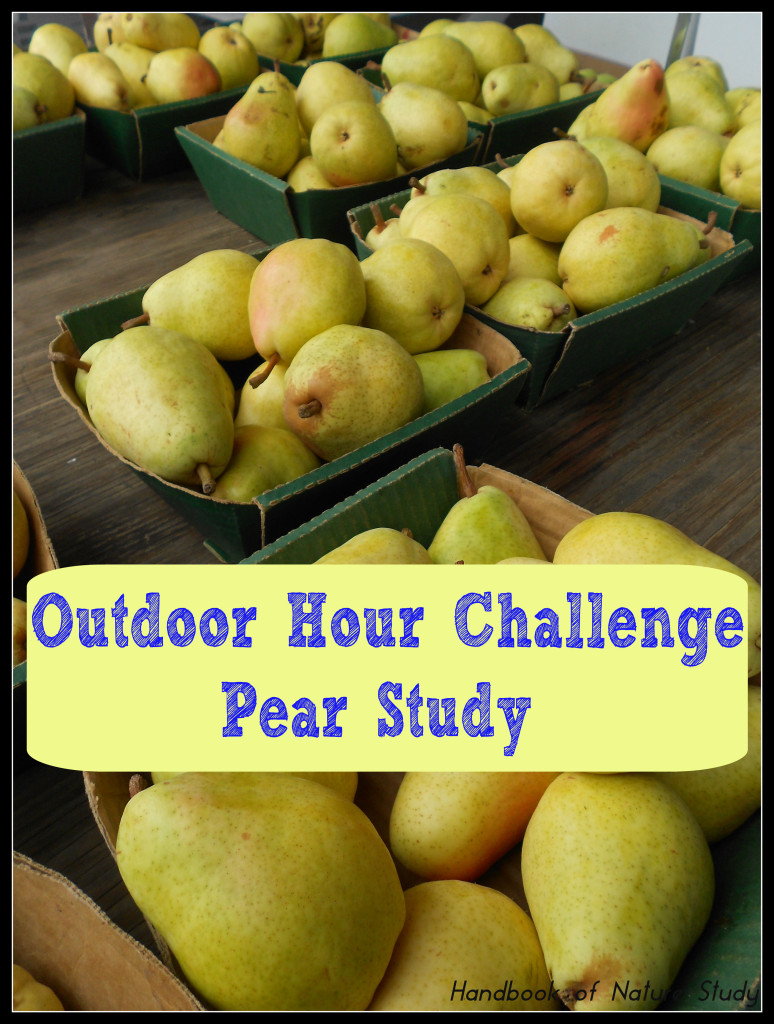 Challenge from the Archives: Outdoor Hour Challenge – Fall Pear Study
and the More Nature Study – Autumn ebook
Autumn usually means a trip to the apple orchard but sometimes it includes some pears as well. We happen to have a pear tree in our backyard so it has been super easy over the years to watch the tree as it cycles through its many pretty stages, blossom to fruit harvest. Even if you can only manage to take a trip to a local farmers market or even to the supermarket to get some pears, this is an interesting and delicious nature study for the whole family. Use the ideas in the archive challenge above to get started. This is a challenge that is not from the Handbook of Nature Study but you will find online resources to get the interest going. Above all, enjoy some time outdoors this week!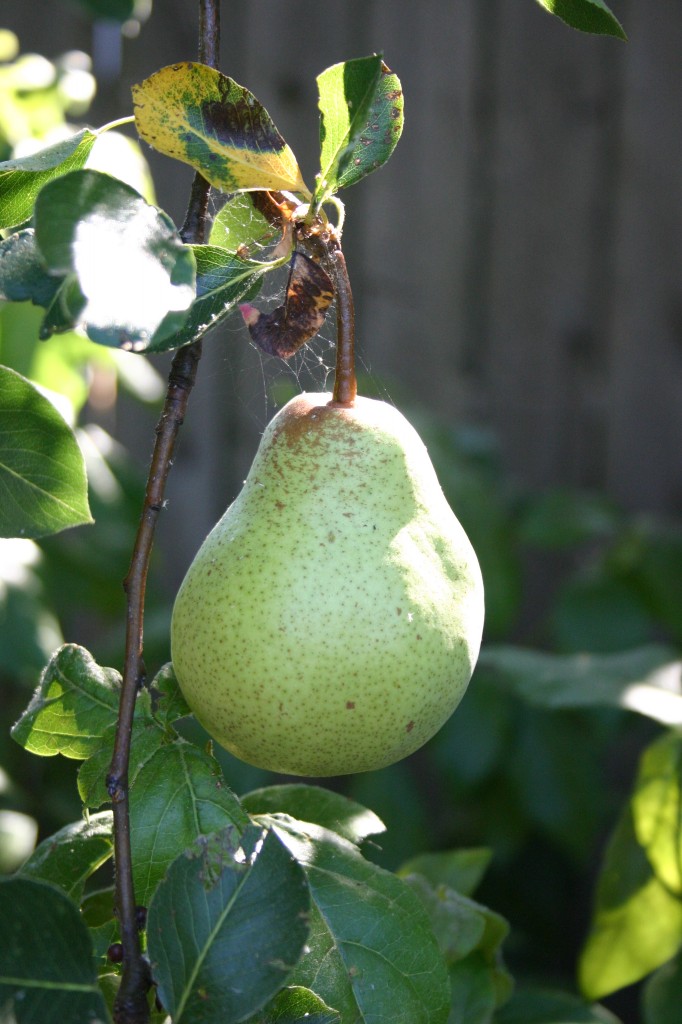 You may be interested in viewing our family's entry from the original study: Our Pear Study Using the Outdoor Hour Challenge.   The notebook pages shown in this entry are from the More Nature Study – Autumn ebook and are the advanced pages that I included for high school or more advanced students. Of course, there is a notebook page for younger students as well available in the ebook.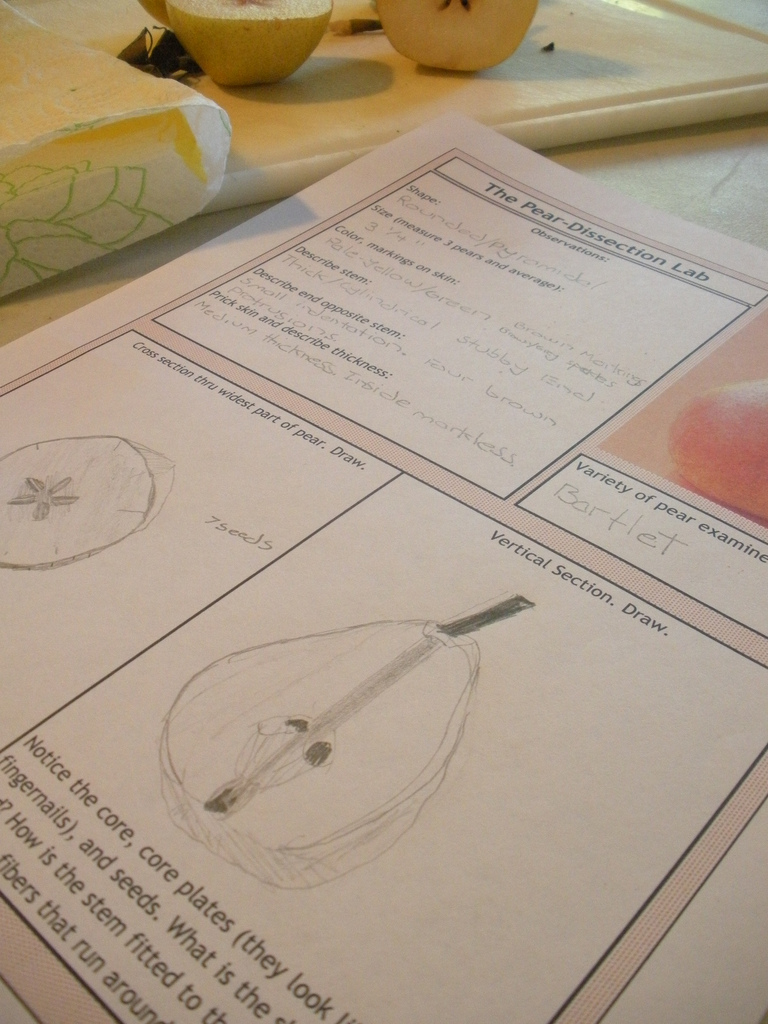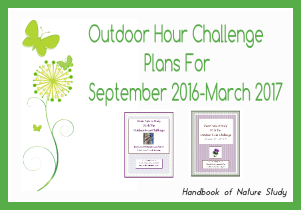 Note: You do not need to purchase the ebooks to participate but they are handy to have for planning and for the regular and advanced notebook pages included in each one. Click the graphic at the bottom of this post to go over to check out the Ultimate Naturalist Library membership.