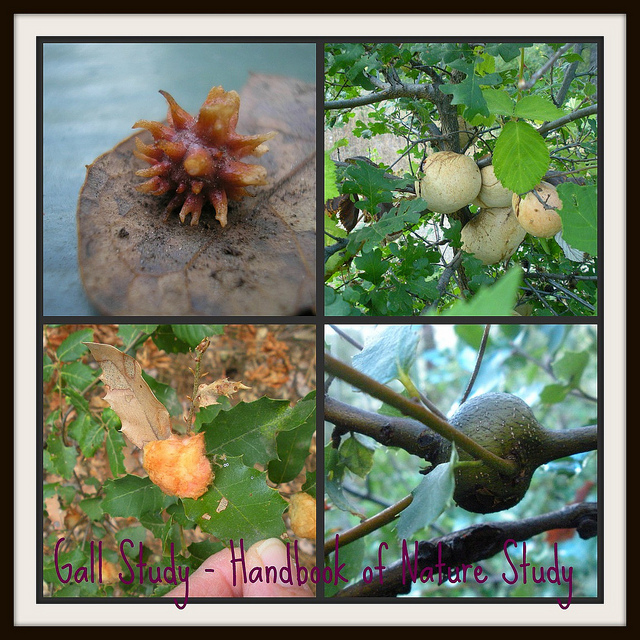 Outdoor Hour Challenge – Winter Gall Study
From the Archives or from the Winter Ebook
This is one of the most interesting topics that you are ever going to study. I am pretty sure you have noticed galls before during a nature walk but never knew what they were or where they came from. I was the same way when I first started taking a deeper look at things right around where we lived. We have oaks in our habitat and they are a host for so many different kinds of galls. I suggest you look at a local field guide to see if you have any galls in your area to scout out starting now in the winter and then on into the spring and summer.
You may wish to take a quick look at this page for more introductory information: Plant Galls.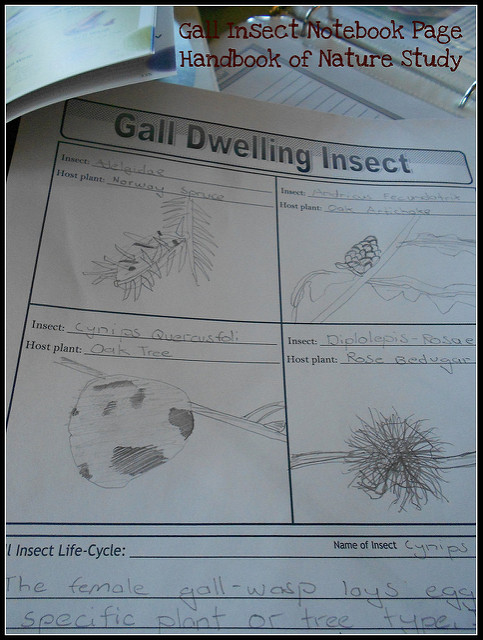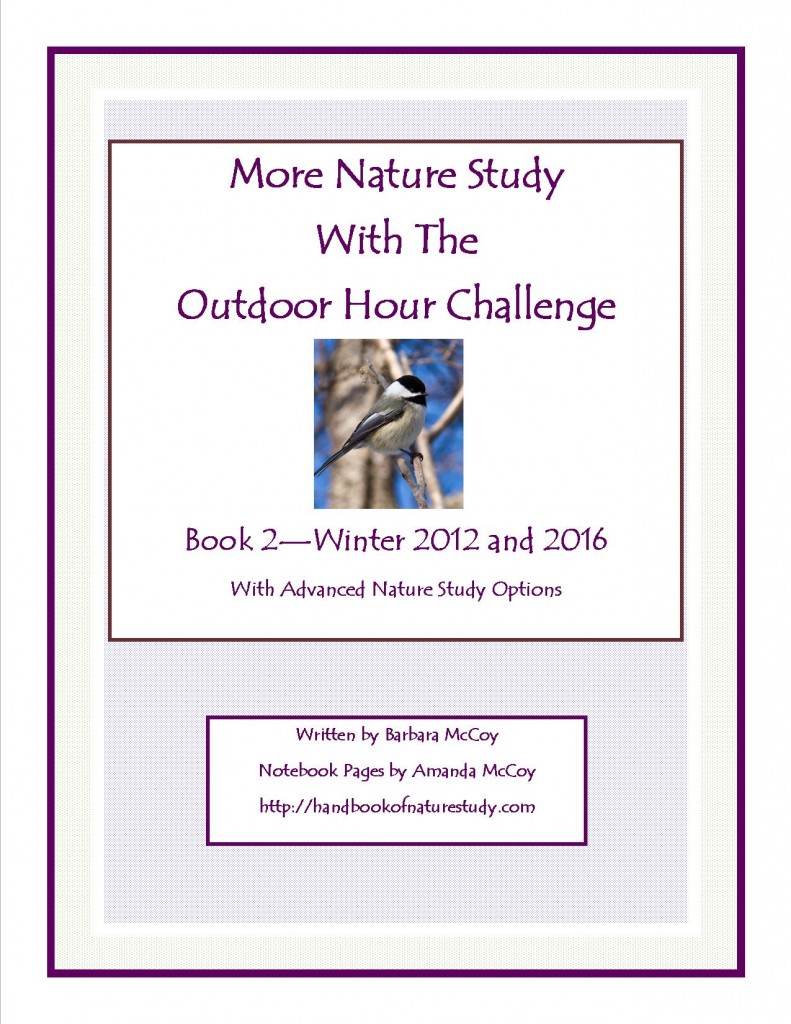 If you are interested in purchasing an Ultimate Naturalist Membership at this time, you will gain access to the custom notebooking pages that go along with each of the challenges in the ebook.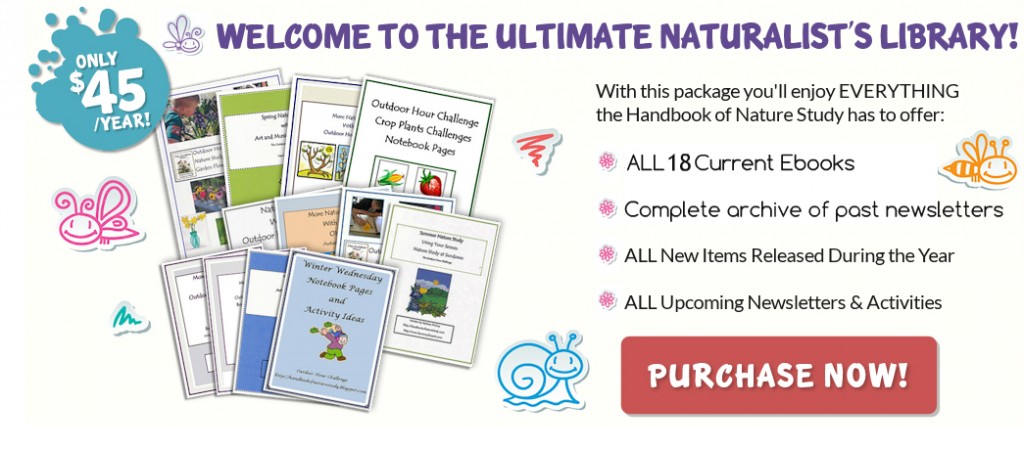 Note: You do not need to purchase the ebook to participate but they are handy to have for planning and for the regular and advanced notebook pages included in each one. Click the graphic at above to go over to check out the Ultimate Naturalist Library membership.
Spring Plans!
We will be working through a new series of wildflower challenges starting in April using a new ebook that will publish sometime in March. The new wildflower ebook will also be added to the Ultimate Naturalist Library so if you purchase a membership now, you will have the new ebook as soon as it is available. I will posting details about the new ebook soon.
Save