Outdoor Hour Challenge
Gray Birds – Pigeon and Mockingbirds
From the Archives and from the Learning About Birds ebook
Using the link above to the archived challenge, you'll find a lot of helpful information on getting started with a gray bird nature study. Pick one or two of the ideas to get you started and then make sure to get outside to observe your backyard or neighborhood birds.
An advanced study would be to do a comparative study of the pigeon and the mourning dove.
This is our last bird study from the Learning About Birds ebook. I've enjoyed taking a closer look at the birds in our backyard using the Handbook of Nature Study and I hope you have too!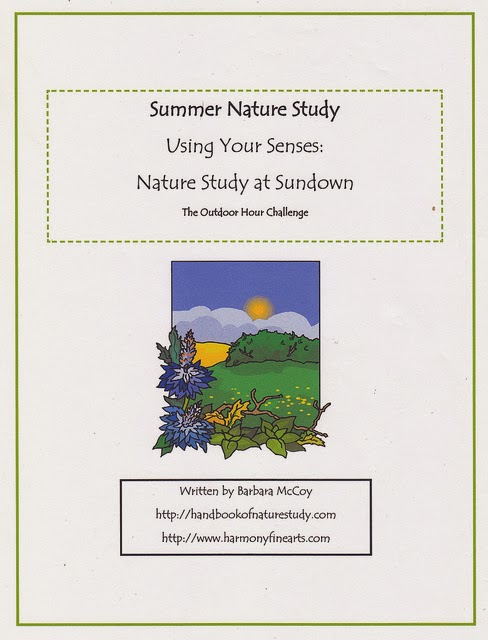 Starting next week, we'll be working through the Summer Nature Study – Using Your Senses ebook.
It's found in the Ultimate level membership for you to download and use with your family. If you would like to gain access to this ebook, you can purchase a membership now and have instant access.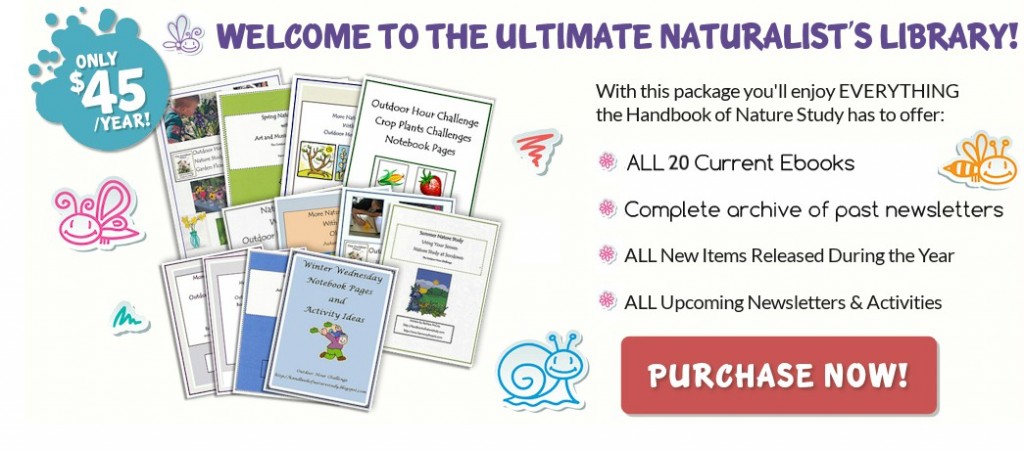 Use the discount code BIRDLOVER5 for $5 off an Ultimate Naturalist Membership.