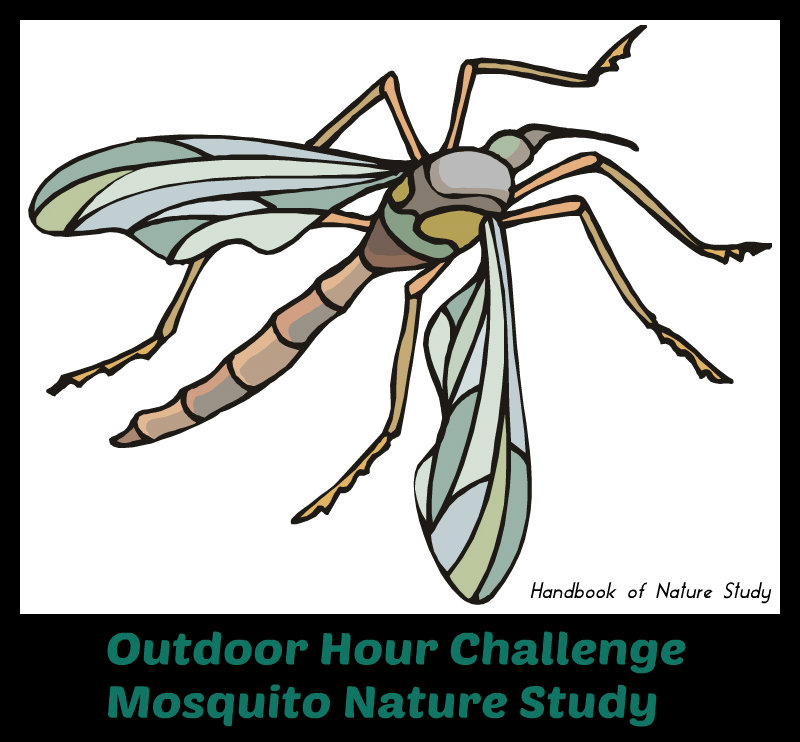 Outdoor Hour Challenge
Archive Post: Mosquitoes

I have been so annoyed with mosquitoes lately, both in the daylight and in the evenings. Perhaps it is because I am spending a lot of time outdoors in my garden and on the hiking trail. It seems as if I have a mosquito bite at all times (thank goodness for tea tree oil!).
This week, use the Outdoor Hour Challenge for mosquitoes to learn more about this flying winged insect using both the Handbook of Nature Study and the Discover Nature At Sundown books if you own them.

This challenge was originally shared in the Summer Nature Study ebook. If you have an Ultimate Naturalist membership here on the Handbook of Nature Study website, you will find this ebook in your library. You can pull the ebook up and find the corresponding notebook page for the challenge.
If you would like all the Summer Series Challenges in one place, I have an ebook gathered for you to purchase for your convenience. Here is a link to a complete description:
Summer Series of Outdoor Hour Challenges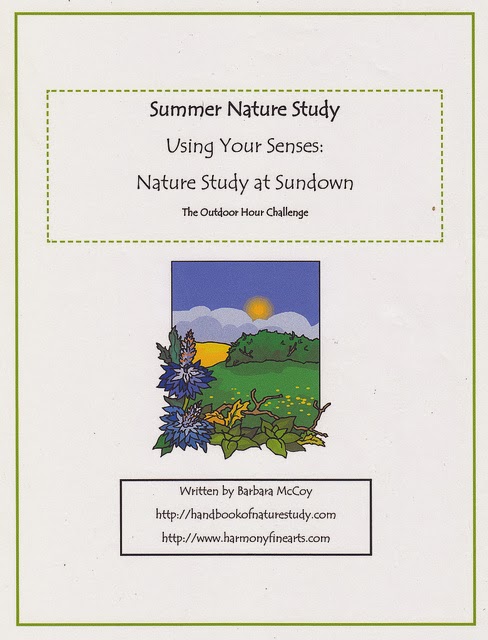 Save
Save