Here's the link to the challenge in the archives: Spring Bird Nature Study.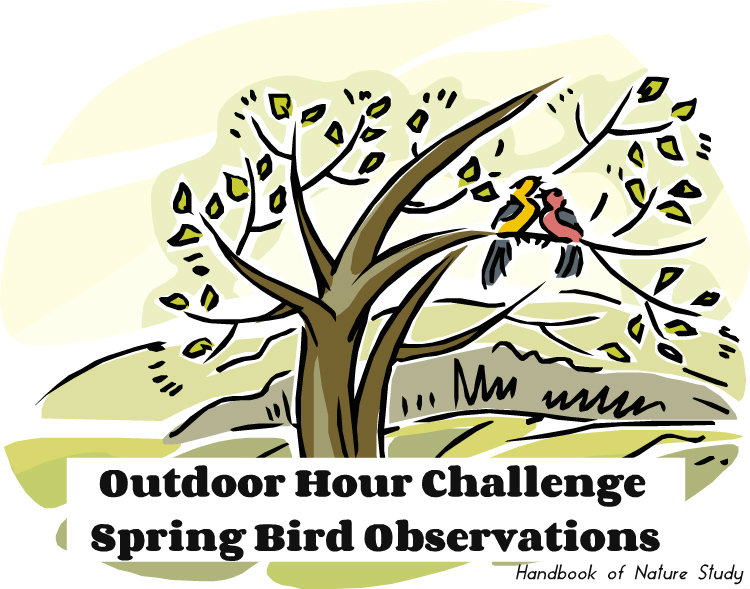 You're going to find all kinds of helpful suggestions in this entry along with a printable notebook page, a complete coloring book, and links to learn more about identifying birds by their song.
Don't miss this week's nature study suggestion to take time to learn about a new spring bird in your neighborhood. If you're really up to a challenge, your family can participate in the Great Backyard Bird Count which is this weekend!!!  You only need to commit to a few minutes of observation time to make this citizen science project a part of your nature study this week.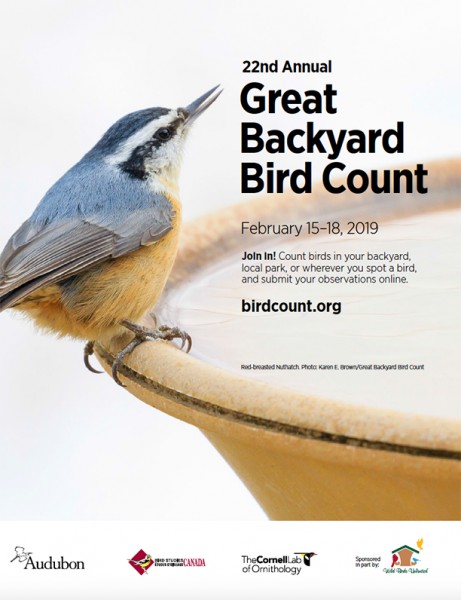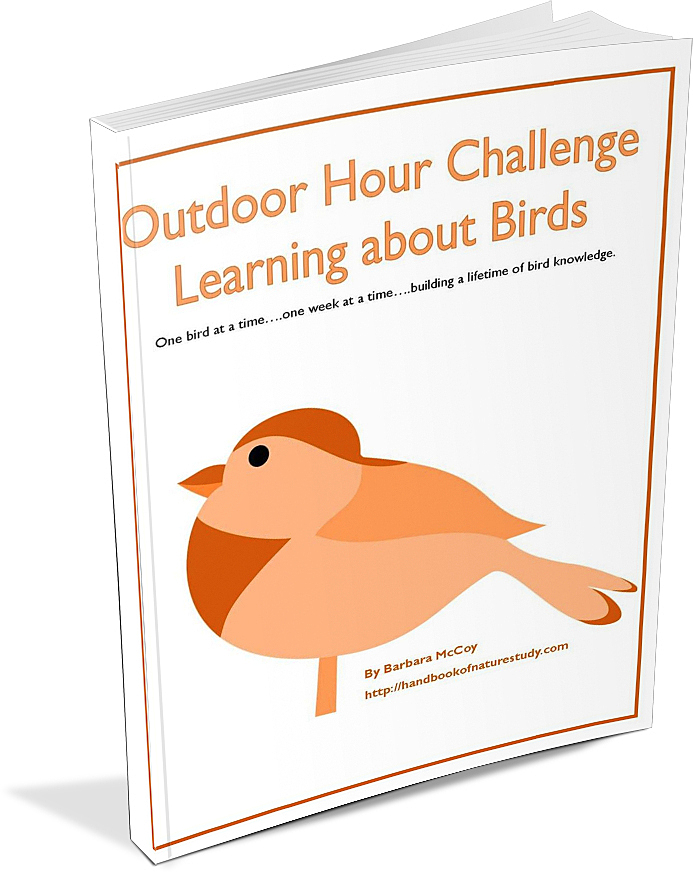 This is the perfect time to download the Learning About Birds ebook available in Ultimate and Journey level memberships. This ebook steps you through the study of birds by color and topic. Included in the ebook are notebooking pages, images, and links to help you study some of the most common birds here in North America.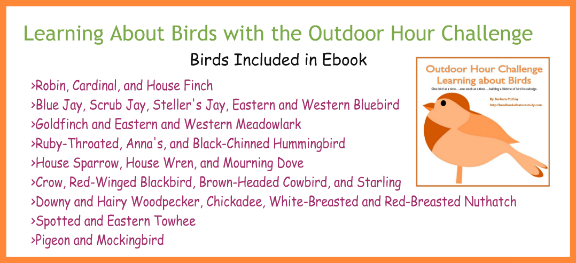 Look for this ebook in your library if you're a member or join now using the discount code below for $5 off an Ultimate Naturalist Library membership.
Discount Code: BIRDLOVER5