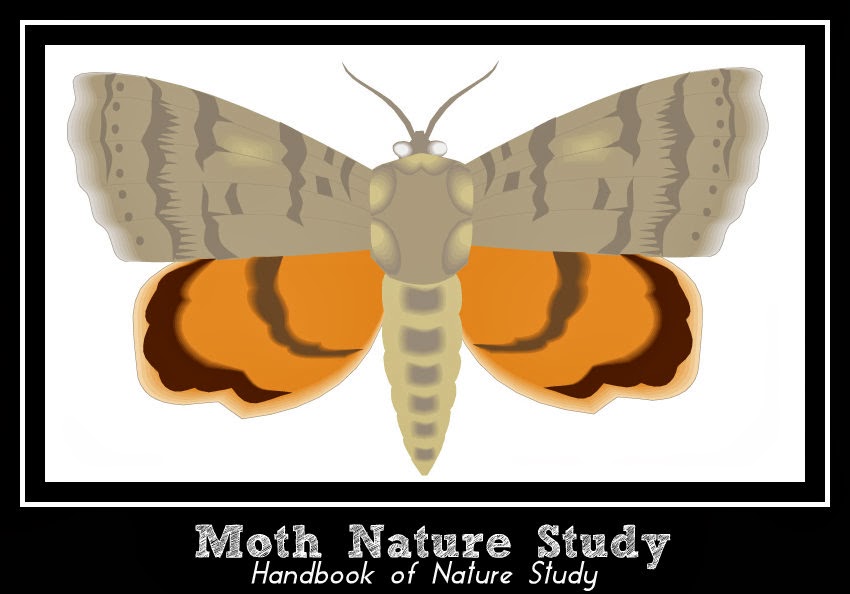 Outdoor Hour Challenge
Summer Moth Nature Study
From the Archives and from the Summer Nature Study ebook
This is an exciting nature study challenge! Use the suggestions in the archived post above to get started with your own moth study.
This is a nature study idea that's as easy as turning on an outside light in the evening! The moths will come to you!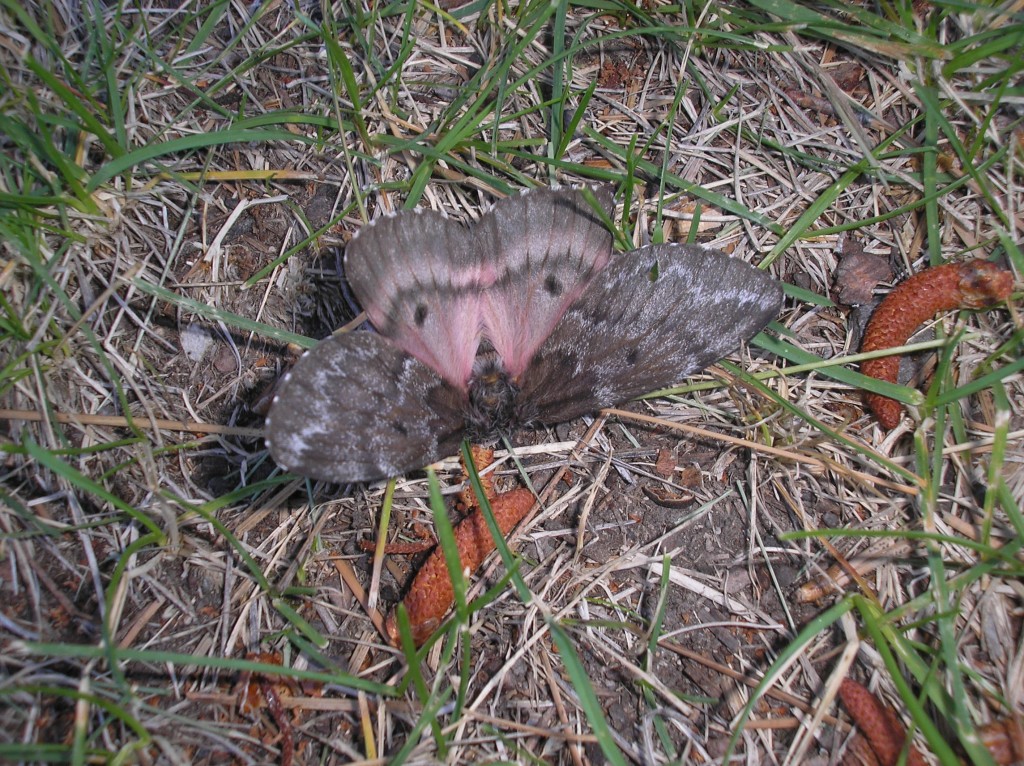 Moths are so much like butterflies in their variety and beauty. Don't miss this special opportunity to be prepared for your next moth experience that will happen over the next season.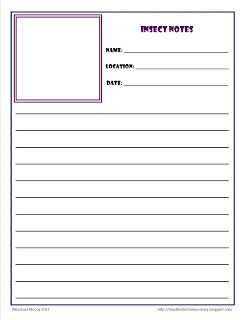 Use the free downloadable notebook pages for insects found in this entry: Ant Nature Study.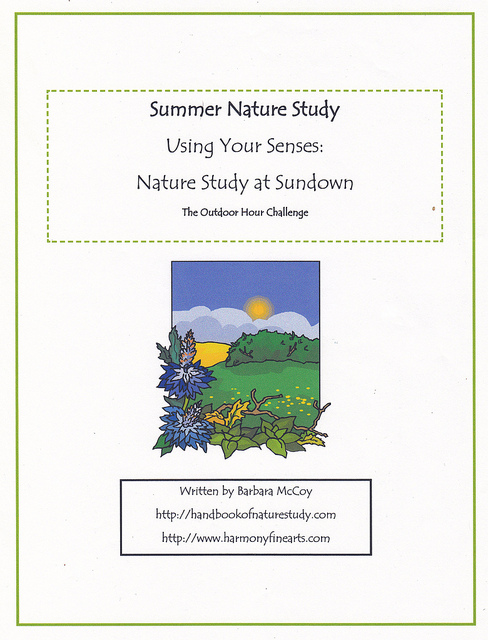 Join us for this exciting series of nature study topics as we work through the Summer Nature Study – Using Your Senses ebook.
This ebook is found in the Ultimate level membership for you to download and use with your family. If you would like to gain access to this ebook, you can purchase a membership now and have instant access.