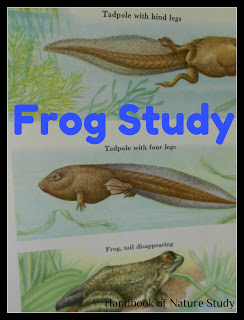 Outdoor Hour Challenge
Spring Frog Nature Study
From the Archives and from the Summer Nature Study ebook
This is a classic nature study that most children really enjoy. It will involve finding a local place to look for tadpoles, frogs, and/or toads. This can be a pond, stream, or lake; so take a few minutes and brainstorm where you could visit to observe these interesting creatures up close.
Use the link in the archive post above to read all about how to raise tadpoles.
We're looking forward to some evenings outside listening for frogs and toads. It's a relaxing time of day to be outdoors. Make sure to look up at the sky too!
Use the links in the archive post above to listen to the sounds of different frogs so your children will know what to listen for!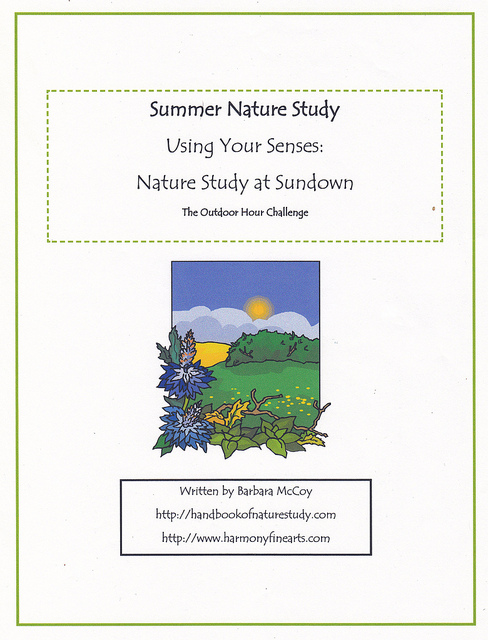 Join us for this exciting series of nature study topics as we work through the Summer Nature Study – Using Your Senses ebook.  Don't worry that it isn't summer yet; the ebook title says summer but the nature study ideas inside can be used whenever you have an occasion to.
This ebook is found in the Ultimate level membership for you to download and use with your family. If you would like to gain access to this ebook, you can purchase a membership now and have instant access.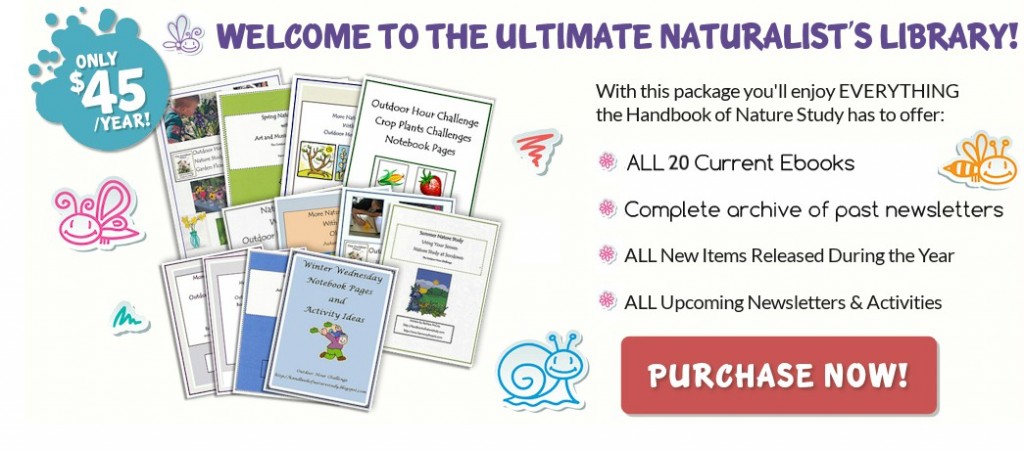 Use the discount code BIRDLOVER5 for $5 off an Ultimate Naturalist Membership.