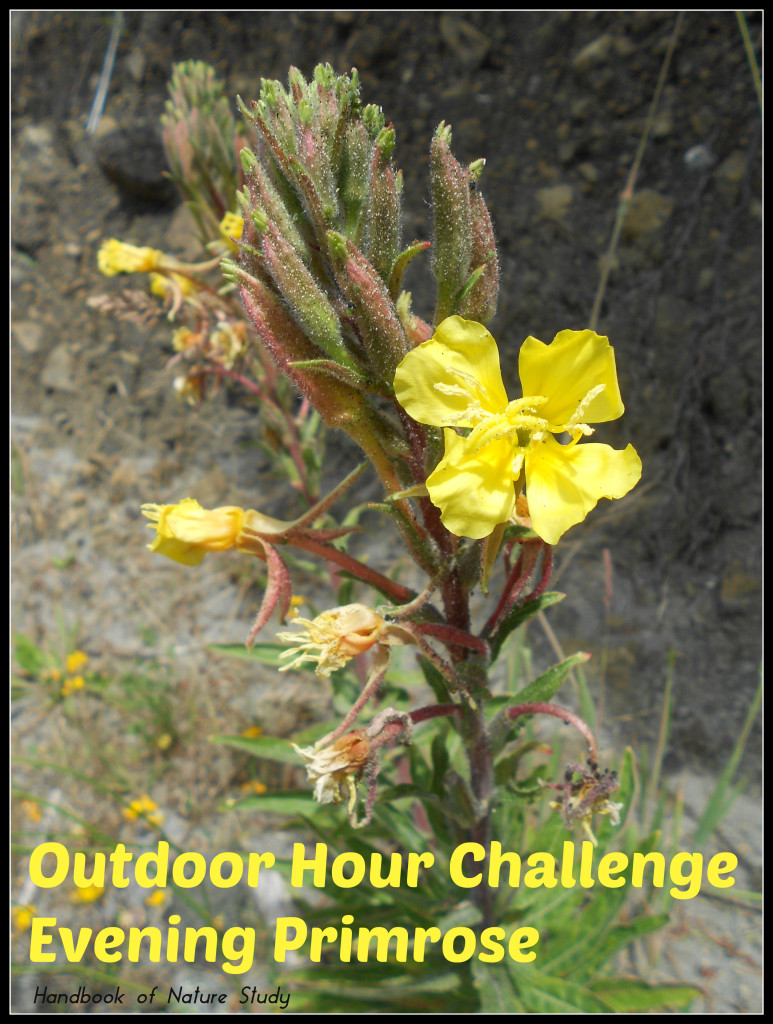 Outdoor Hour Challenge:
Evening Primrose
This week's challenge is to find some Evening Primrose to observe. When you click over to read this challenge, I invite you to view the images as well. Those images were taken on a hike along a familiar beach that was filled with Evening Primrose!
Summer Evening Primrose Nature Study
But, if you can't find an this particular flower to study, make sure to pick another wildflower or night blooming flower that you have to observe and enjoy up close. This challenge includes quite a few suggestions that would apply to any flower you have on hand.
Special Activity: Pressing Flowers
Collect a few flowers during your outdoor time to press for your nature journal or other crafts. Here is the link to YouTube: Flower Press.
Or you can watch it here on the blog.

You can also view this page for more ideas: Using a Flower Press.
Getting Started Suggestion:
If you already own the Getting Started ebook, complete Outdoor Hour Challenge #2. You can help your children find words to describe their outdoor time hunting for flowers. Use the prompts in the challenge to create a simple nature journal entry that they can illustrate with markers or colored pencils.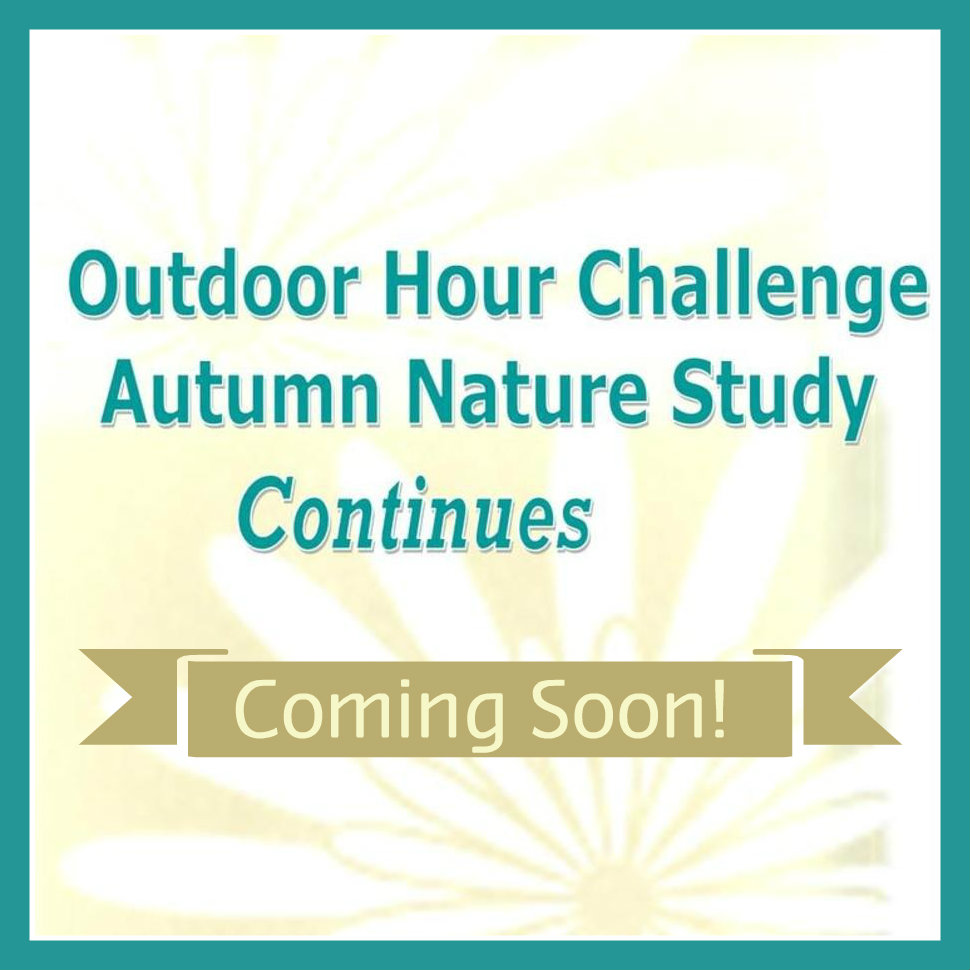 Please note that I am an Amazon.com affiliate.