Outdoor Mom
April 2018
I was born and raised in California and California spring is all I've ever experienced until this year. Central Oregon has rocked my conception of what March and April weather should be and how it should look. Usually by now, I'm in the thick of spring wildflower season, taking hikes to see the lupines and poppies. Not this year.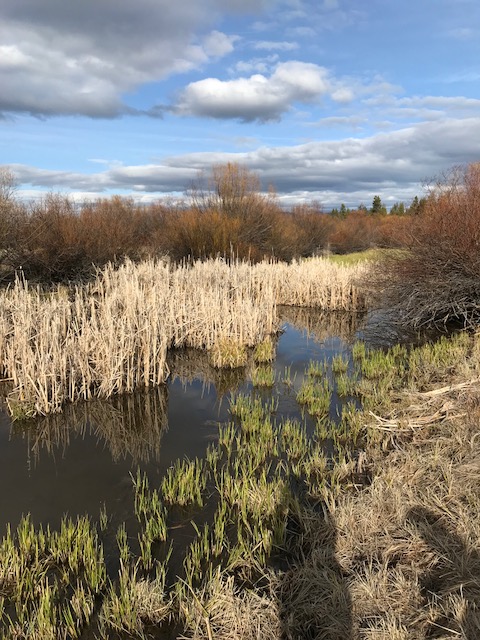 April has been a subtle changing of the season. Our landscape is just now starting to show some signs of green and I actually spotted my very first dandelion in my yard. Our temperatures are getting warmer and we had some rain this week rather than snow so maybe, just maybe, we are headed to spring.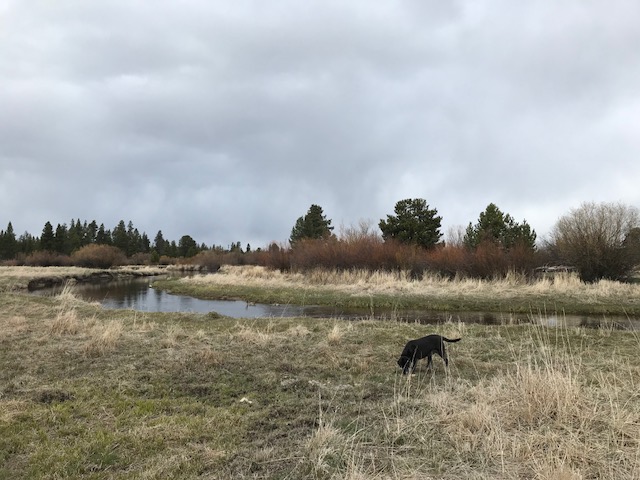 This new version of spring has not stopped us from getting outdoors. In fact, my husband and I take a daily walk to check out our river and the changes that are happening there.
Changes in Our World
We've spotted more birds, including new ones for our life list like the Wilson's snipe, the wood duck, and the common goldeneye. Also, we spied our very first rufous hummingbird scouting out our backyard. I had an inkling that they were around so I'd just hung our feeder and sure enough, they visited while I was watching. I've been super happy with the Merlin Bird ID app from Cornell. This is a free app that helps you identify a bird without the use of a field guide. I find it very easy to use and pretty much every time, I can use the app to find out a bird's name.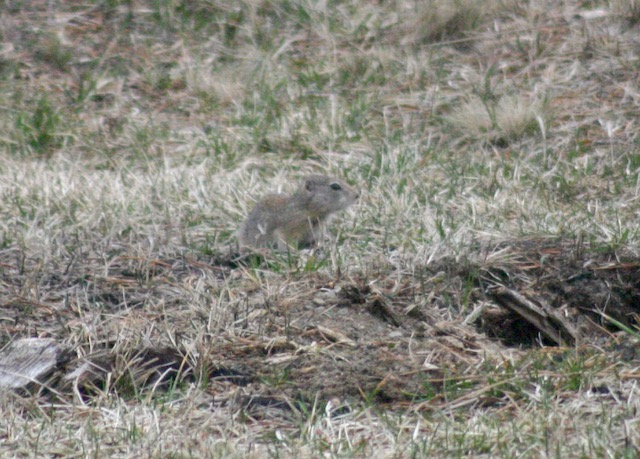 We've been observing the Belding's ground squirrels with binoculars. I'd noticed activity around the holes out back and one afternoon they made their appearance. They're such busy little creatures as they scratch around on the ground looking for something to eat. They're smaller than I thought they should be and their tails are much shorter than expected. But, there is something quite entertaining about these ground squirrels and I love their cinnamon color.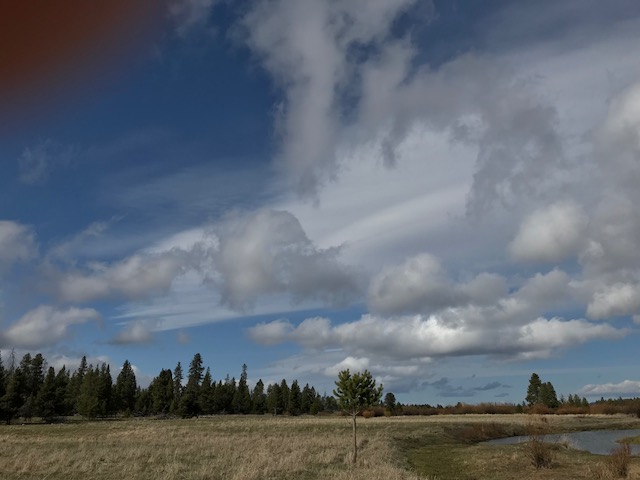 We've been talking about taking the kayaks out on the river and today it was so sunny and warm that we just did it!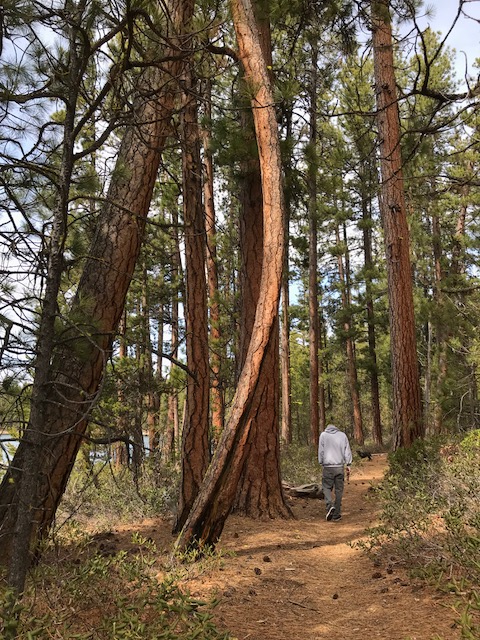 We've started exploring our area some more and all of its many lakes. My son and I drove up to the Twin Lakes, stopping to hike completely around South Twin Lake. What an enjoyable mile or so hike! There are some gorgeous ponderosa pines along the trail and we saw quite a bit of green manzanita just starting to blossom. It's great to have my hiking buddy living with us for now…hoping to find some more trails to explore soon with this guy.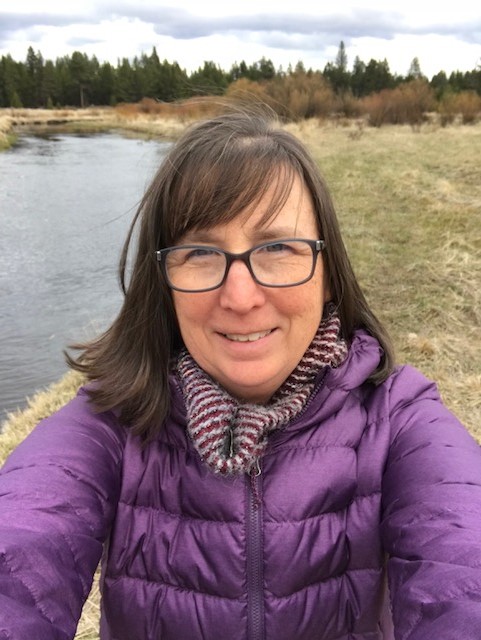 I'm eagerly anticipating a great upcoming month of outdoor time as the spring weather really hits. It's like awakening from a long winter's nap to find a new world to observe with new plants, animals, birds, and insects to get to know.
How are you enjoying your spring?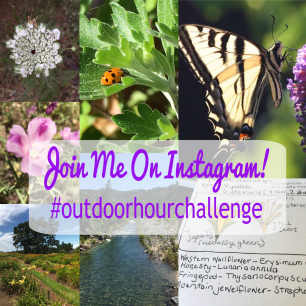 Follow me here: Instagram – outdoorhourchallenge. If you'd like me to take a look at one of your images on Instagram, use the hashtag #outdoorhourchallenge.
Want to join in the Outdoor Mom post?
Answer all or just one of the prompts in a blog entry on your own blog or right here on my blog in a comment. If you answer on your blog, make sure to leave me a link in a comment so that I can pop over and read your responses.
During our outdoor time this month we went…
The most inspiring thing we experienced was…
Our outdoor time made us ask (or wonder about)…
In the garden, we are planning/planting/harvesting…
I added nature journal pages about…
I am reading…
I am dreaming about…
One last image…