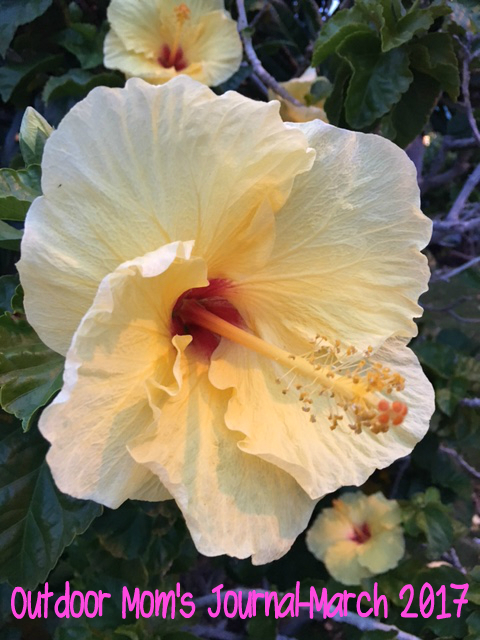 Outdoor Mom's Journal
March 2017
We have had so much rain that the thought of traveling somewhere warm and more on the dry side was very appealing. My daughter and I had started planning this trip way back in August because she lives in New York where the winters are far too long for that California girl.
One of my favorite places to be warm and beachy is on the Big Island of Hawaii. It made sense for all of us to rendezvous there for a winter escape. The added bonus was this year our friend was able to round out our group to make it more fun. This was her first time traveling to Hawaii so we got to see all of the things through her eyes and enjoy sharing our favorite places.
We have been to Hawaii several times but never during the month of February so that part was new to all of us. What a treat! We were able to see whales just off the coast as they breached and spy hopped out of the water.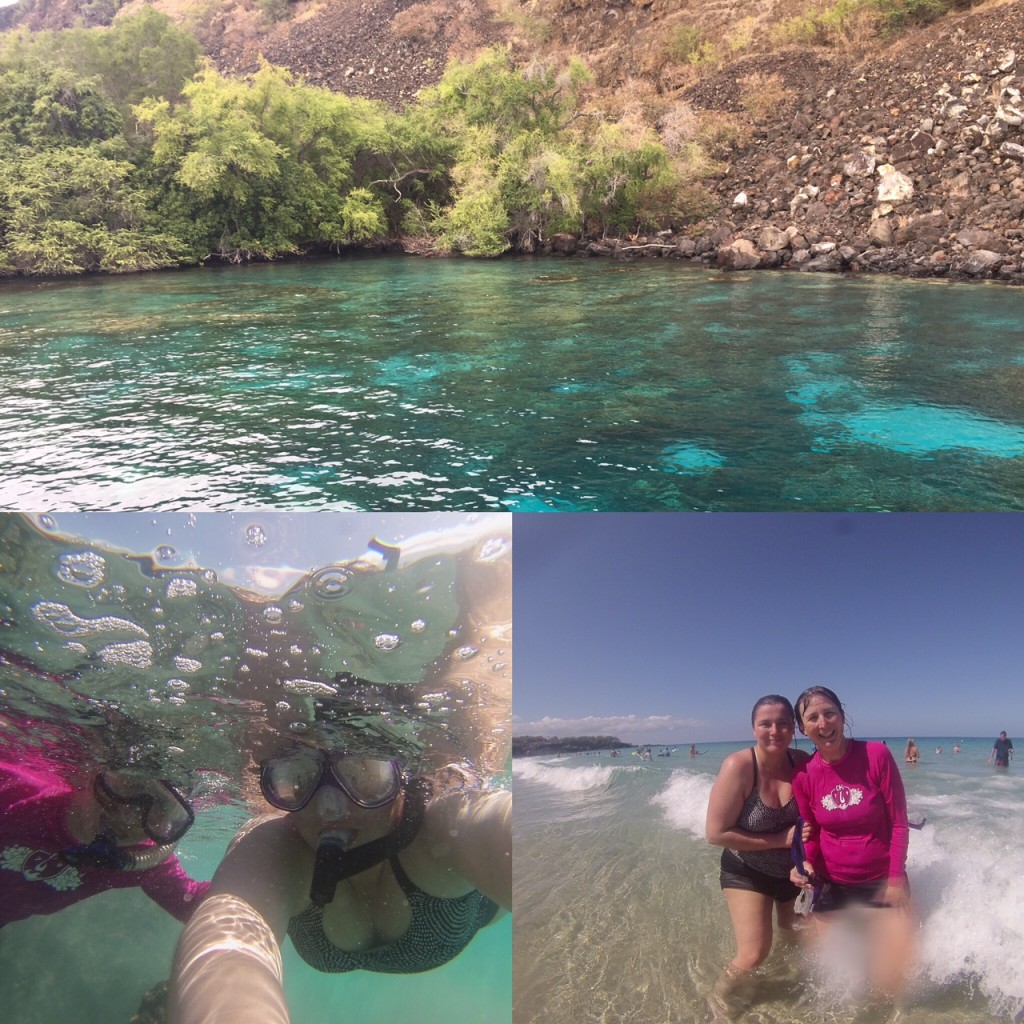 Snorkeling just about every day gave us plenty of opportunity to see the colorful fish and sea turtles in abundance. I love the feeling of just floating around in the water and watching the turtles as they feed off the coral. One afternoon we boarded a boat and did some serious snorkeling in Kealekekua Bay.  The conditions weren't perfect, but we still saw plenty of interesting things including a puffer fish.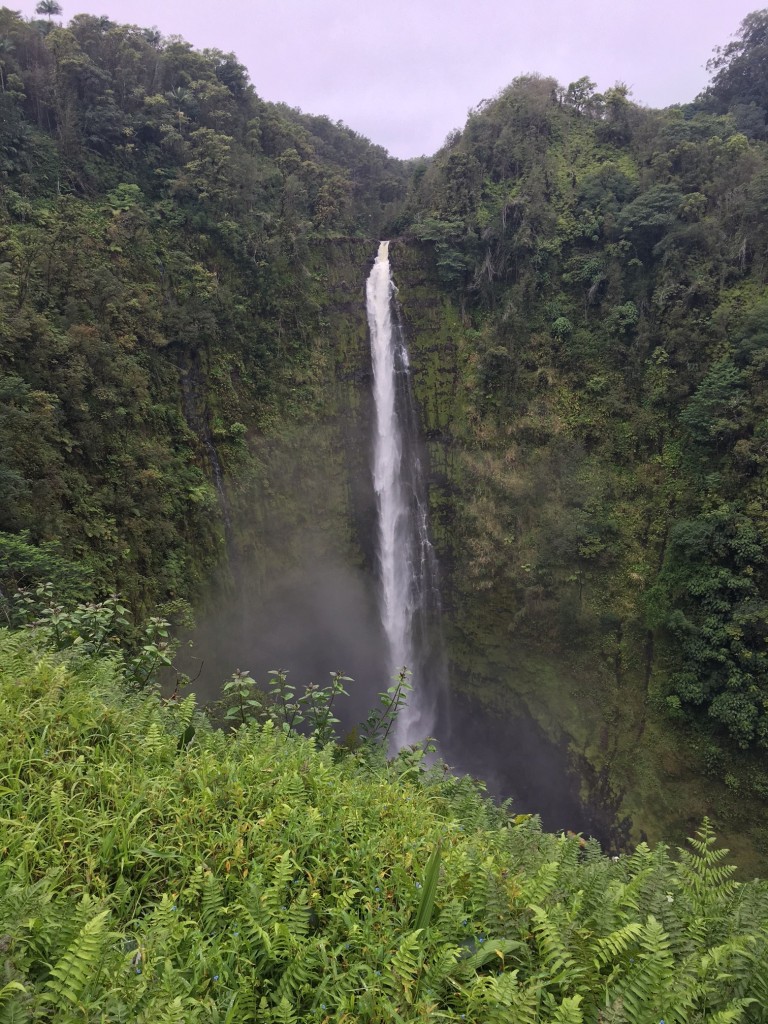 The day the weather was gray and a little misty, we ventured to the Hilo side of the island.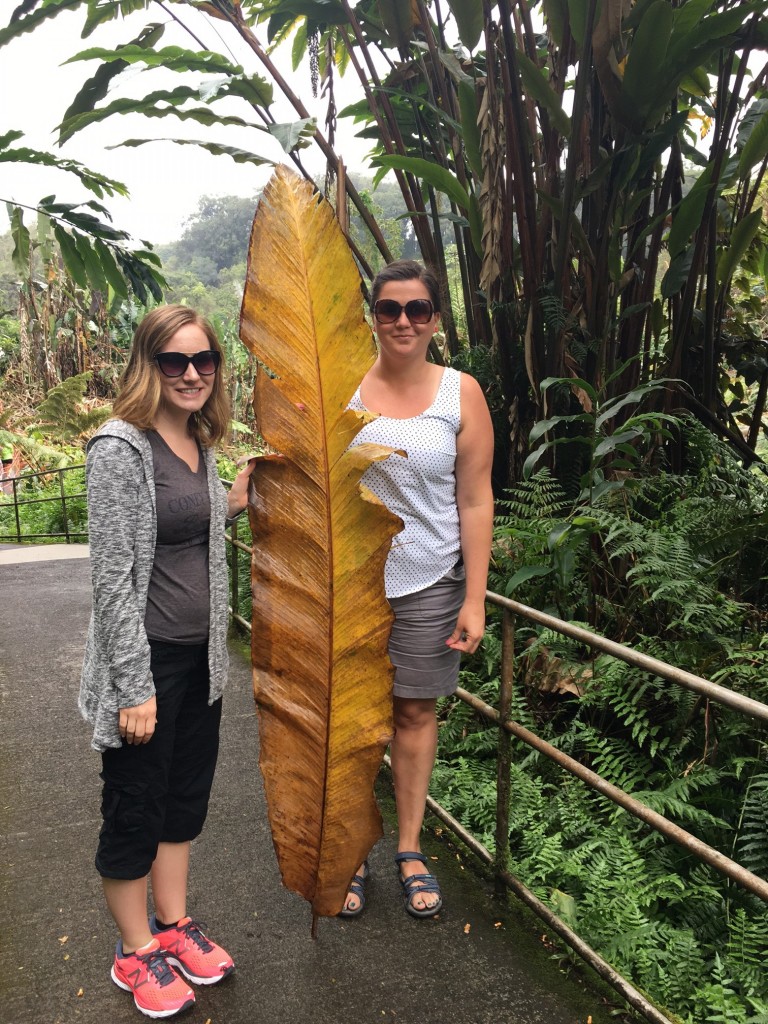 We hiked to Akaka Falls which are amazing and the walk down to them is lined with all sorts of interesting plants.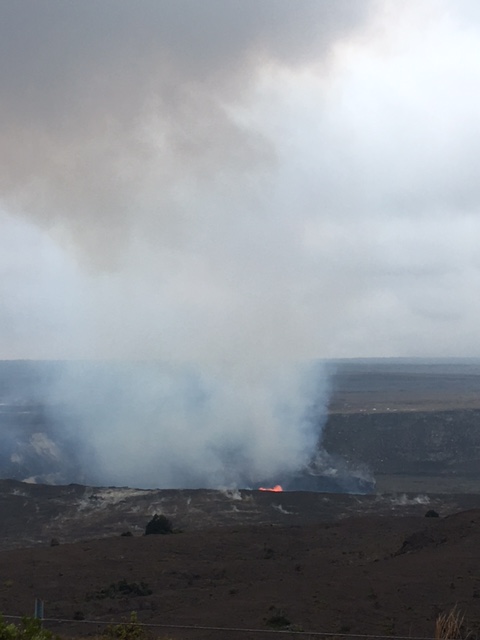 Later that day we made it over to Hawaii Volcanoes National Park. The internet has been full of images of the lava lake and the lava spilling over into the ocean so we were hoping to see this in person. We were able to see the actual lava lake in the caldera of Kilauea but we weren't prepared for the 8 mile round trip hike to see the lava "fire hose" going into the ocean. The weather was turning rainy too so we decided we would be satisfied with the lava that we could observe from the museum's lookout. Totally worth it!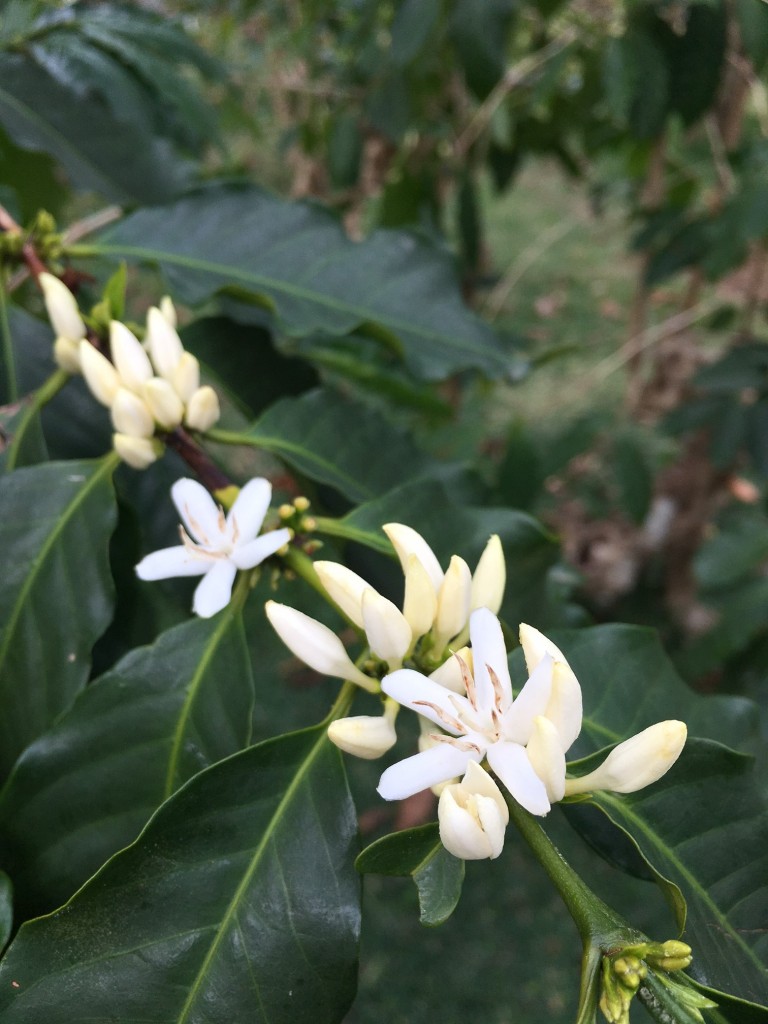 We visited an actual Kona coffee farm for a tour and tasting. The experience was even more special because we saw cardinals singing and a chameleon hiding in an orange tree.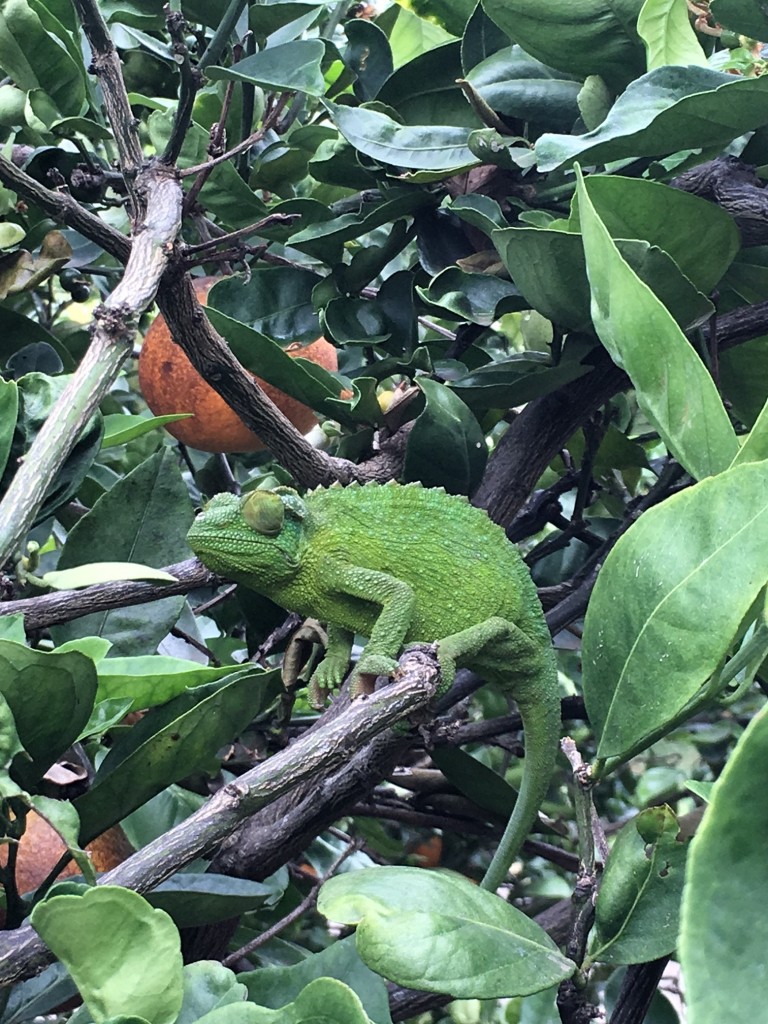 I never thought I would see a chameleon up close like that and they are amazing creatures.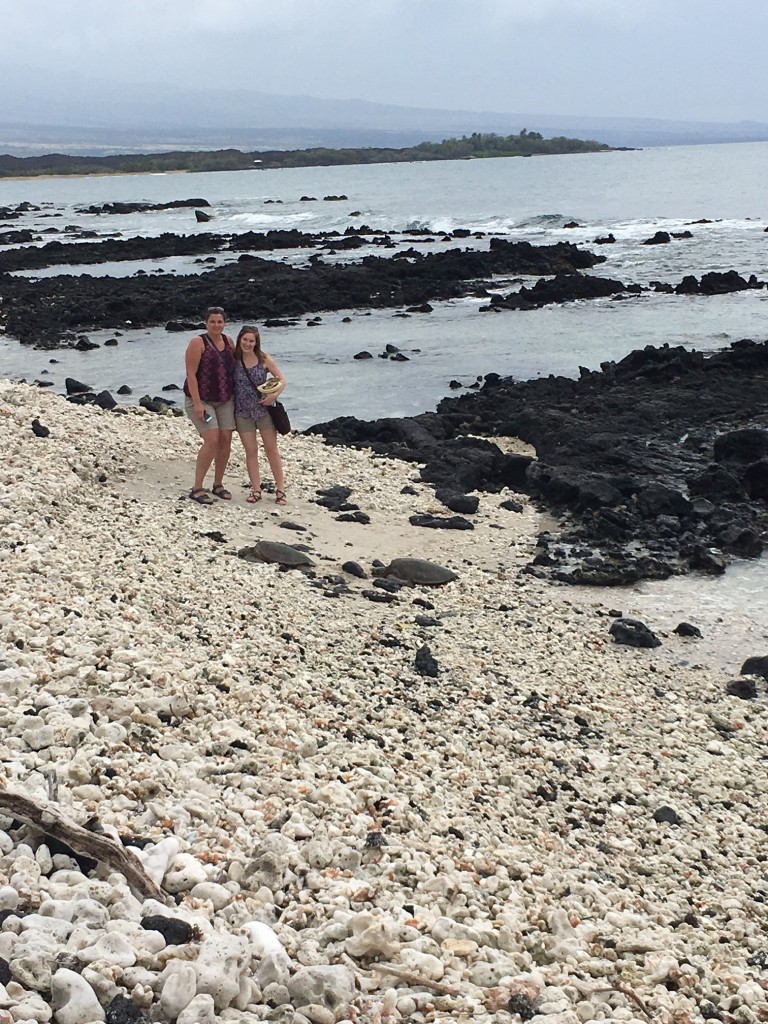 We did lots of beach walking in Waikoloa where we were staying but you need to put aside your preconceived idea of what a "beach" is to do that. These are not white sand beaches but rather black lava rock with coral washed up on the shore. It was fun to do beachcombing and we nearly always saw whales off shore and sea turtles sleeping on the beach.
I squeezed in some nature journaling time while there and I have a short list of things to research and record now that I am home. I will be sharing my journal entries in a separate post next week!
Sometimes taking a trip is not really a vacation but this one allowed me to relax, spend active and quiet time in nature, and enjoy the company of my family and friends.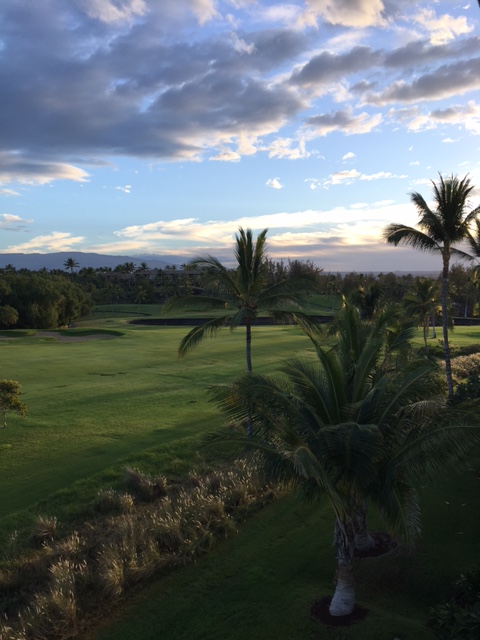 Just a Note about the Cost of Traveling
We make our trip fit our budget by taking advantage of air miles for free tickets, researching condos for the perfect location and amenities, cooking almost all our own meals, and then planning activities that are within our financial reach. Also, traveling with other family members and friends allows us to split costs like food, gas, and the condo. Our condo had snorkel gear, chairs, beach umbrella, and boogie boards for us to use while we were there, so check into that benefit if you are thinking about booking a condo on the islands.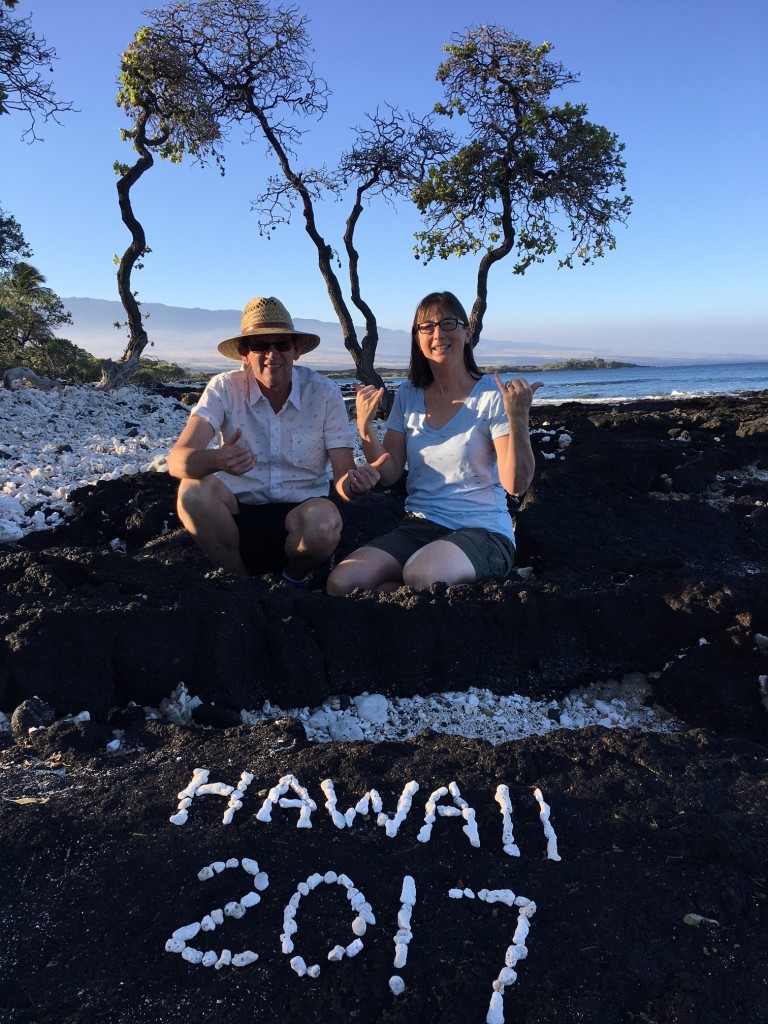 Read more about my experiences: Hawaii Volcanoes National Park
How Do You Join?
Answer all or just one of the prompts in a blog entry on your own blog or right here on my blog in a comment. If you answer on your blog, make sure to leave me a link in a comment so that I can pop over and read your responses.
During our outdoor time this week we went….
The most inspiring thing we experienced was…
Our outdoor time made us ask (or wonder about)…
In the garden, we are planning/planting/harvesting….
I added nature journal pages about….
I am reading…
I am dreaming about…
A photo I would like to share…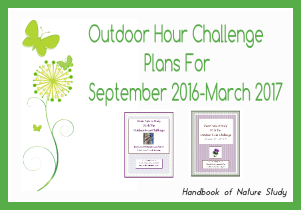 You can use the free monthly newsletter along with the Handbook of Nature Study book for your nature study. Adding a membership gives you access to the Ultimate Naturalist Library's ebooks and printablse which provides members with even more in-depth studies each month.