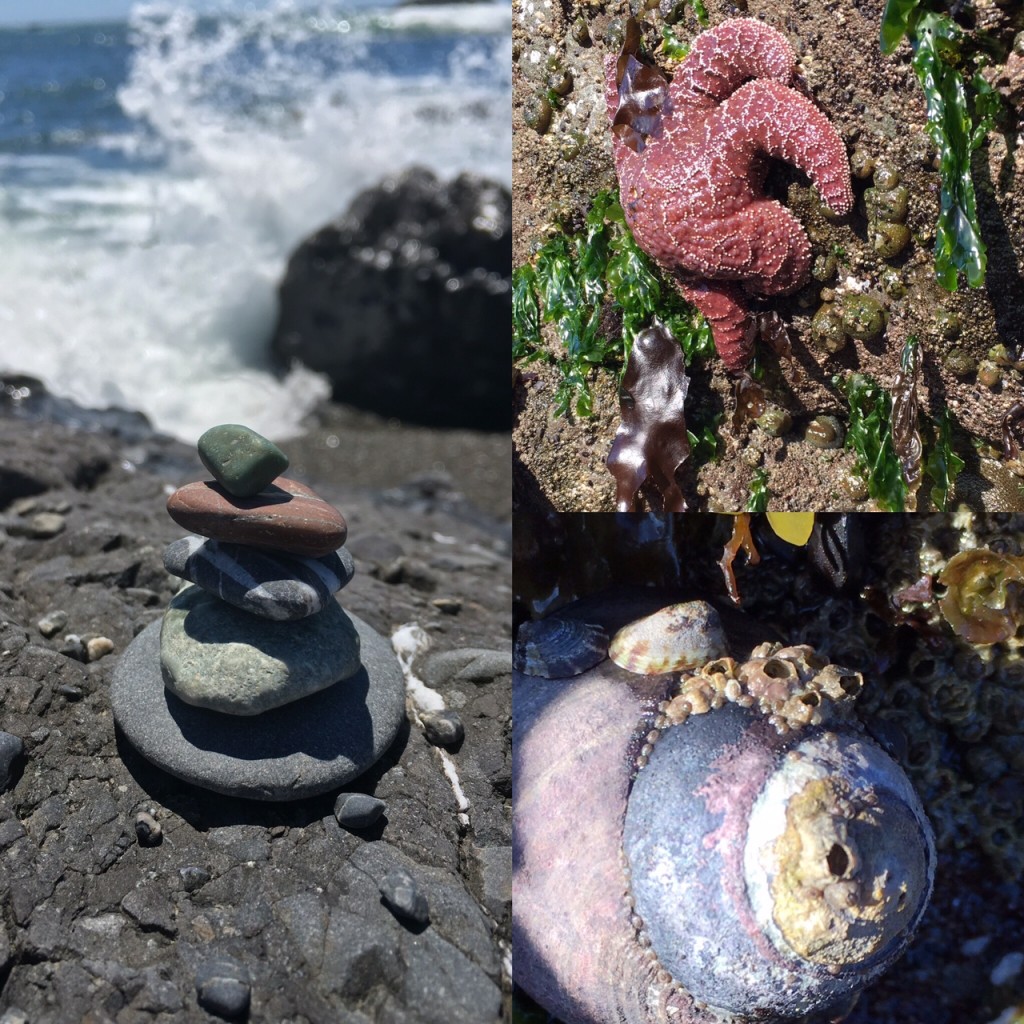 If you follow me on Instagram, you have seen some glimpses of our outdoor life this past month. We keep finding excuses for getting out of the house and taking advantage of the summer temperatures and sunshine to explore some familiar and new to us places. My husband has worked in wildland fire fighting for over 20 years so we never really had a "normal" summer where we could take a week's vacation. Now that he is nearing his retirement, he is making the choice to arrange his schedule to be able to take off a day here and there and even a week for a camping trip. It is wonderful!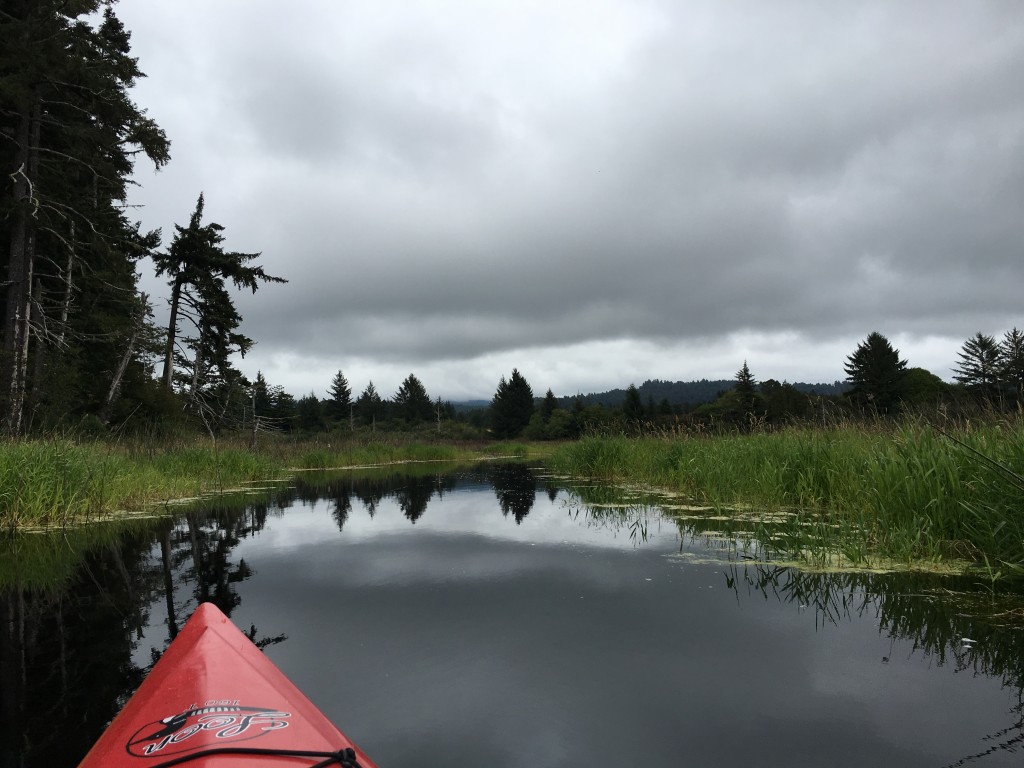 I realized as I wrote this post that I haven't taken a really good photo of us in the kayak…I promise I will this month and share a little about our new water adventures using this slow and quiet means of transport. It makes for some wonderful nature watching!
In the garden….we are experiencing a lot of butterflies this year. My office window is on the second floor over the front yard garden and I see butterflies flutter by as I work. Sometimes I just can't resist running out there with my camera to try to capture their beauty. This tiger swallowtail was a perfect subject against the bright summertime blue sky. I never get tired of watching these magnificent creations.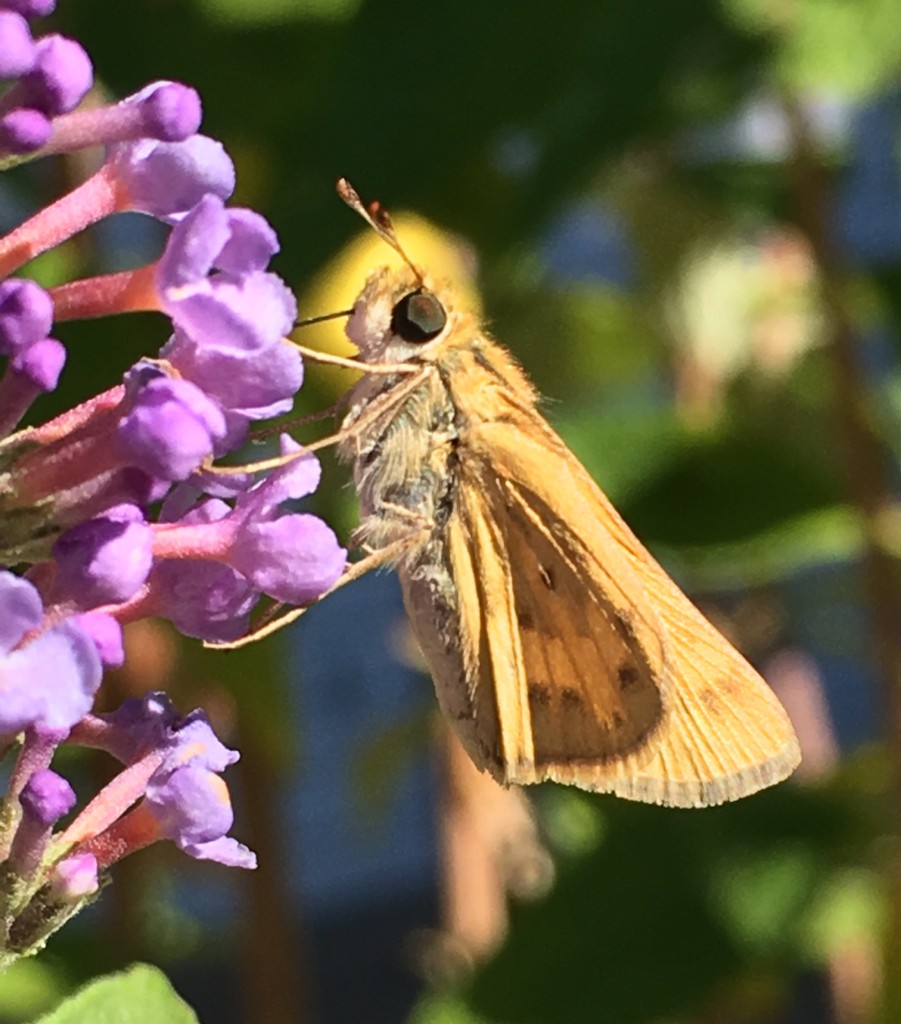 Not quite as majestic, but still amazing, are the fiery skippers with their huge eyes and antennae.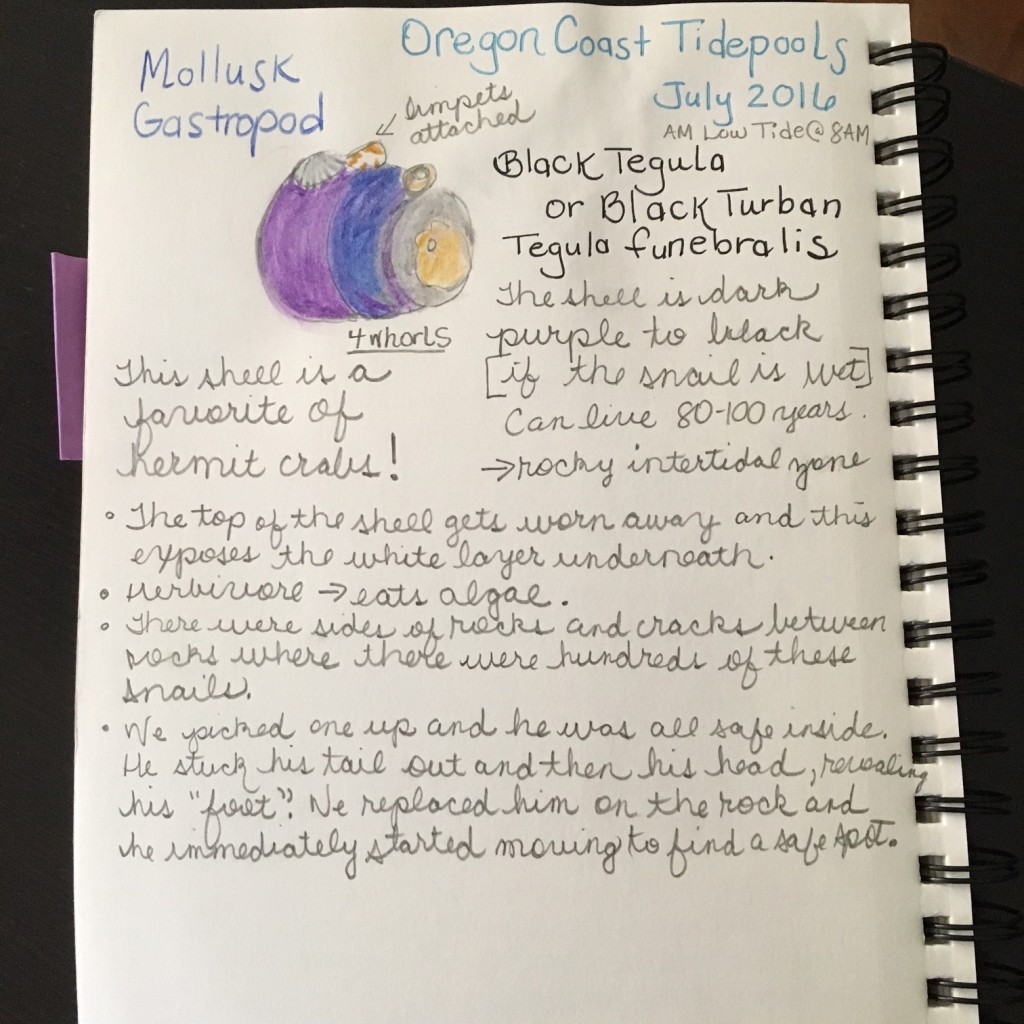 We had such a great time learning about the marine snails (mollusks) on our trip to Oregon. There is just so much to learn and my husband has become my most devoted nature partner. We read and explore and then research some more about whatever catches our interest. This is such a great way of learning as we self-direct the topics and ways in which we learn. If you have any doubts about this kind of learning for your children, you may want to try it yourself to see the way it reaches your heart. It is the connections we make as we learn that make the deepest impact on our life. I will never look at the lowly marine snail in the same way again.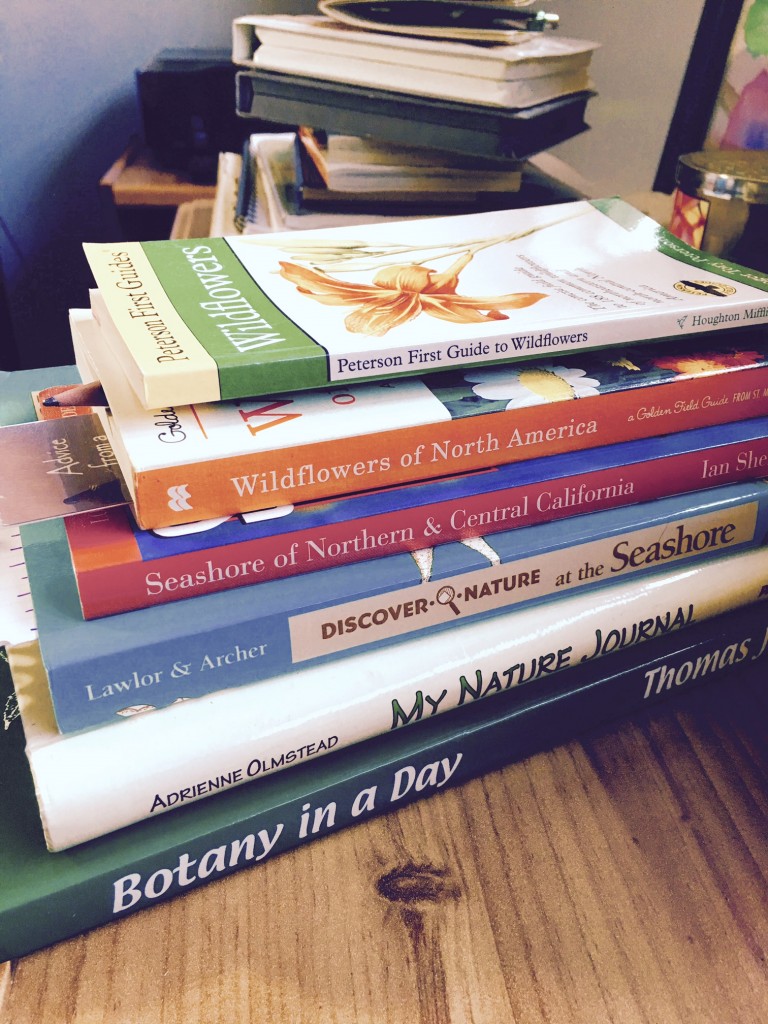 In this image you can see the stack of books I had on my desk this morning. I have been doing a lot of reading and research and it really shows in the variety of books that have collected there on my desktop.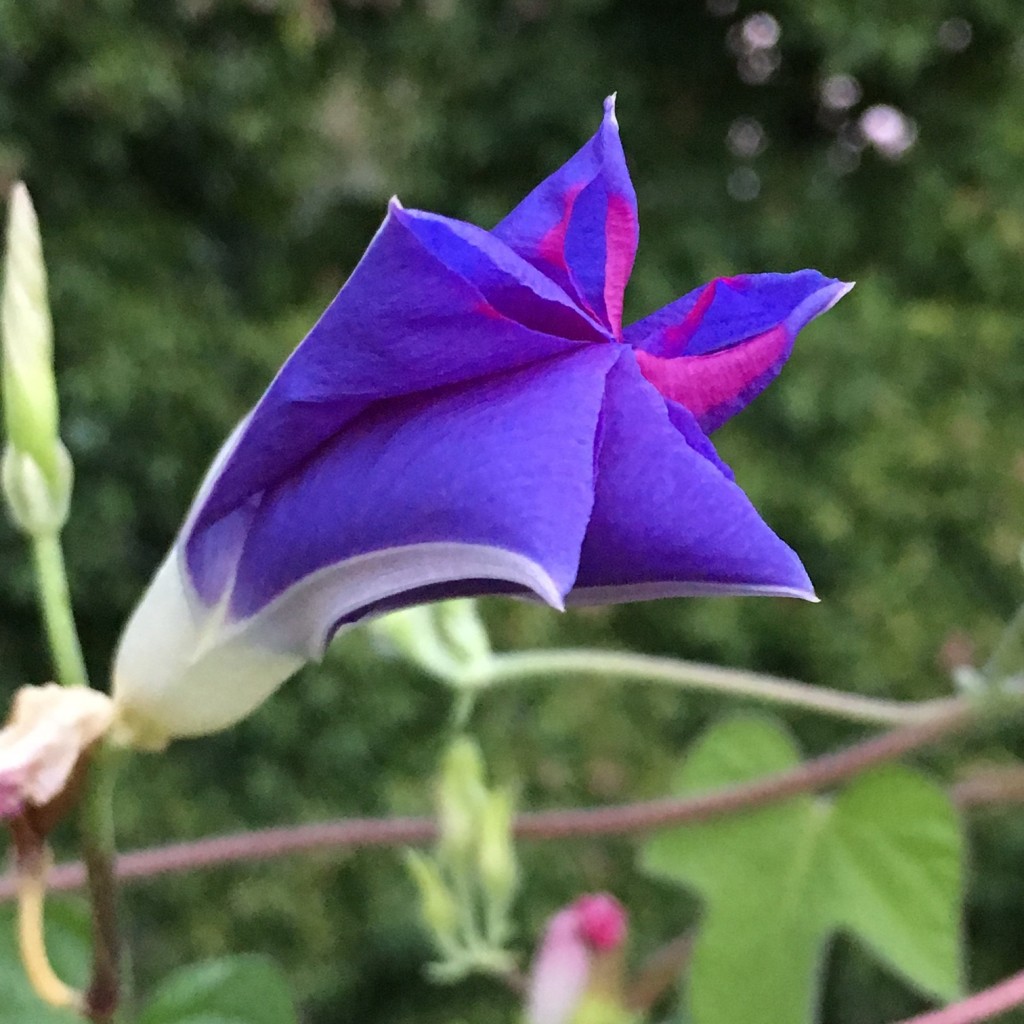 I have a pot of morning glories outside my back window and I can see it from my kitchen sink. Every morning there is a beautiful surprise unfolding in the early hours. I love this image of the flower puffing out and bursting open. This is the actual color of the blossom as it was opening today…amazing!
Outdoor Mom's Journal
Whether your family spends a few minutes a week outside or hours at a time, share what is going on in your world.
How Do You Join?
Answer all or just one of the prompts in a blog entry on your own blog or right here on my blog in a comment. If you answer on your blog, make sure to leave me a link in a comment so that I can pop over and read your responses.
During our outdoor time this week we went….
The most inspiring thing we experienced was…
Our outdoor time made us ask (or wonder about)…
In the garden, we are planning/planting/harvesting….
I added nature journal pages about….
I am reading…
I am dreaming about…
A photo I would like to share…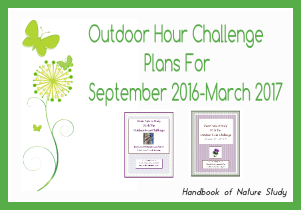 You can use the free monthly newsletter along with the Handbook of Nature Study book for your nature study. Adding a membership gives you access to the Ultimate Naturalist Library's ebooks and printablse which provides members with even more in-depth studies each month.