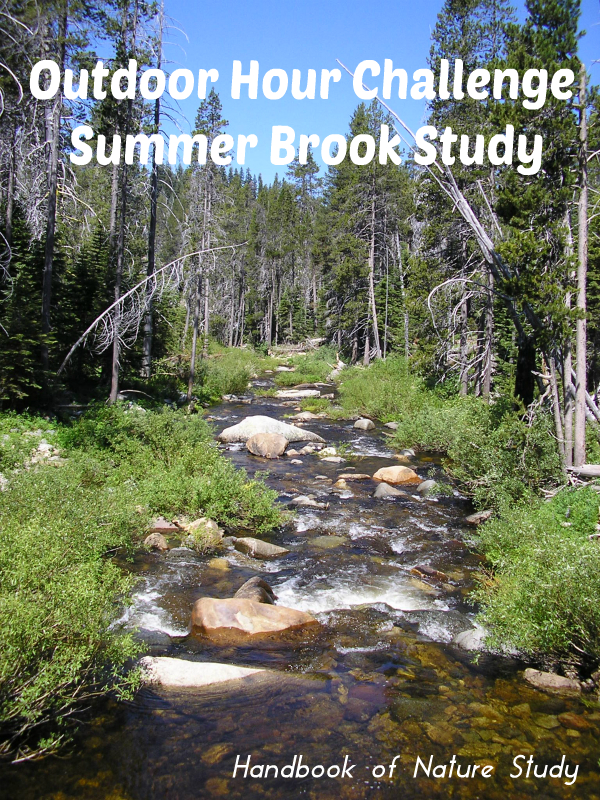 Summer Brook Study – From the Archives
For Members: This challenge is found in the Autumn 2015 Nature Study ebook.
We last visited our brooks back in December and I always like to do a comparison study in a different study. Even if you didn't complete the brook challenge back in the winter, get started with your own brook nature study now during the summer. We always find something interesting along the water's edge and if you can take a container to dip and fill with water, I am sure you are going to find even more to be excited about. Use the ideas in the archive challenge to get started.
Make sure to look for things like tracks in the mud, insects hiding under gravel or rocks, and insects (like the caddisfly or the water strider).
For Members: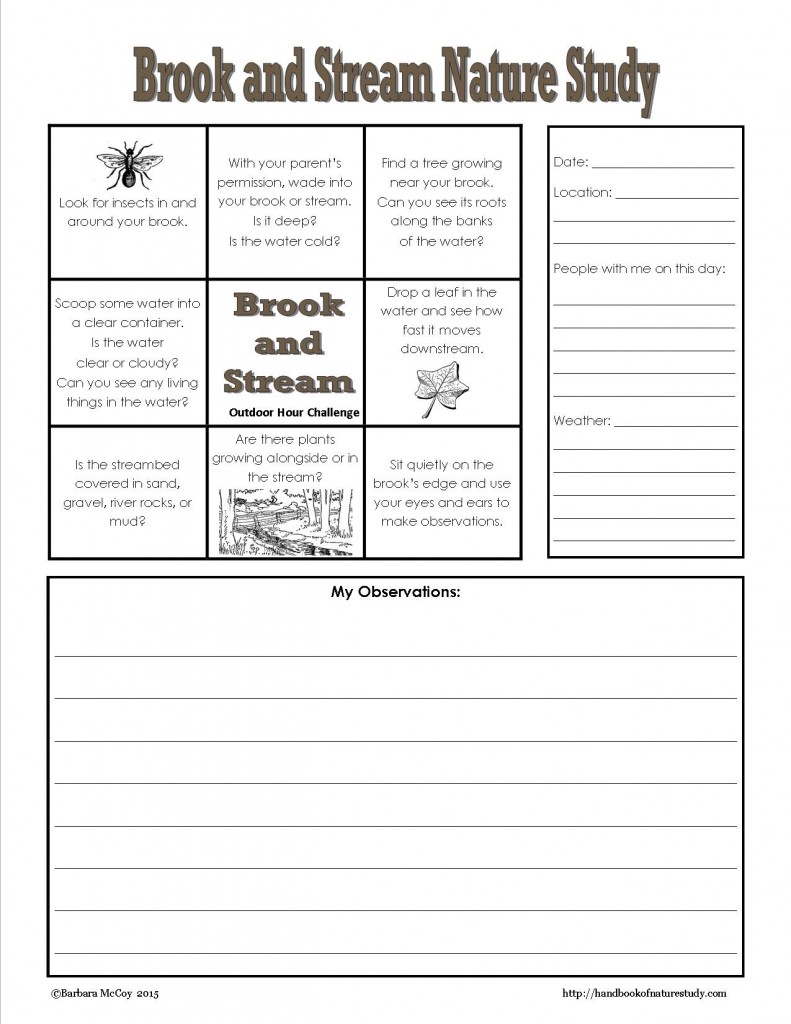 Look in the Ultimate and Journey level printables for this Brook and Stream Nature Study printable.
Plus members can download and use the February 2016 Rocks and Creeks newsletter for additional ideas to use with this challenge.