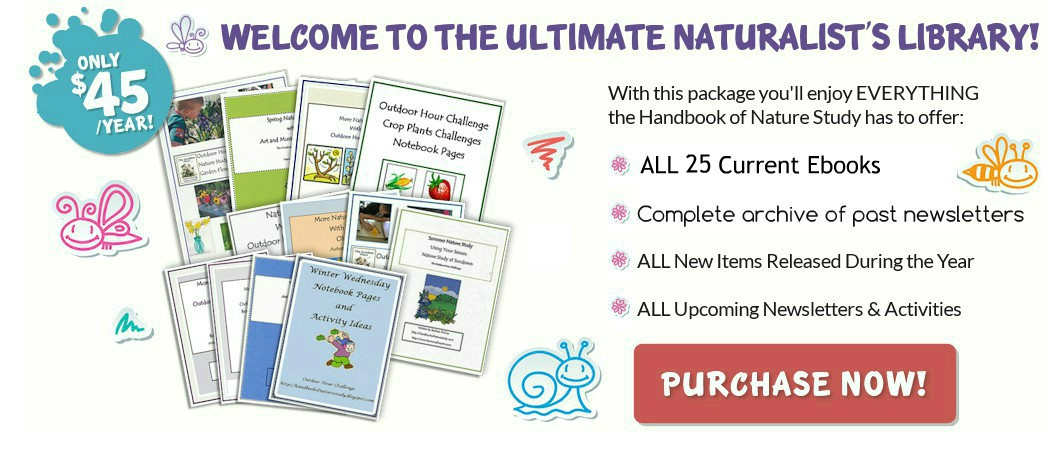 Are you facing Spring Break with the kids and are wondering what you can do to have some fun and learn something at the same time? It may be time to give the Outdoor Hour Challenge a try!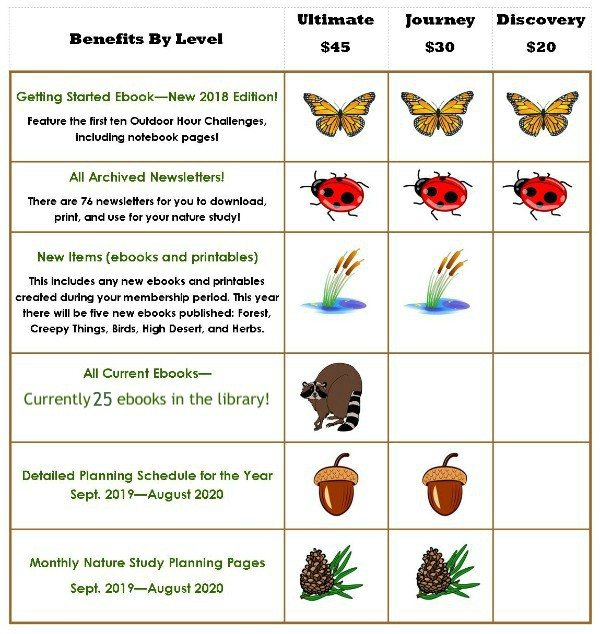 Just look at all those benefits of an Ultimate Naturalist Library membership!
The current library contains 25 ebooks covering hundreds of topics. There are 76 newsletters in the library and dozens of printables in addition to the ebooks!
Right now, use the discount code

SPRINGBREAK

  for $10 off an Ultimate Naturalist Library membership. This offer will be valid until 3/31/2020. 
What a fantastic deal! For $35 dollars you will have this amazing resource for a complete year from your purchase. Take a look at some samples and download a newsletter to take a peek at what you will get with your membership.
Click over to the Join Us page and scroll down to find a sample that interests you: Join Us.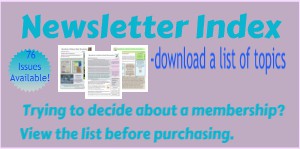 Sample Newsletter: January 2014.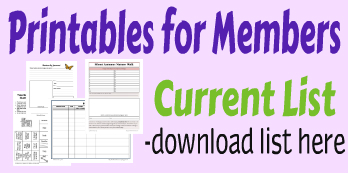 Click the graphic to see the current list of printables available with a membership.